Click here to meet the 2020-21 Dance Team and Cheer Squad.
The Squad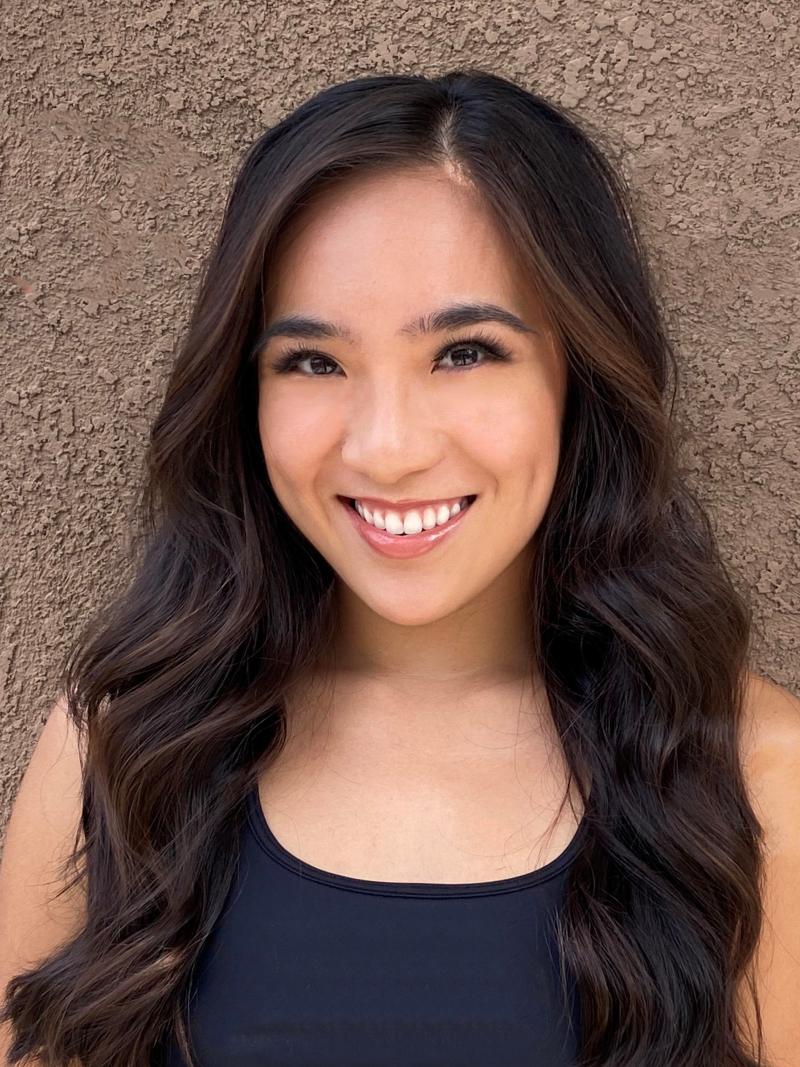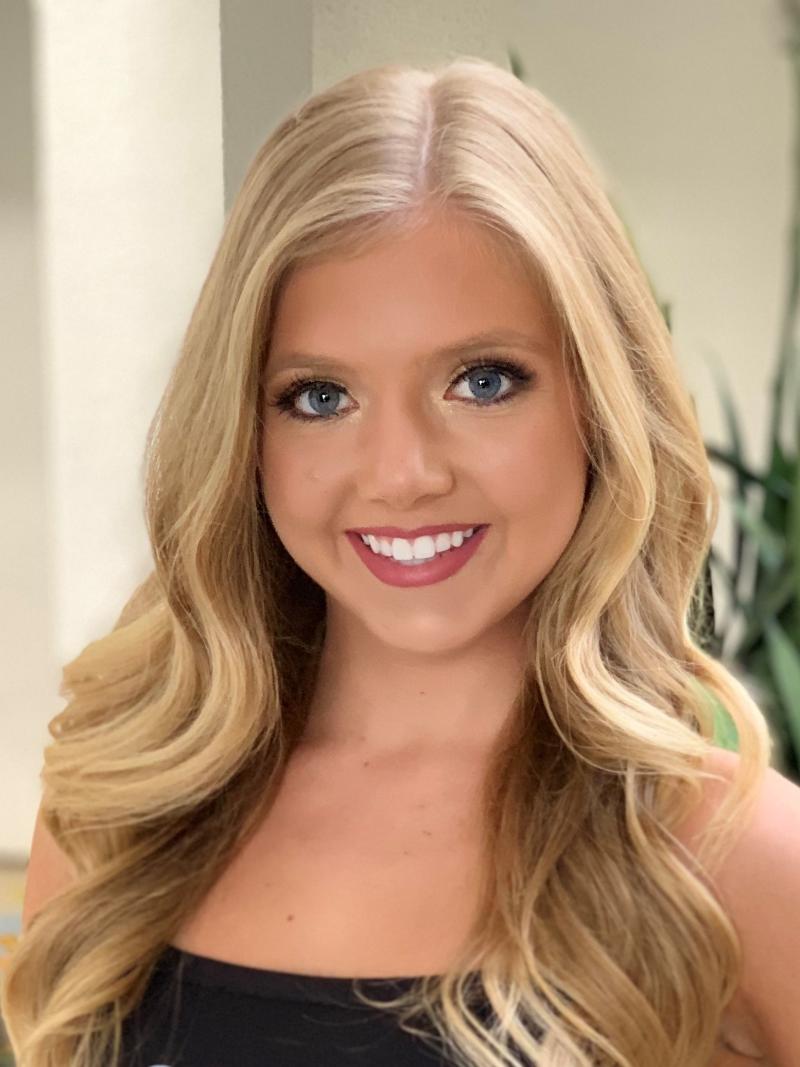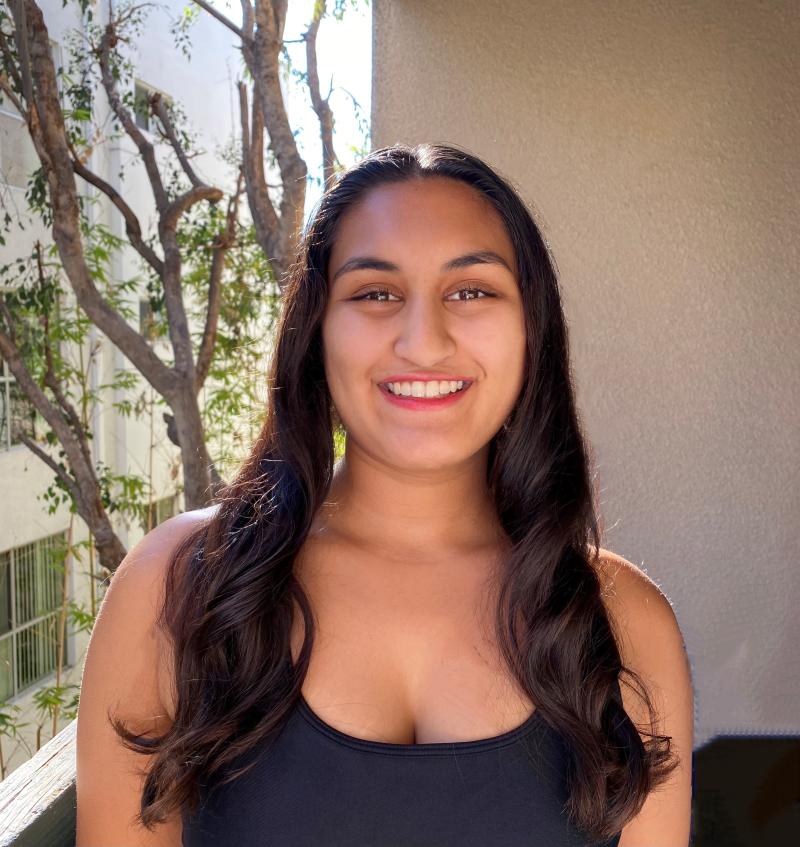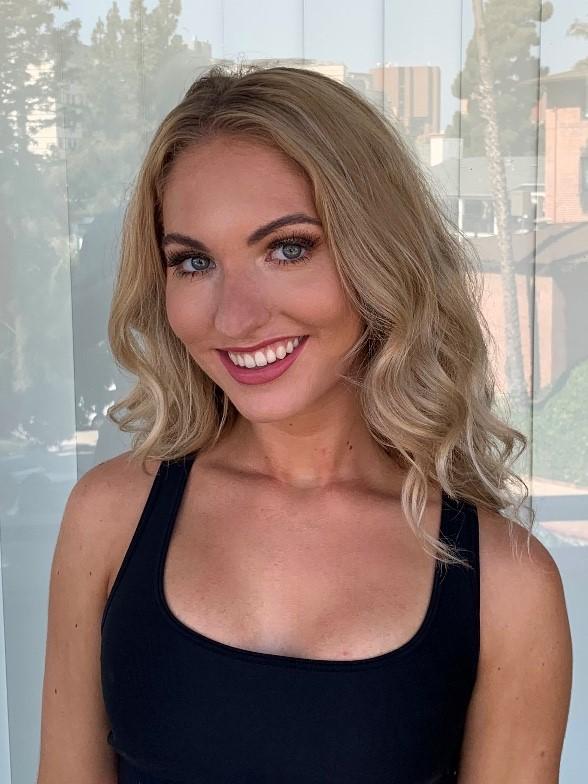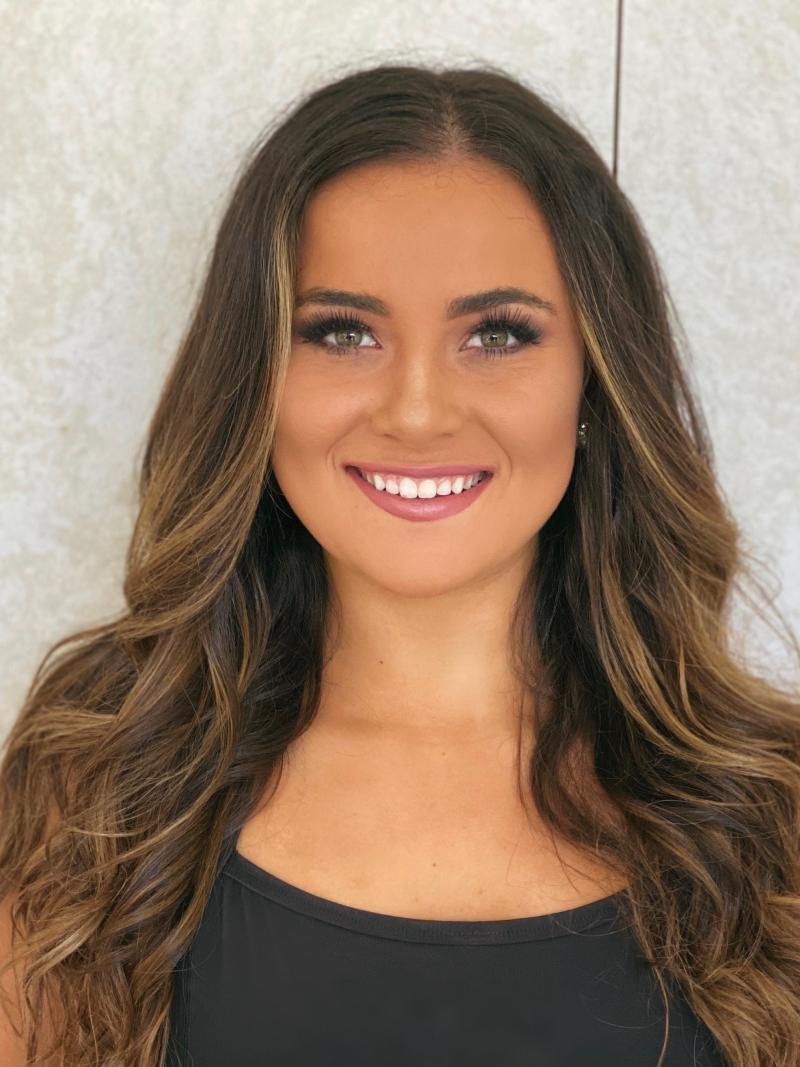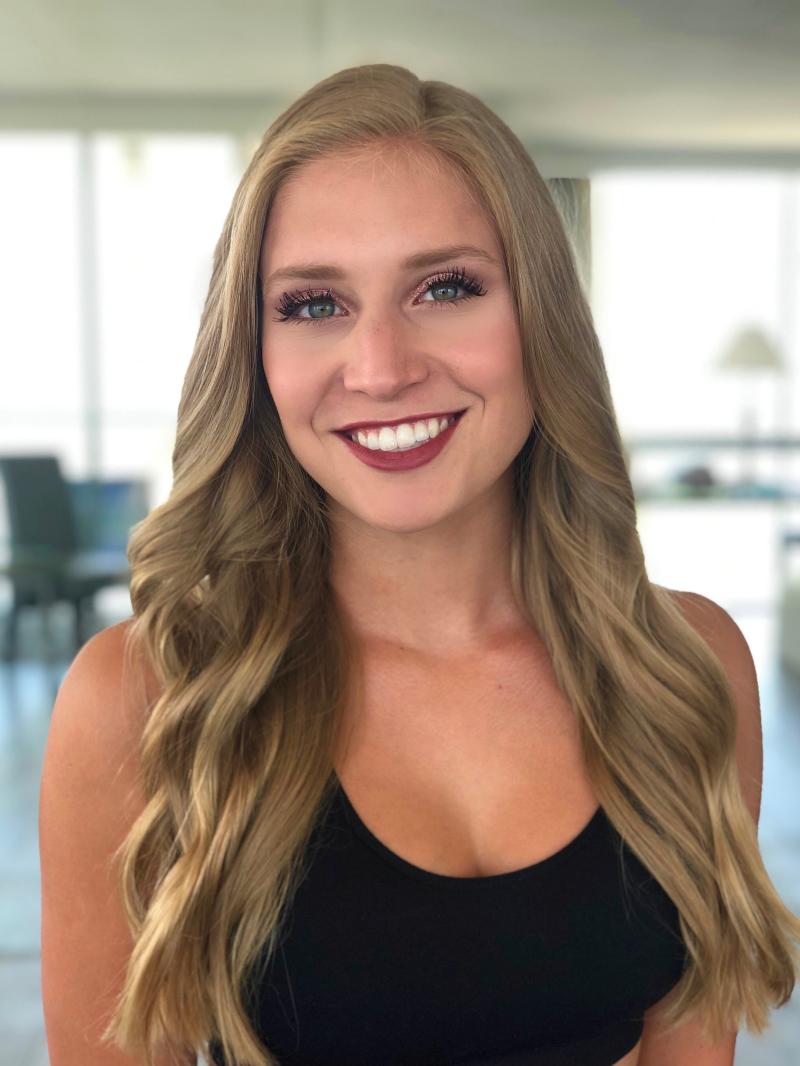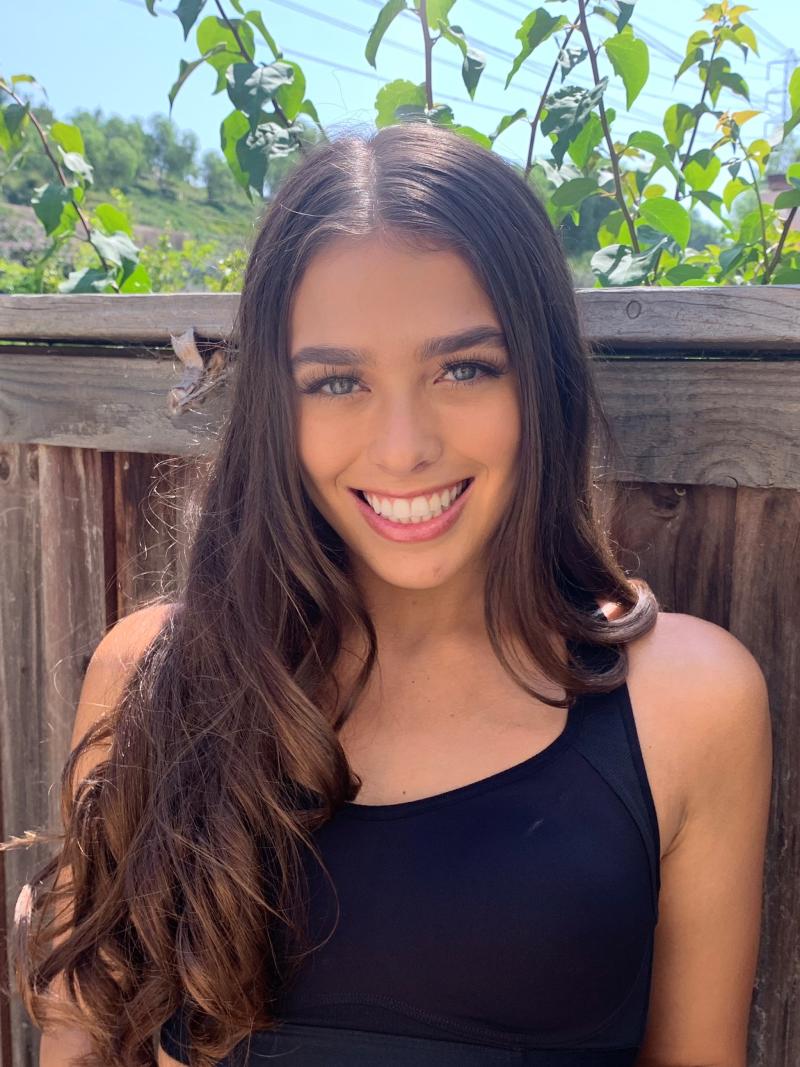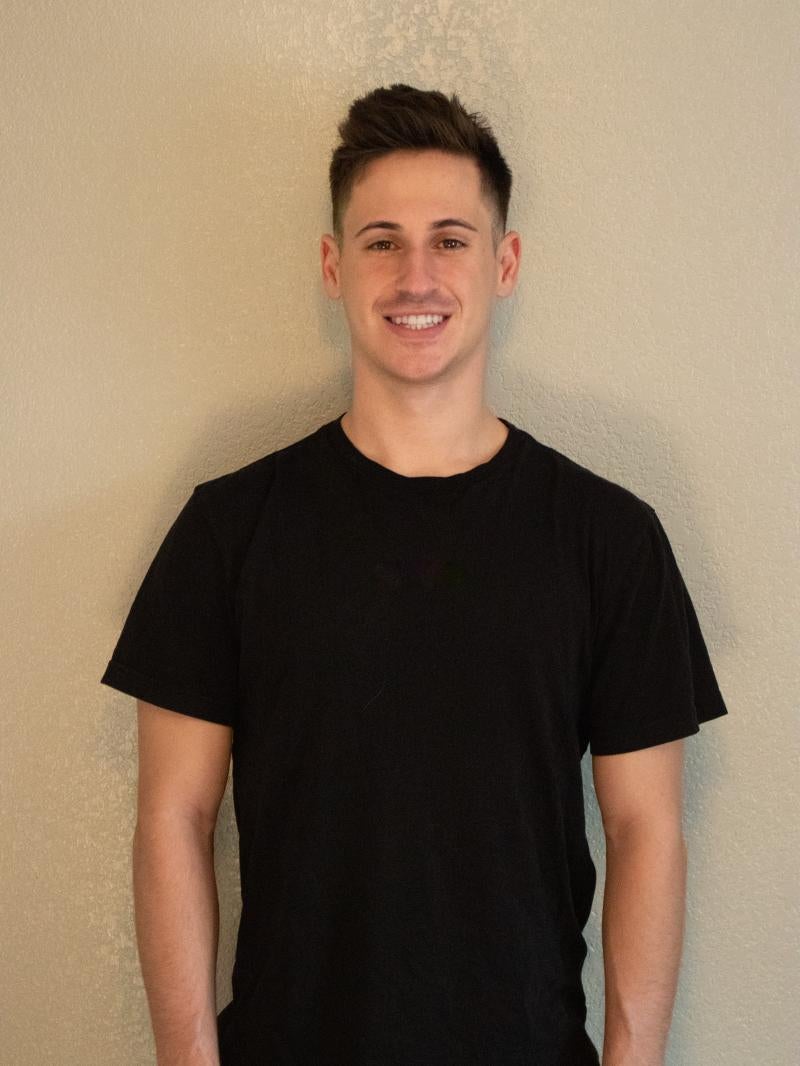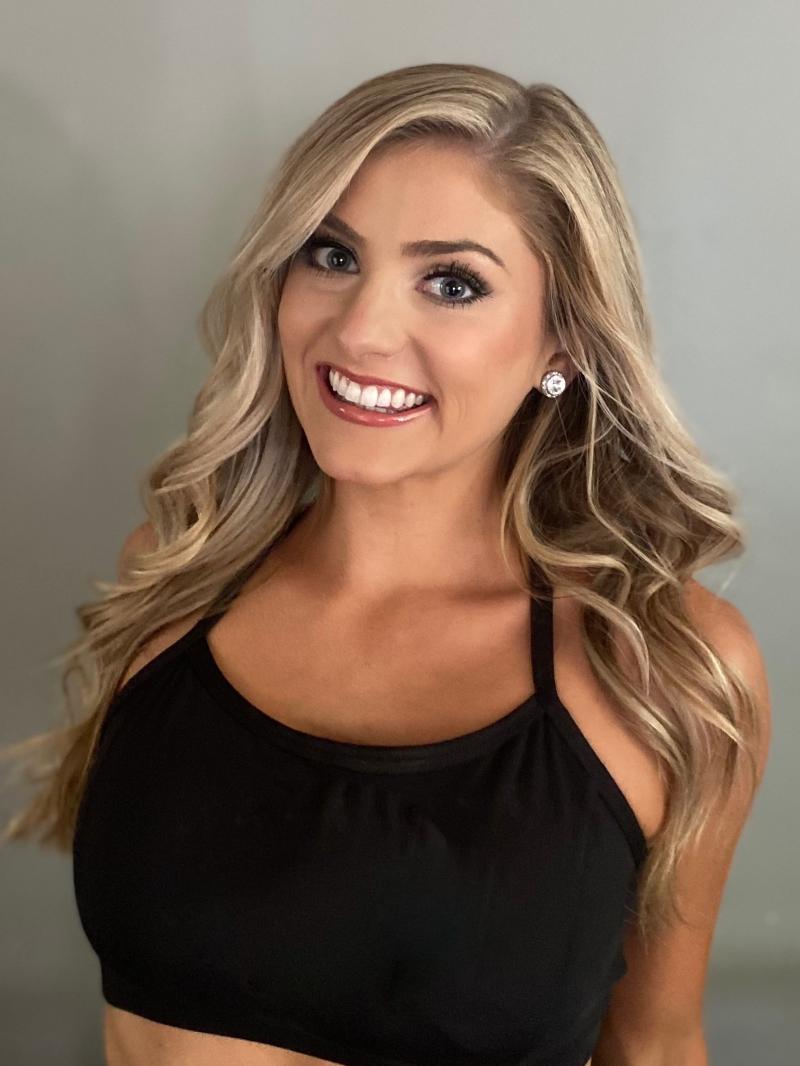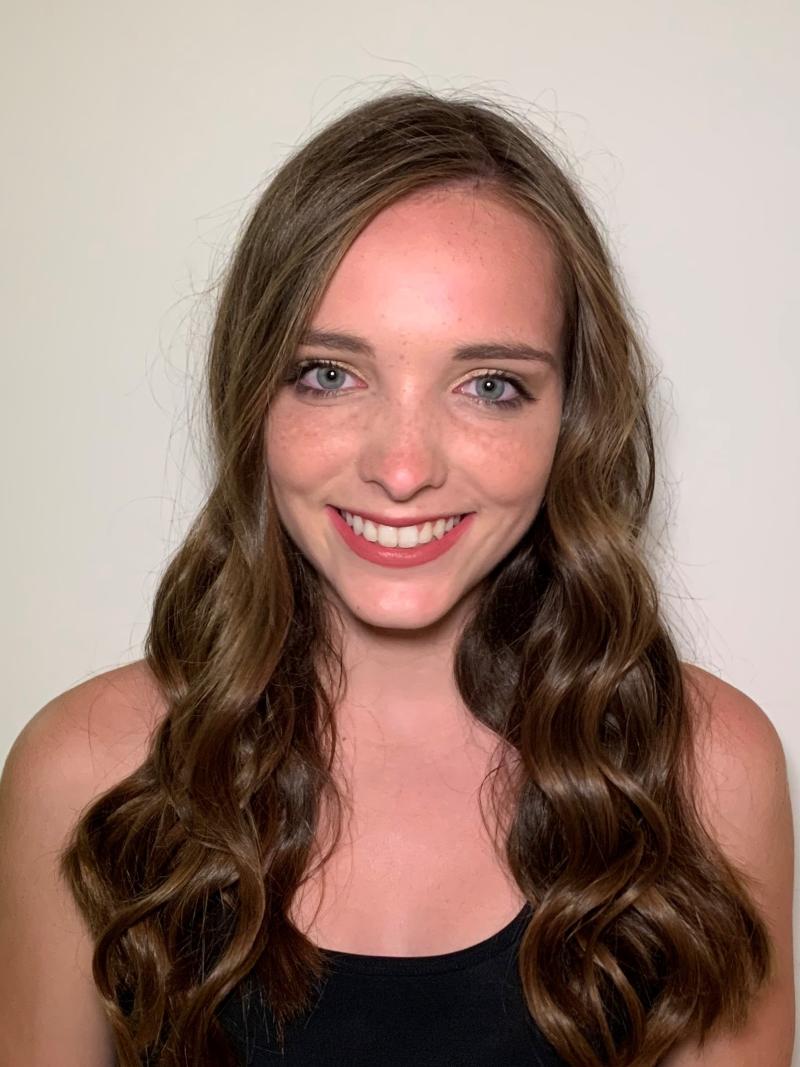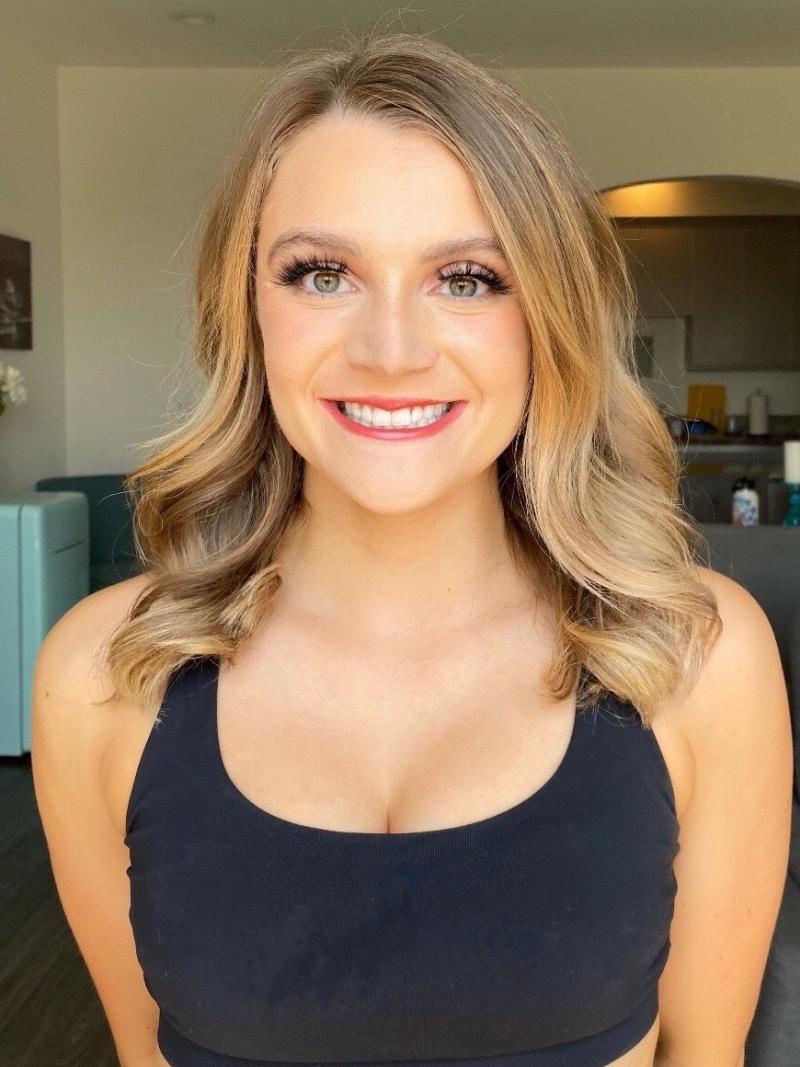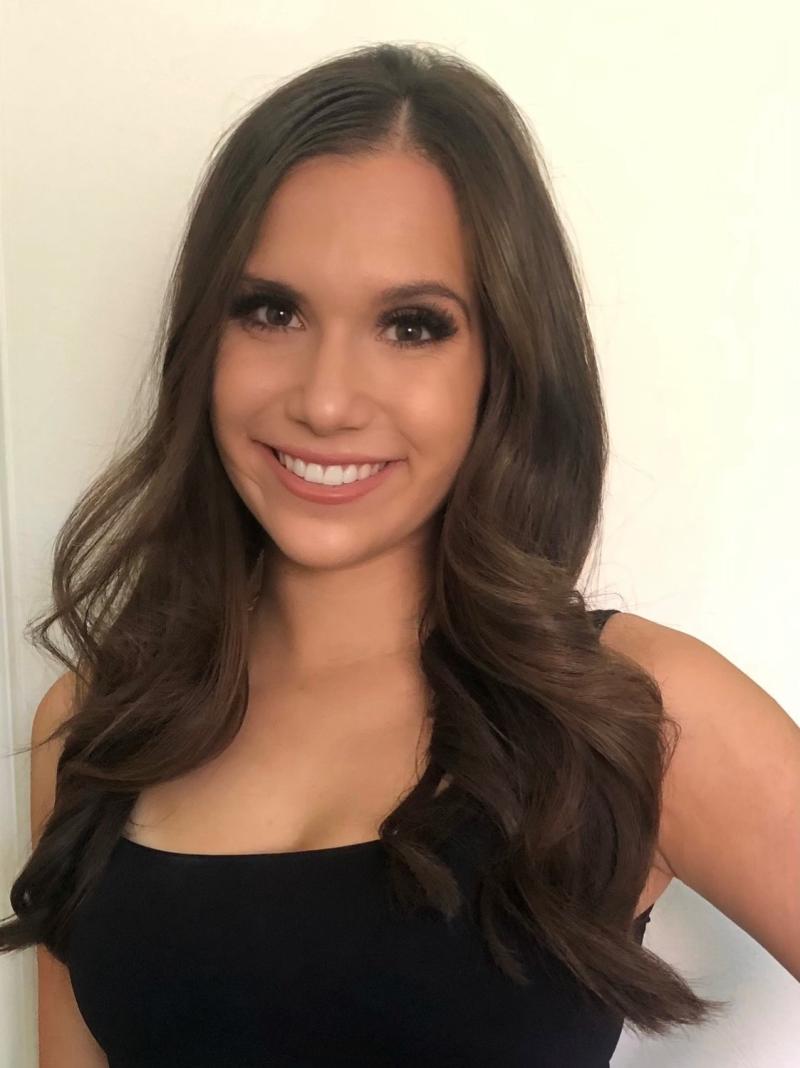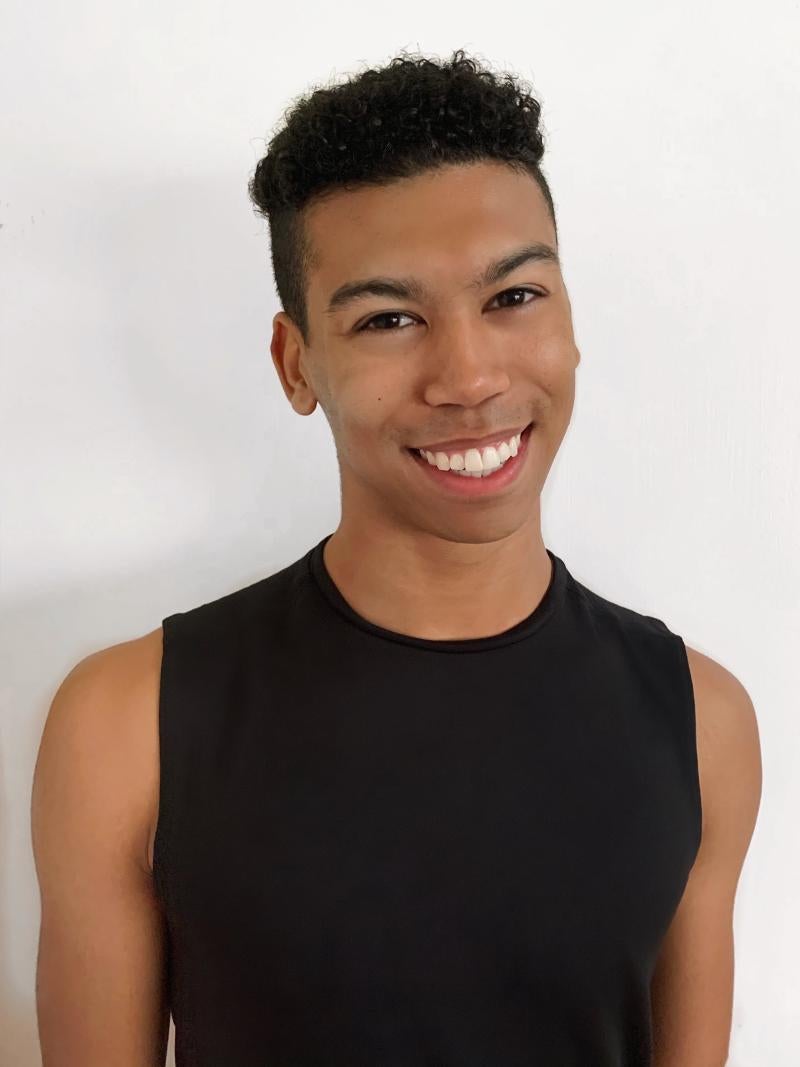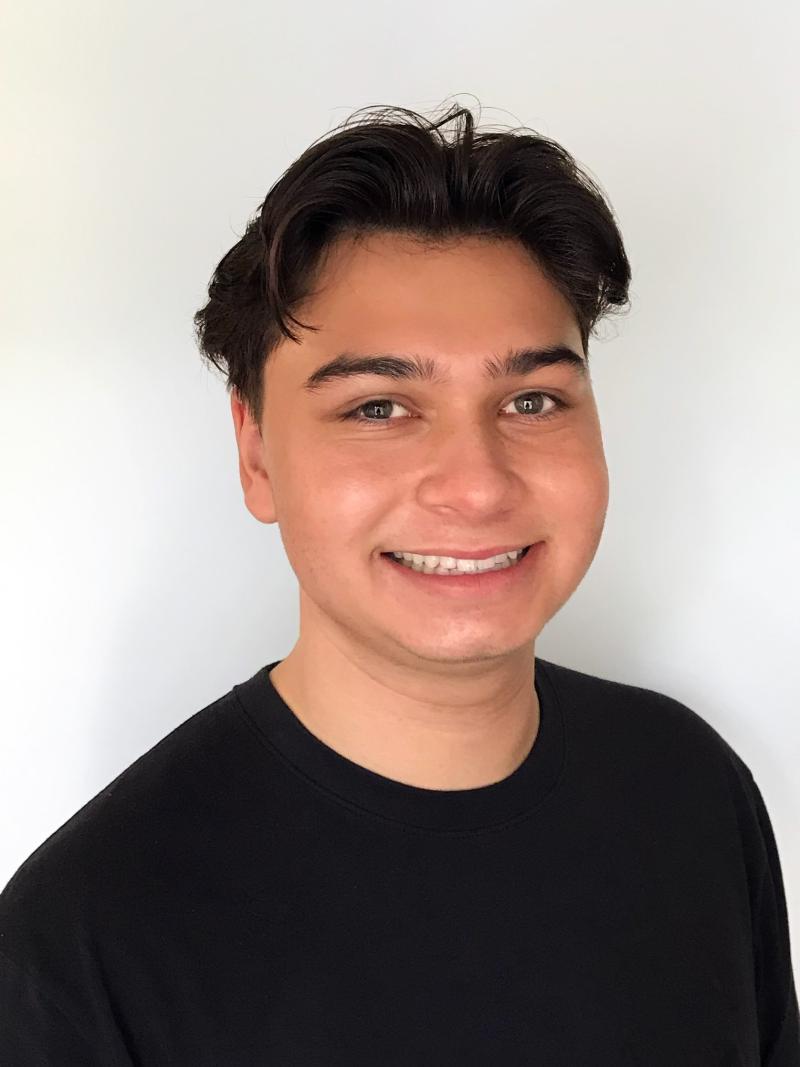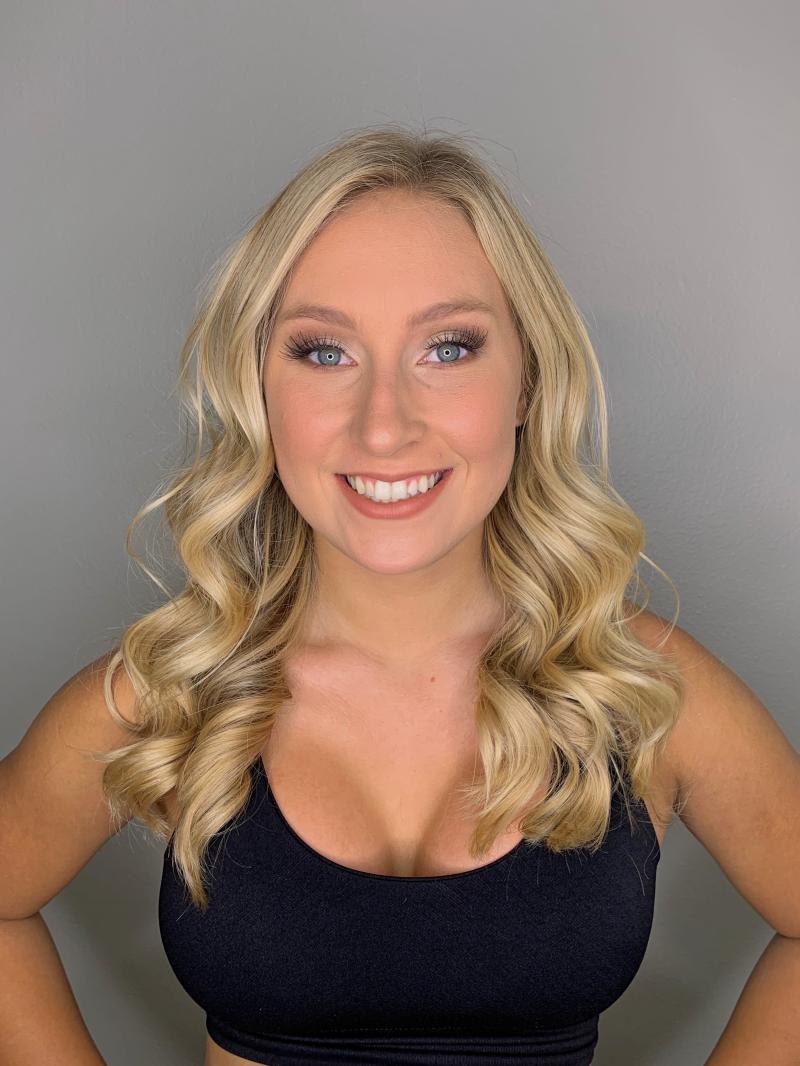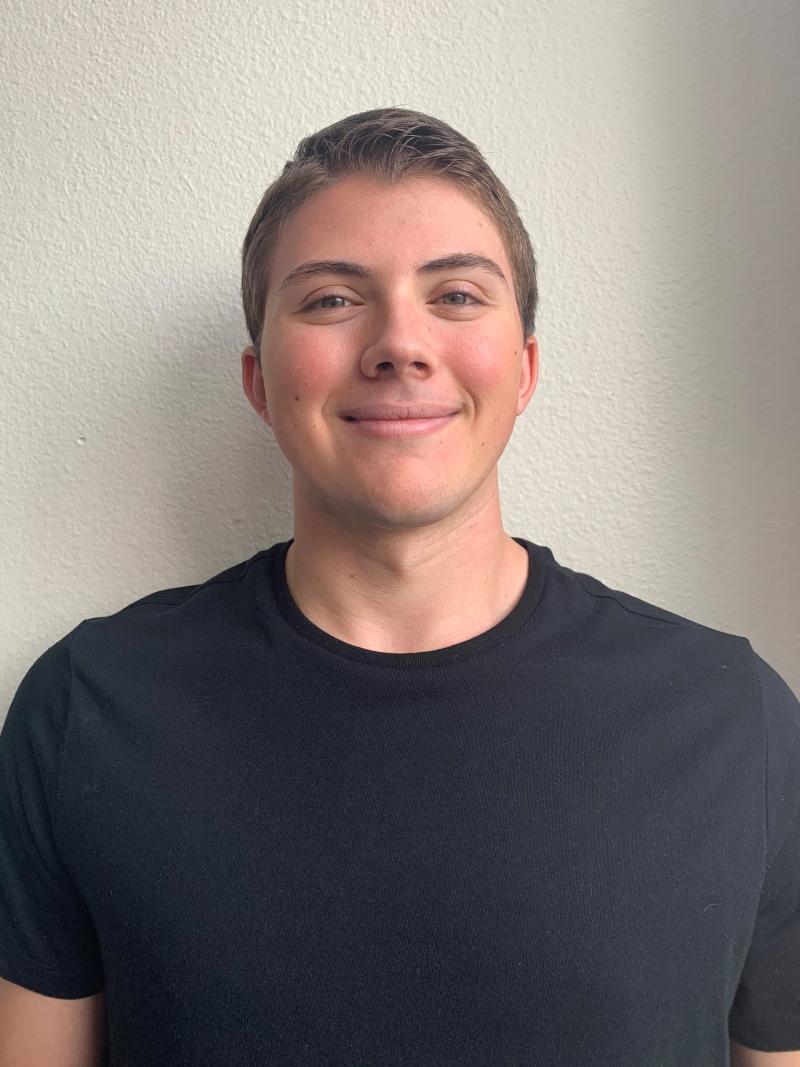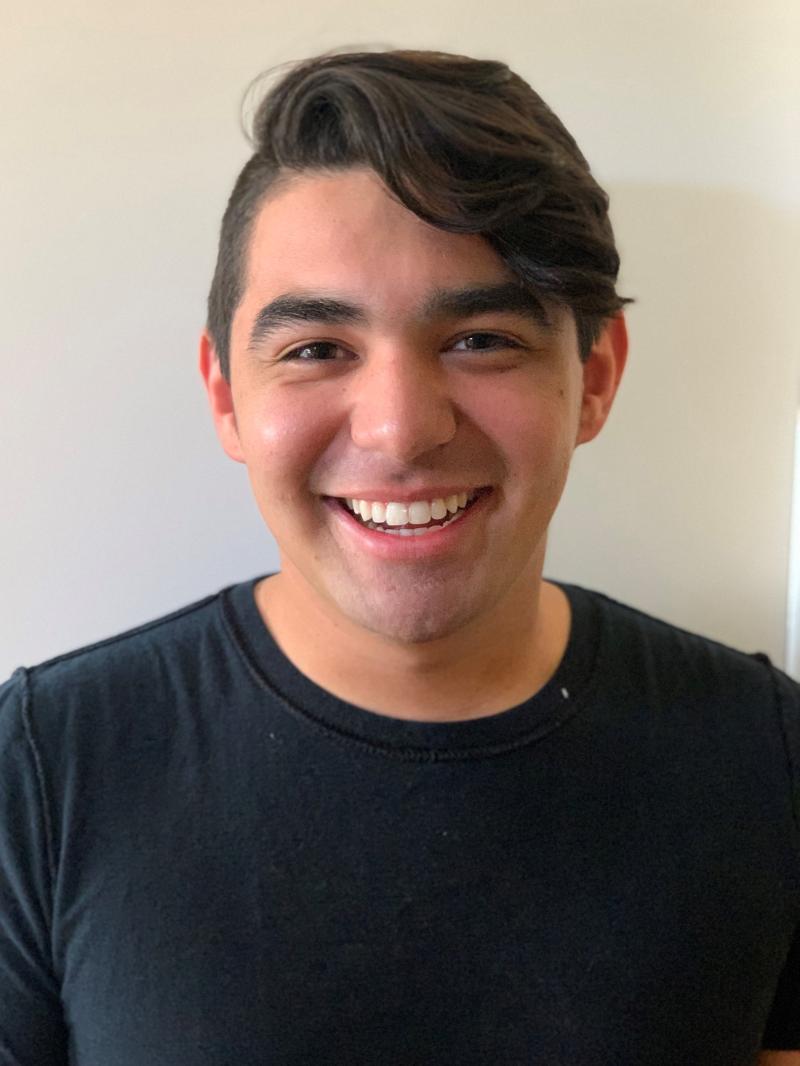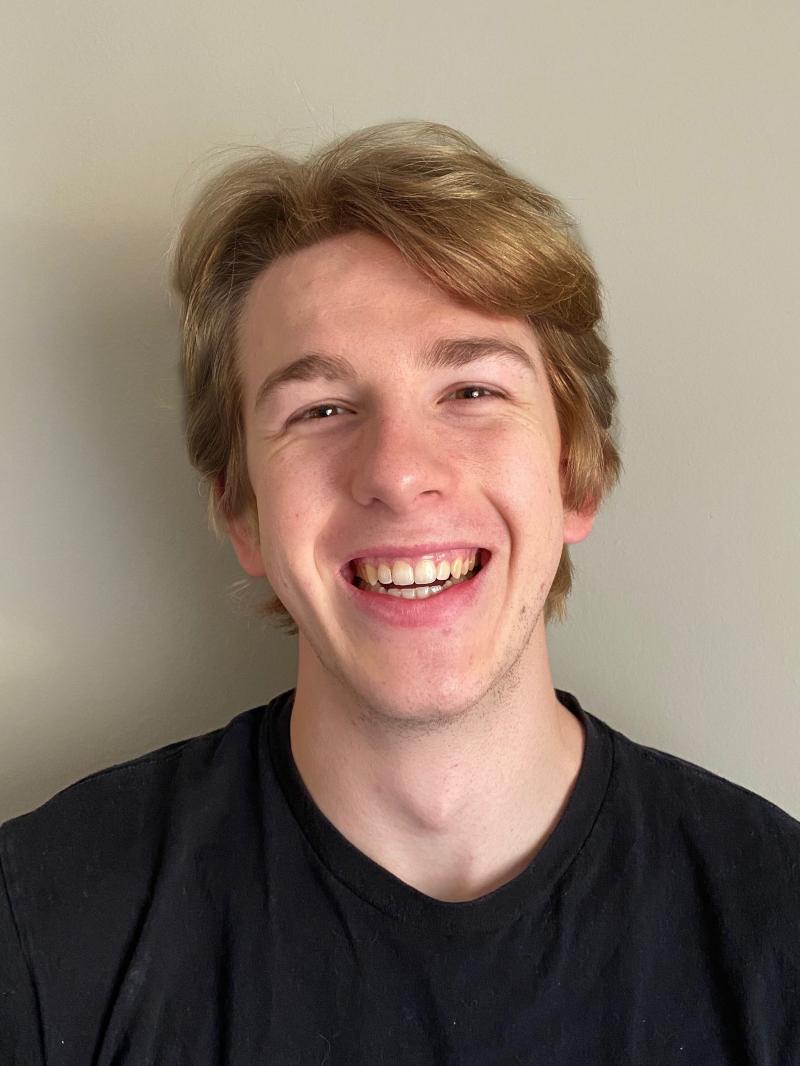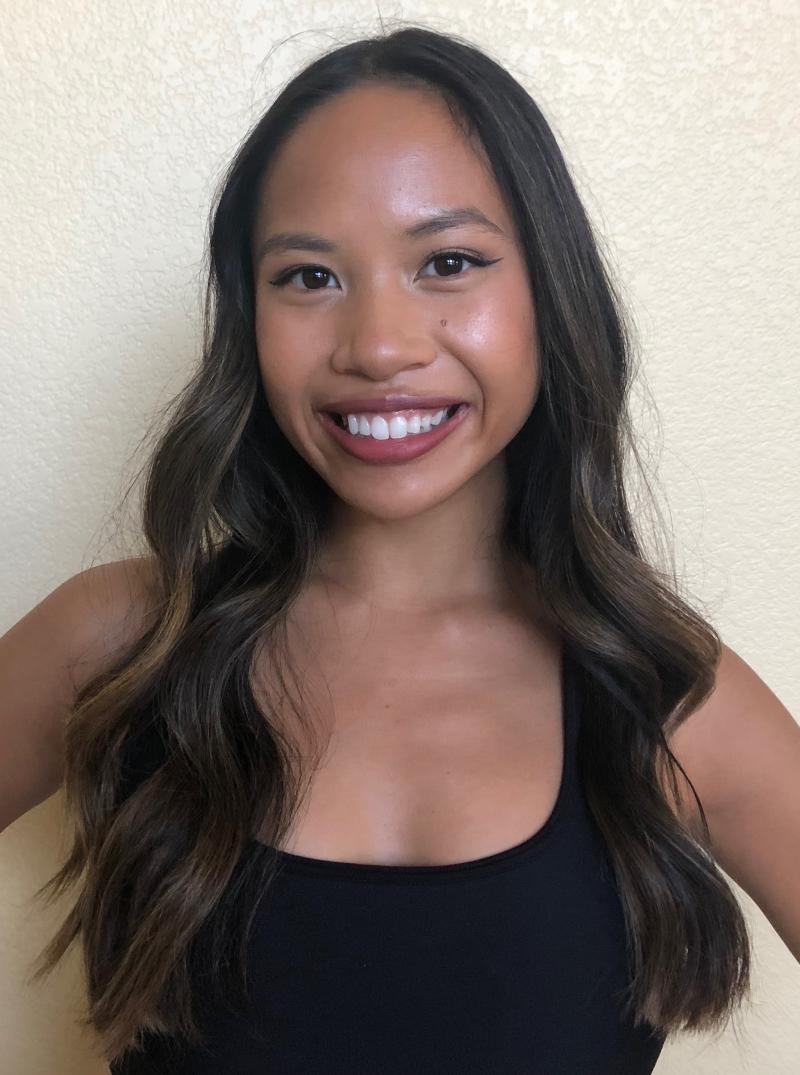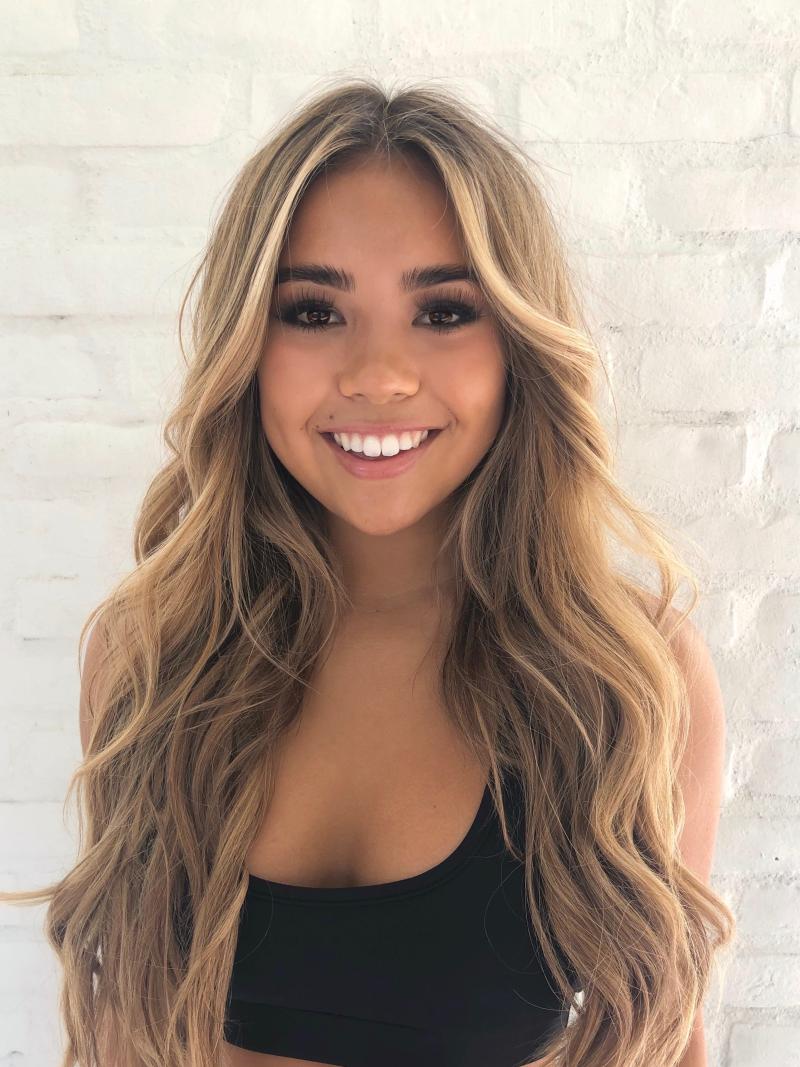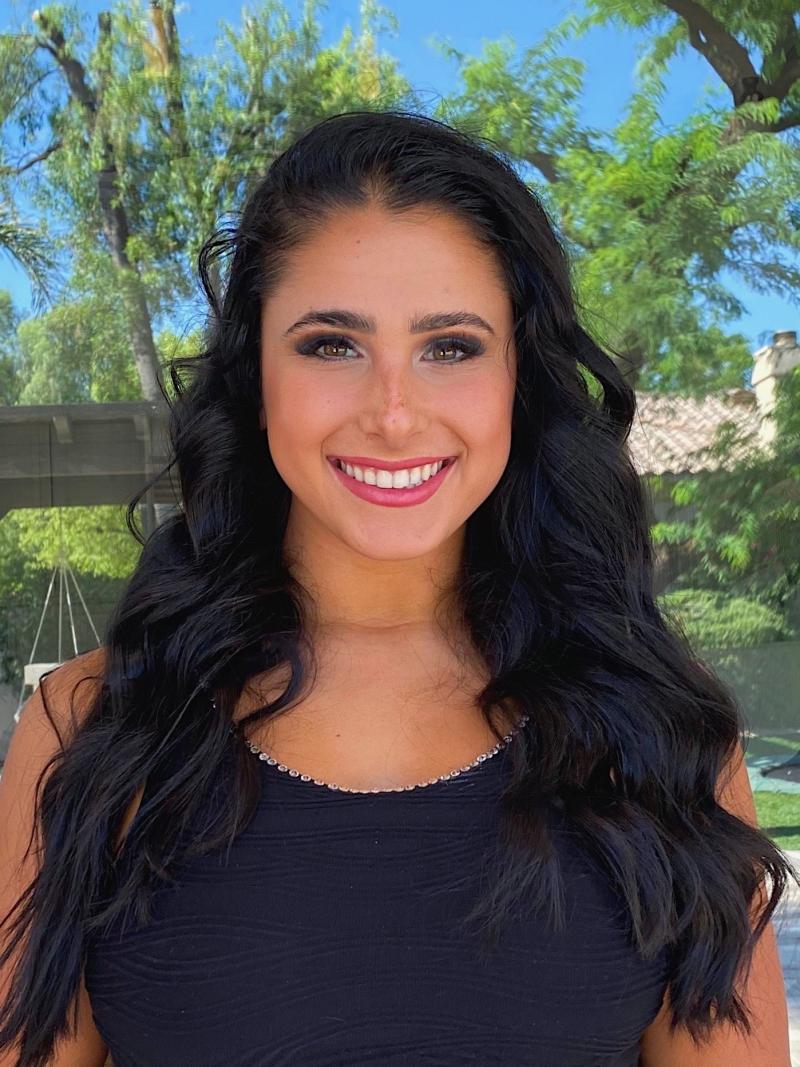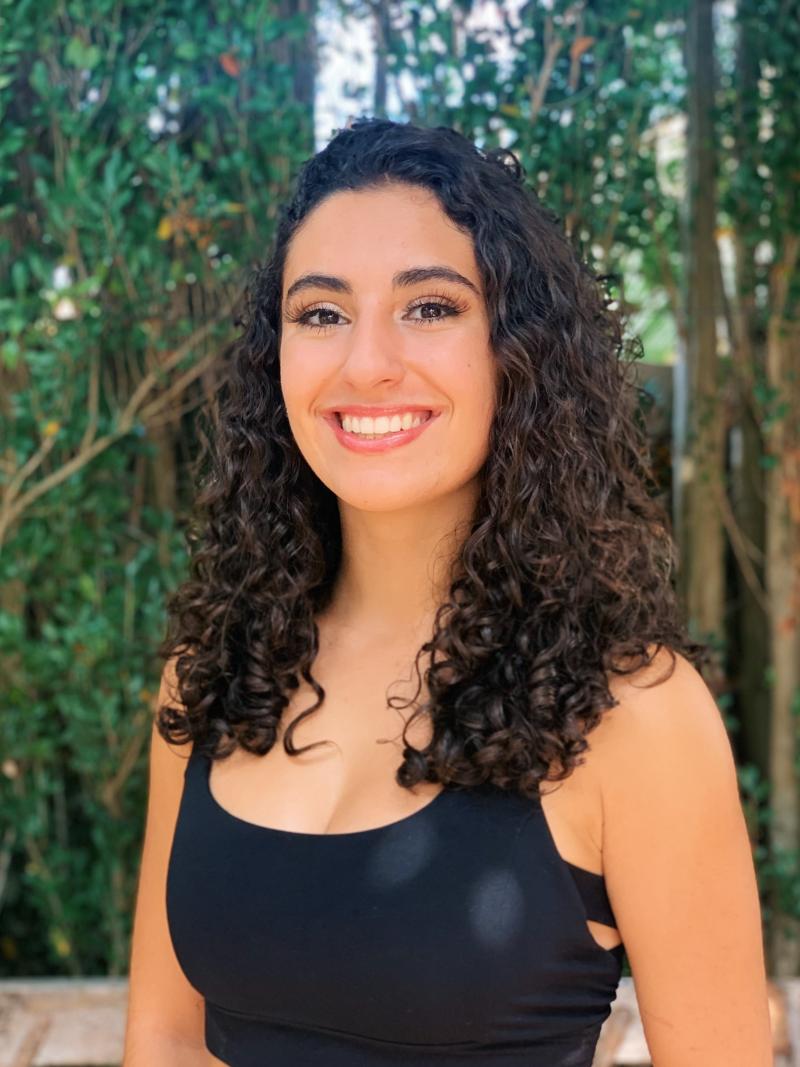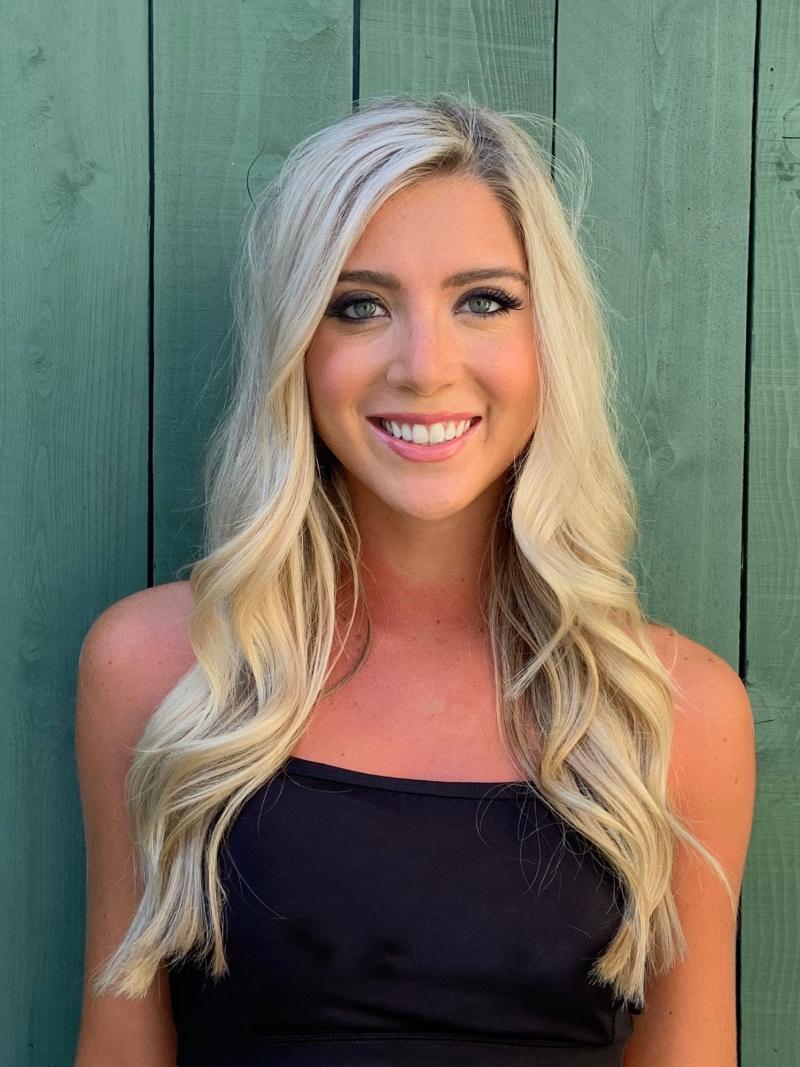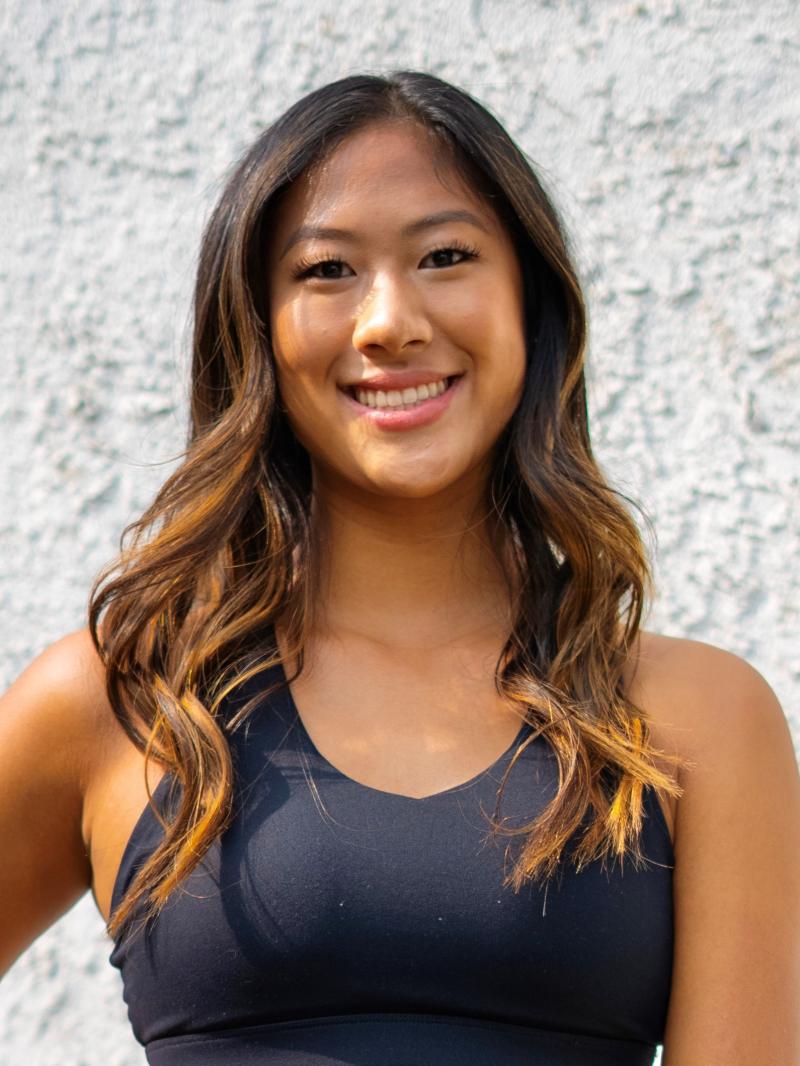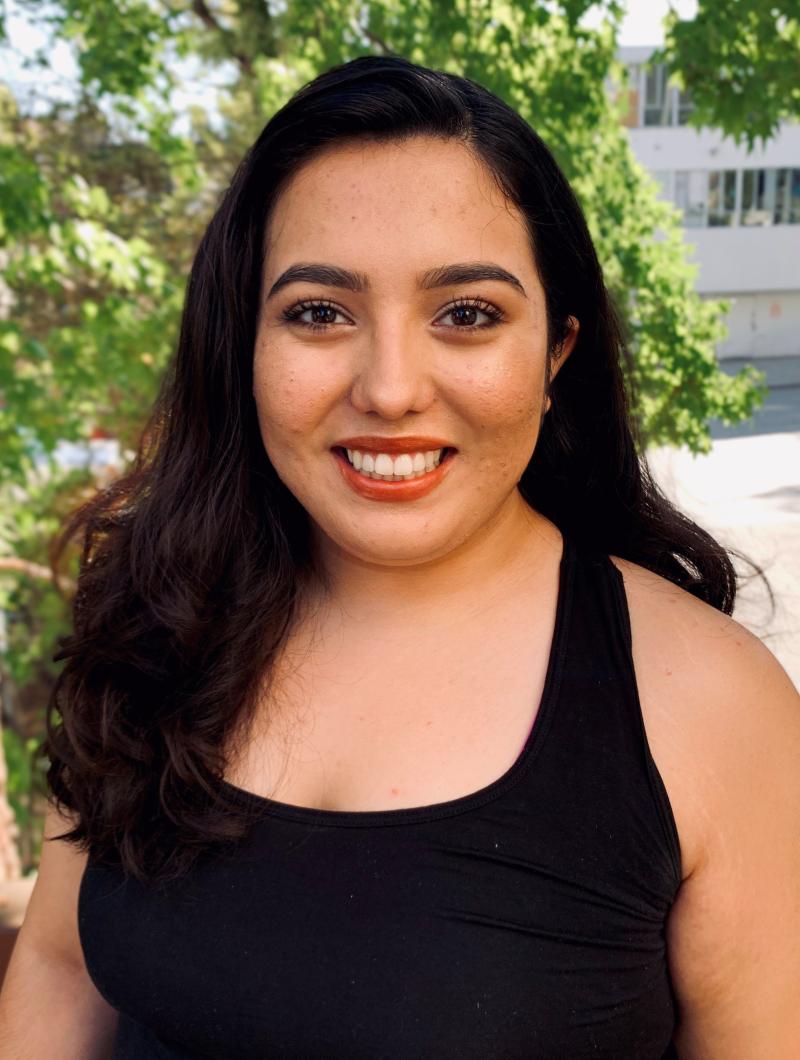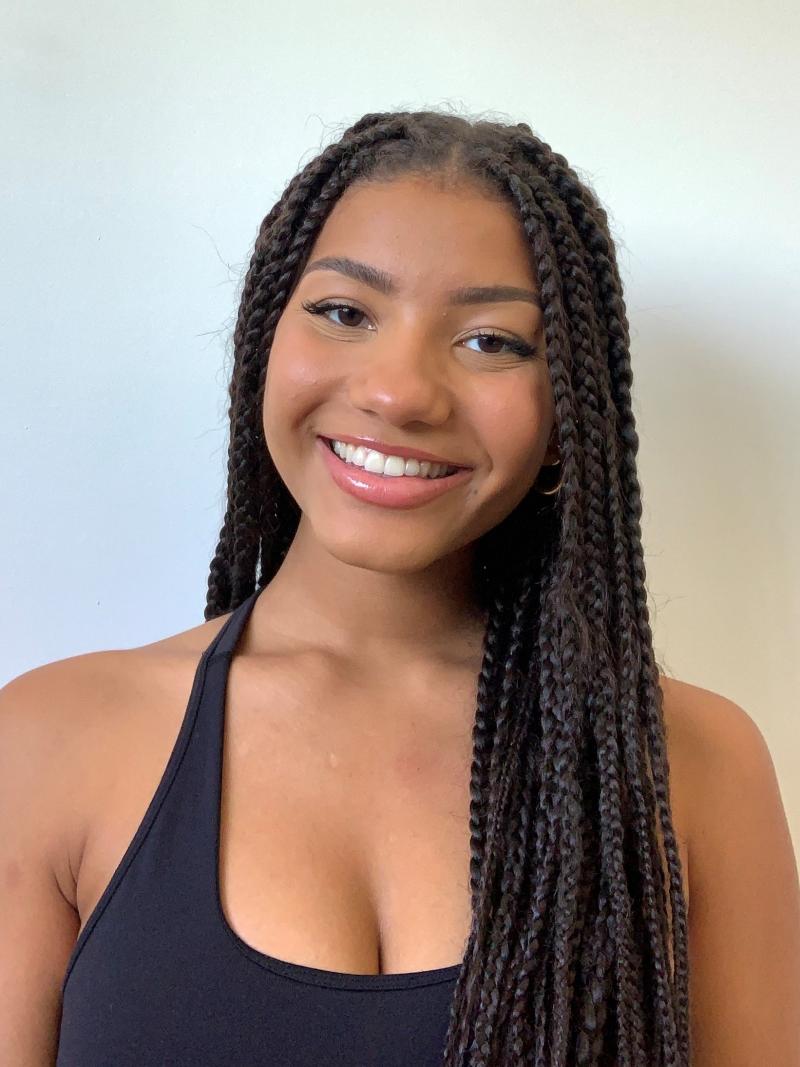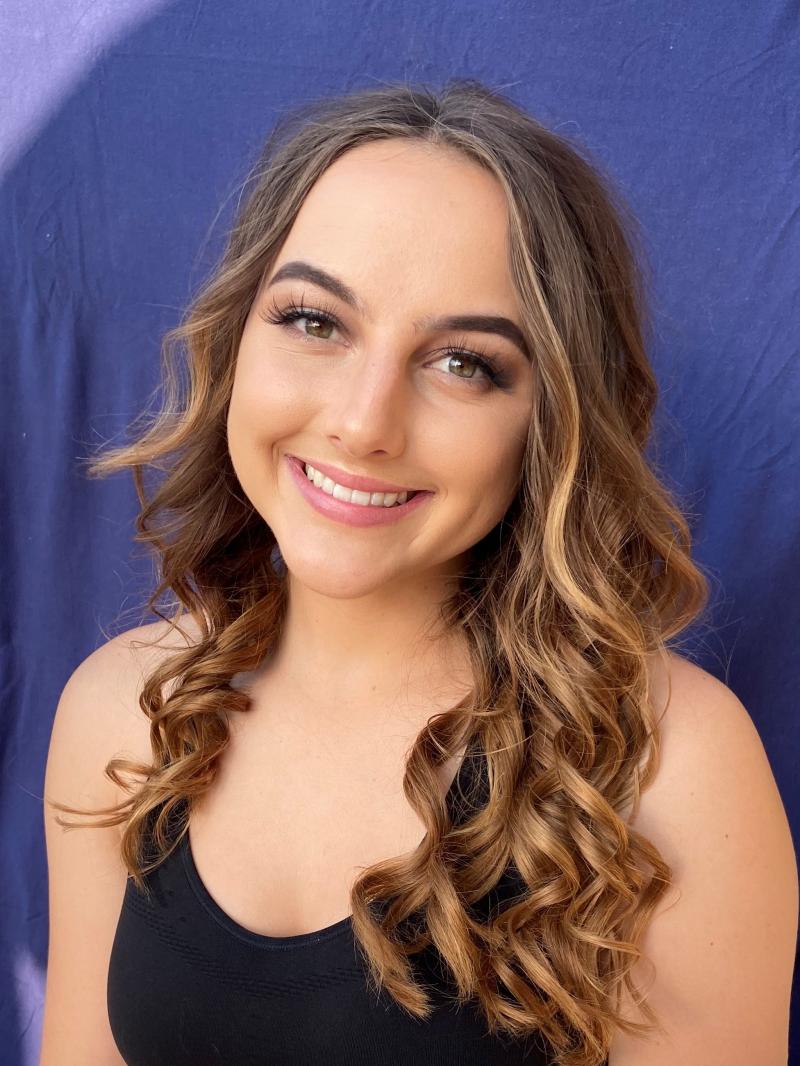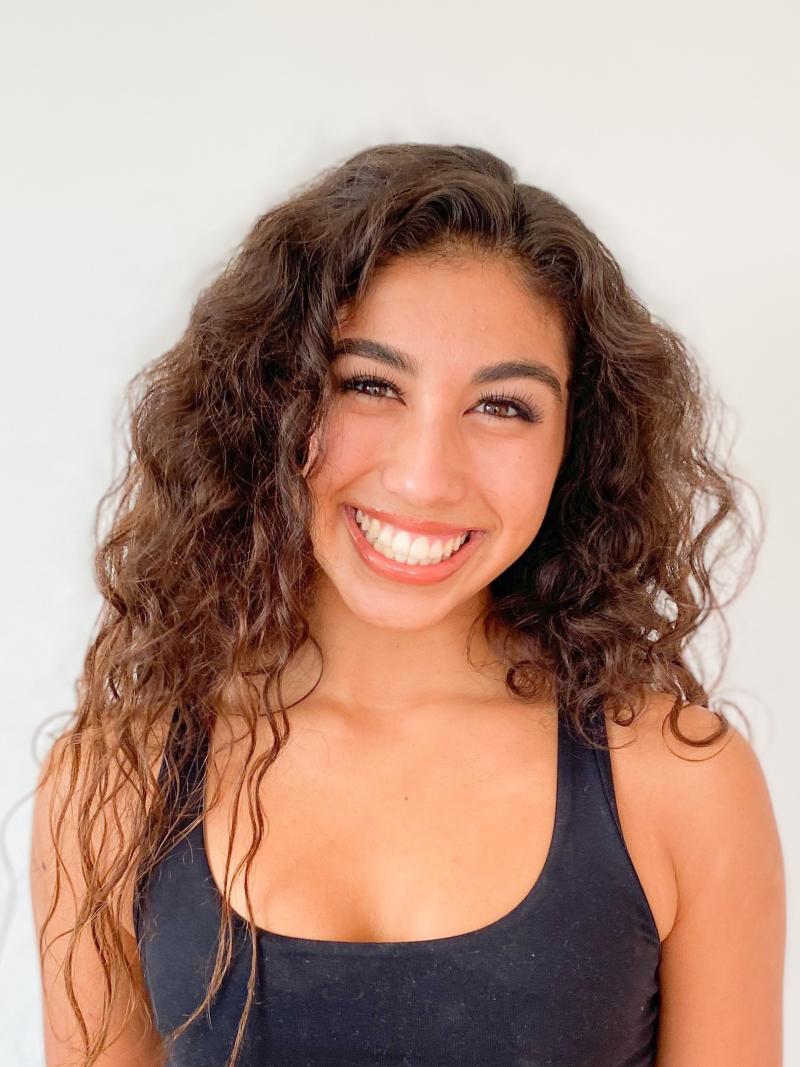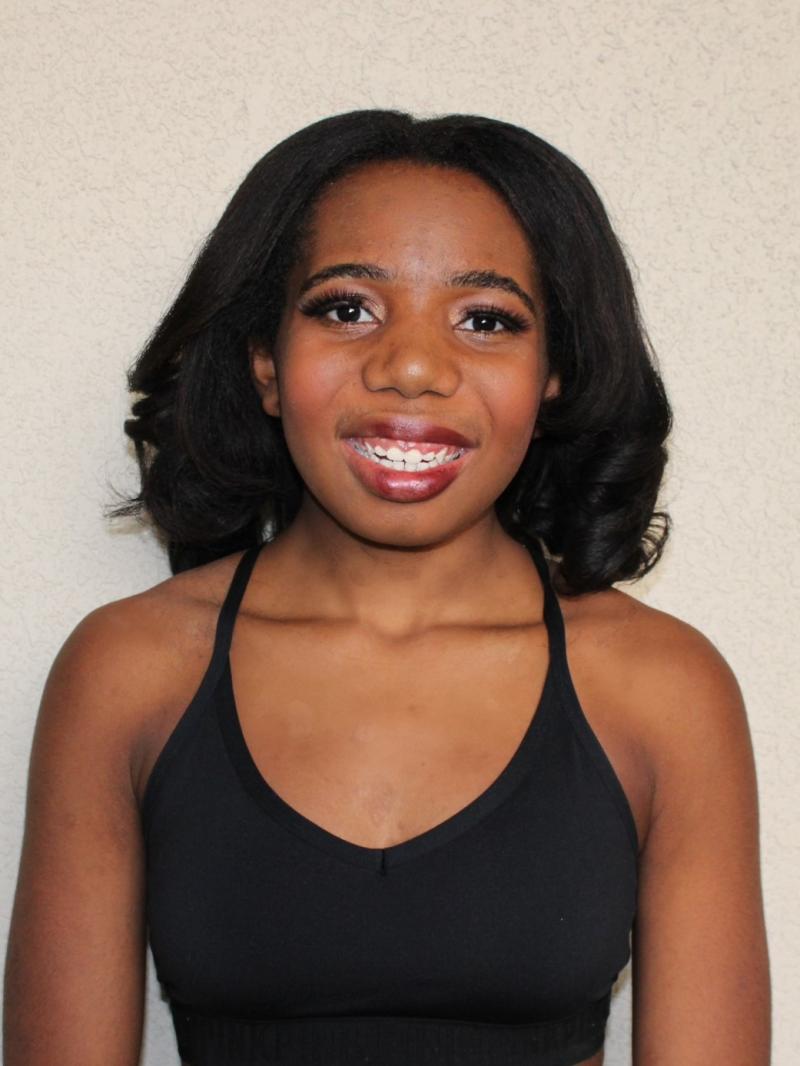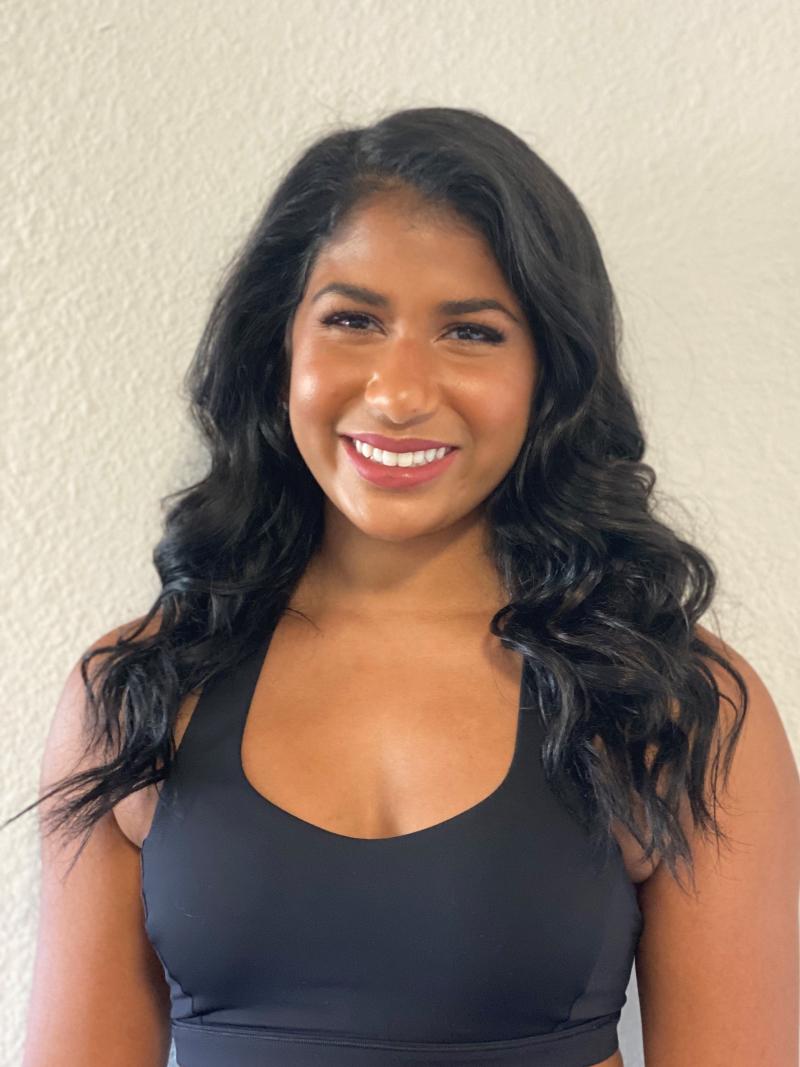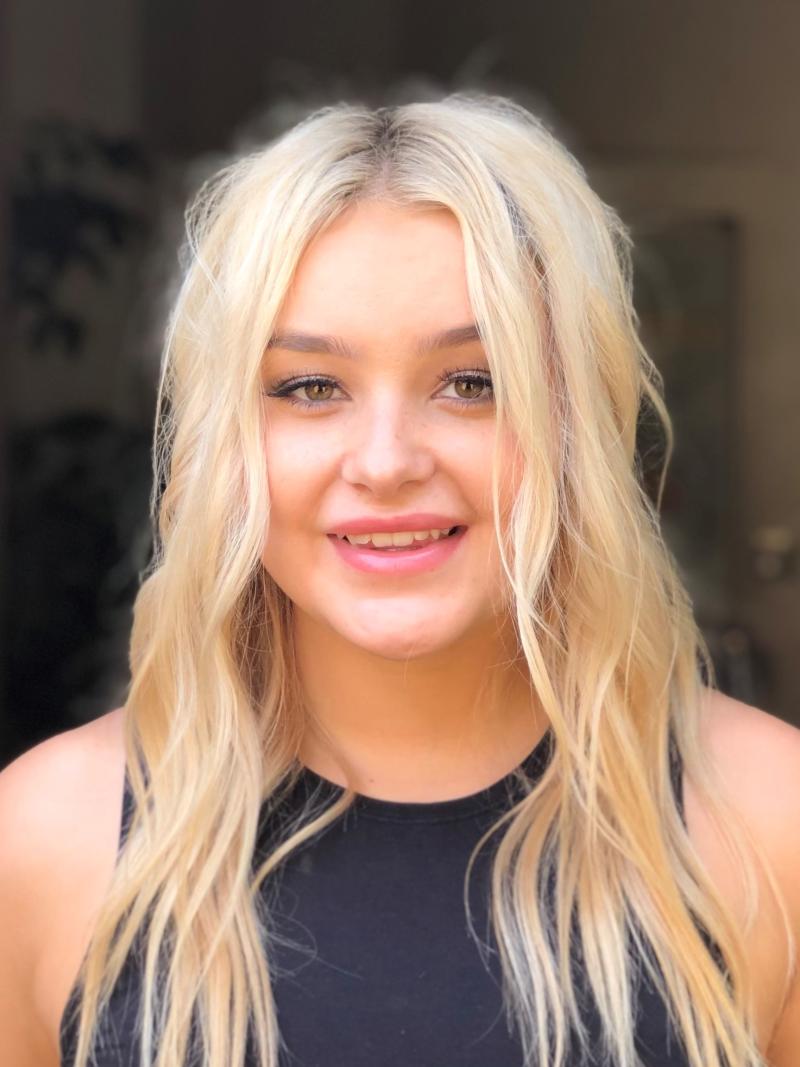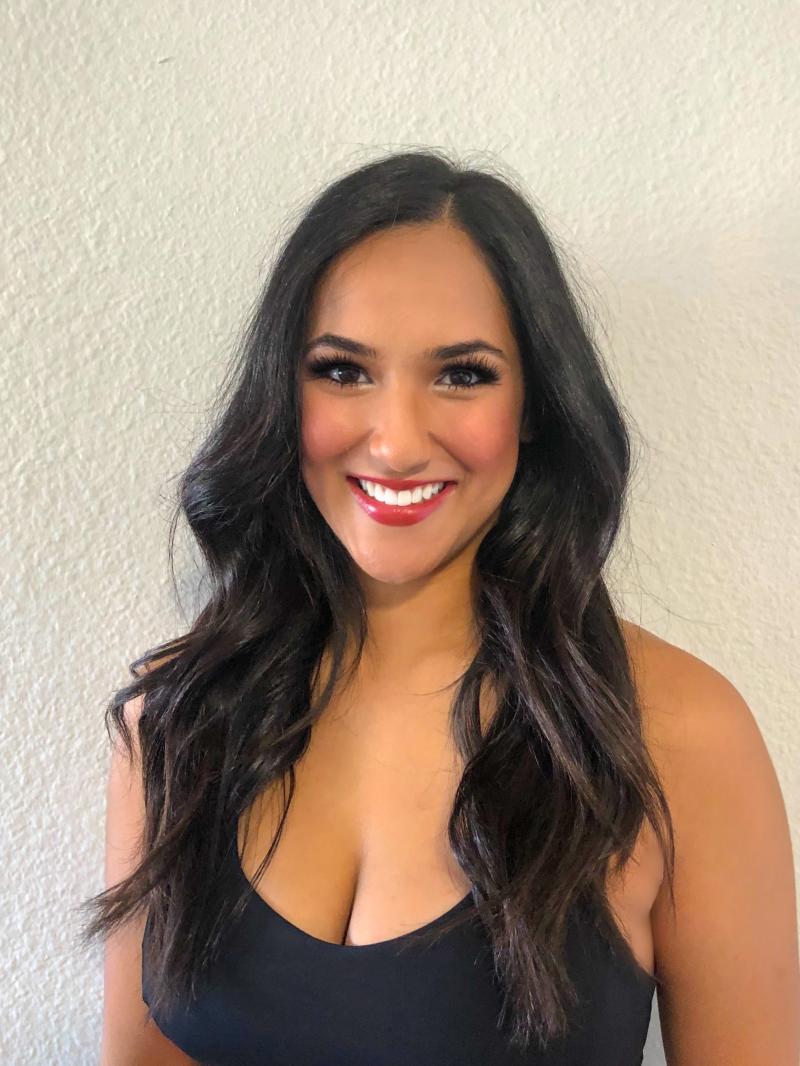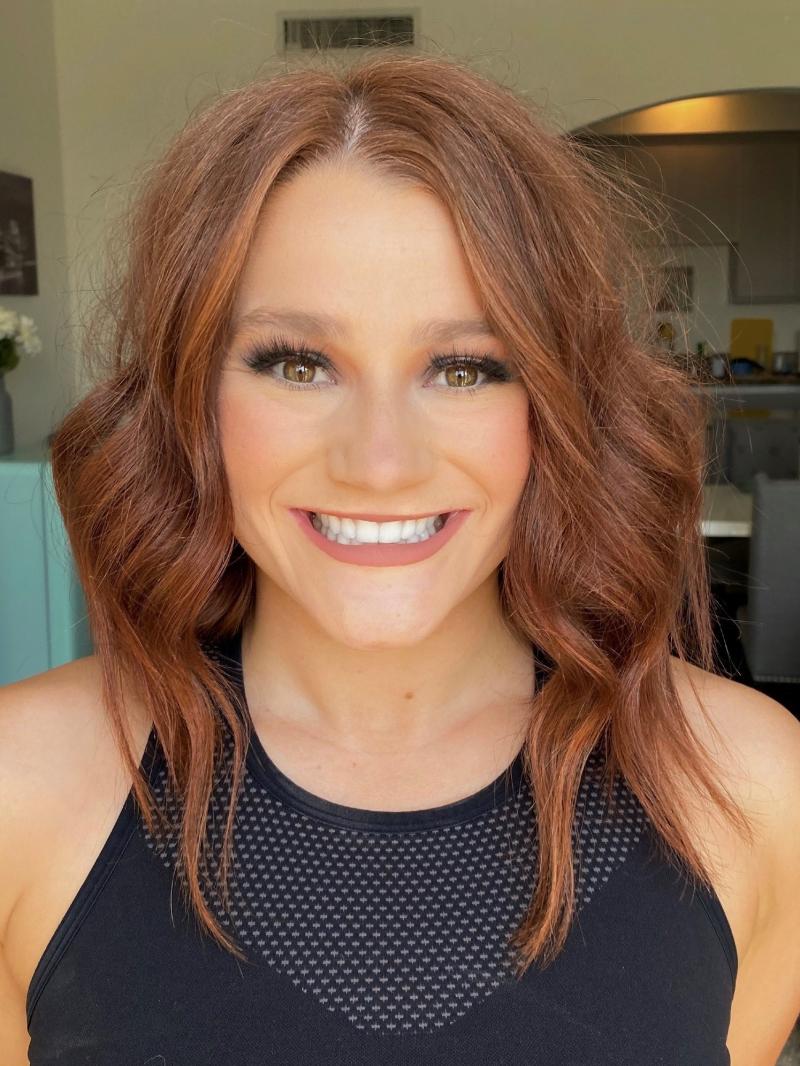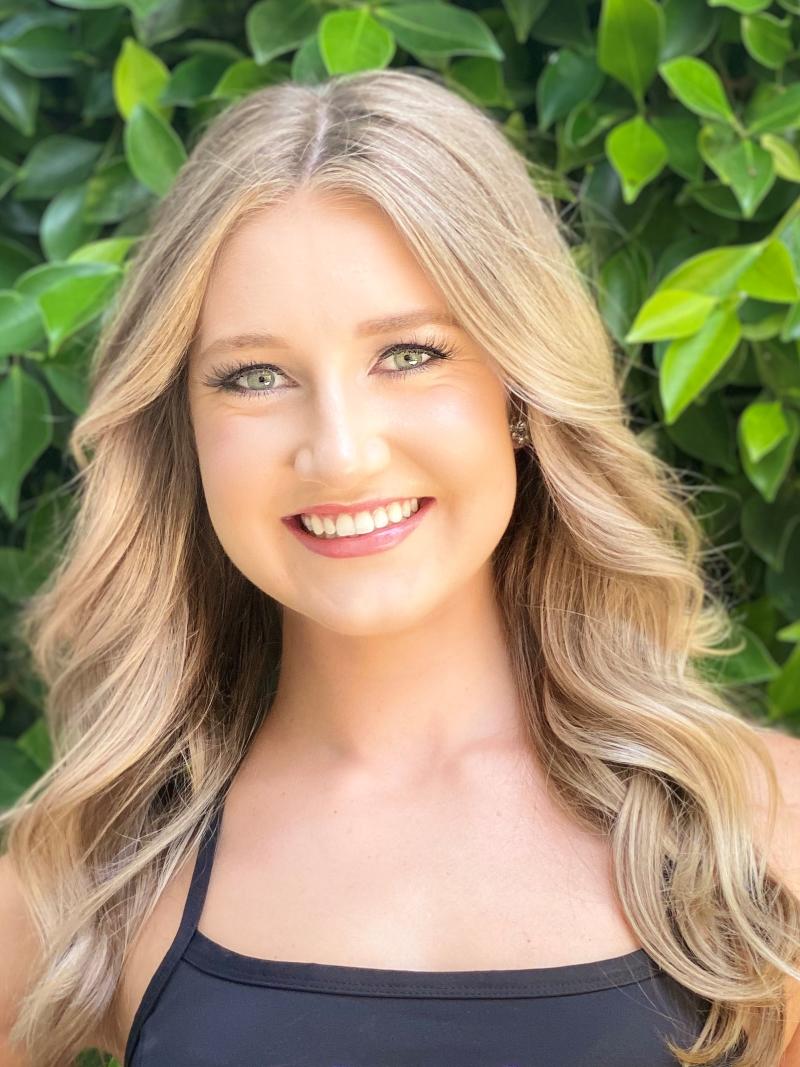 Coaches
Tiphanie McNiff
DANCE TEAM COACH
Tiphanie McNiff comes from a competitive and professional dance background and has been dancing for over 25 years. She spent 10 years competing in ballet, jazz and lyrical. Outside of competitive dance she has performed at Raiders, 49ers, Lakers and Suns games. McNiff danced professionally with the Fresno City Ballet company as a demi soloist and soloist. For four seasons, she was an Oakland Raiders Cheerleader, where she was co-captain, captain and 2009 Dancer of the Year. During her time with the Raiders, she performed in Iraq on a military tour as well in Austria at the 2011 Euro-Bowl. McNiff also danced for the Phoenix Suns, where she choreographed multiple half-time routines. McNiff's passion is coaching. She has coached The Fresno State Dance Team, UC Berkeley Dance Team and Arizona Cardinals Cheerleaders. She is the current choreographer for the Oakland Raiderettes. She has also choreographed for the Phoenix Suns Dancers, LA KISS Dancers, San Jose SaberKittens and numerous college dance teams. She is excited for her fourth season with the Bruins.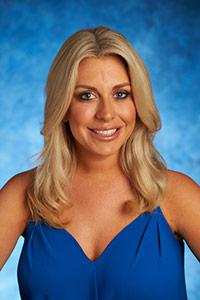 Maria Cabande
CHEER SQUAD COACH
Maria Cabande is a cheerleading instructor of 10 years and a VIP assistant for the International Cheer Union at the Cheerleading World Championships. She holds previous first place titles competing in China, Taiwan, Thailand, Indonesia, and Germany representing Team USA partner stunt as well as a gold medal from the Cheerleading World Championships in 2013. Maria performs as a stunt actor and can be seen on Nickelodeon, Kevin Hart's "What The Fit" and has appeared in European athletic commercials. Maria previously served as the head cheer coach at Loyola Marymount University for four years and continues to teach choreography and skills for many other high schools and universities. She enjoys yoga, fitness, and the beach. Maria is looking forward to her third season coaching the Bruins.