2021-22 UCLA Spirit Squad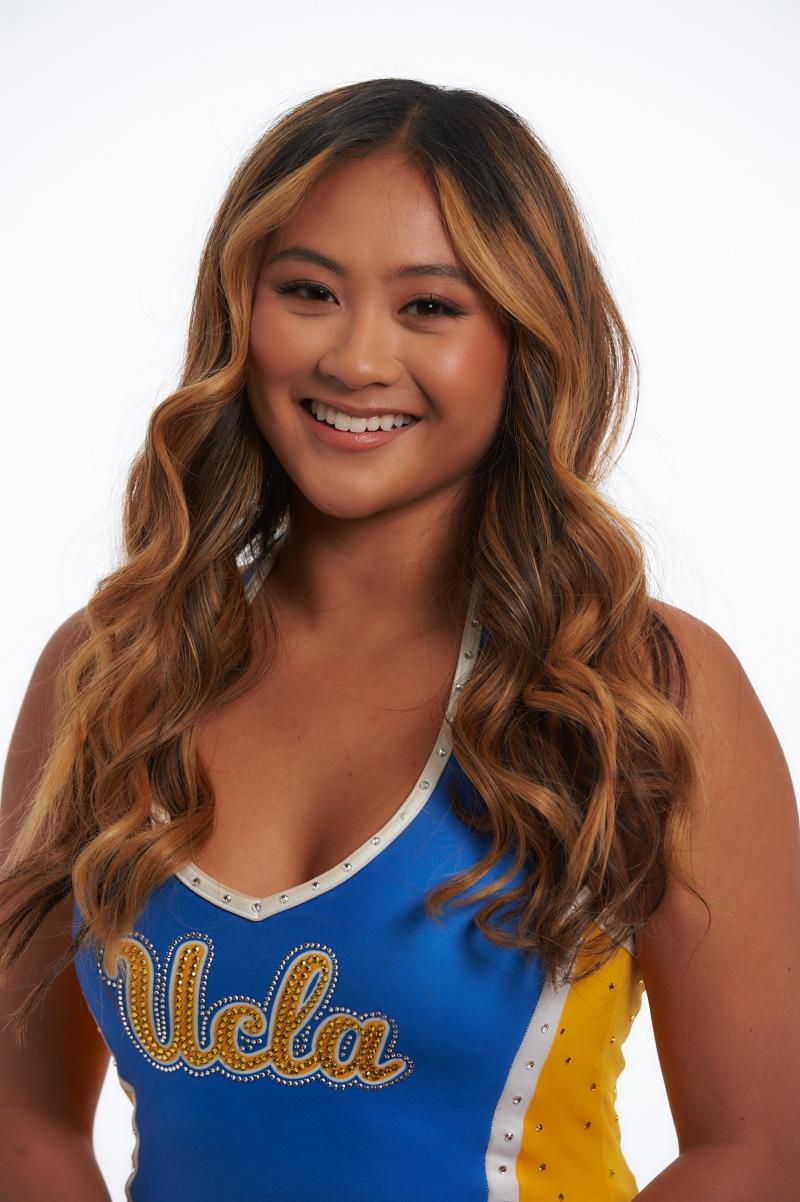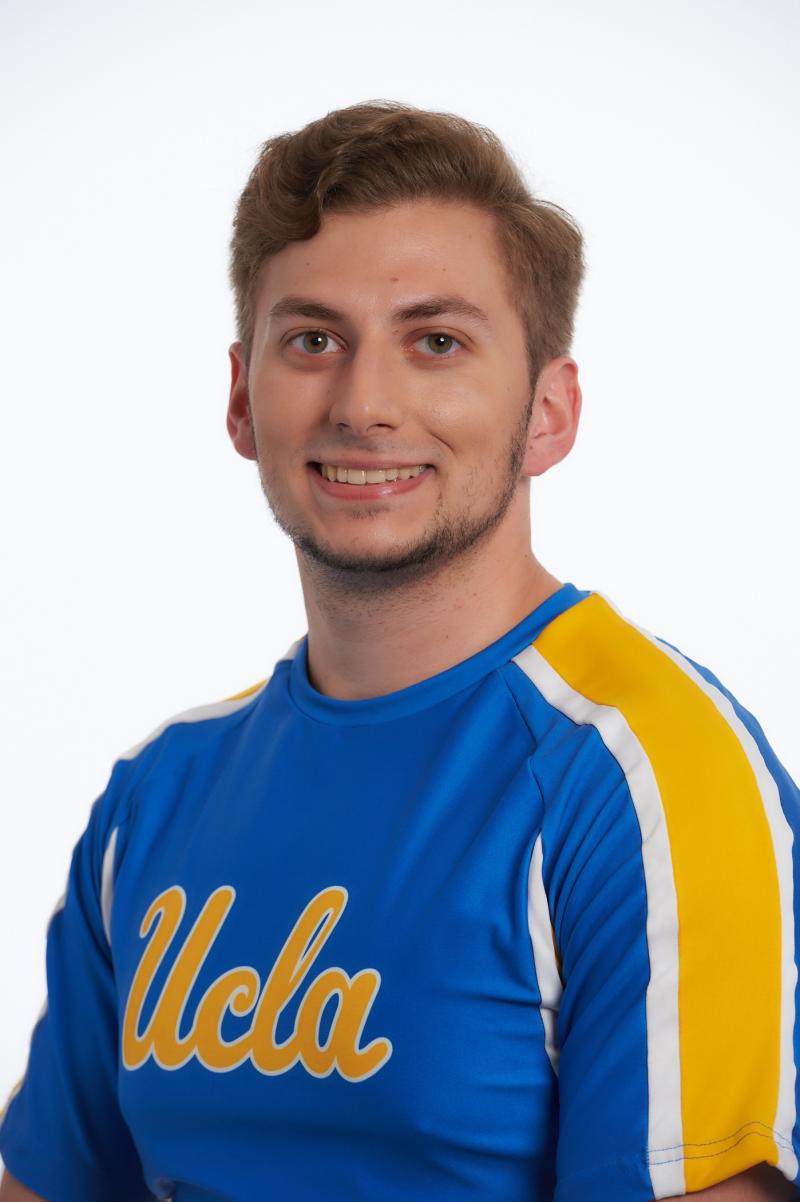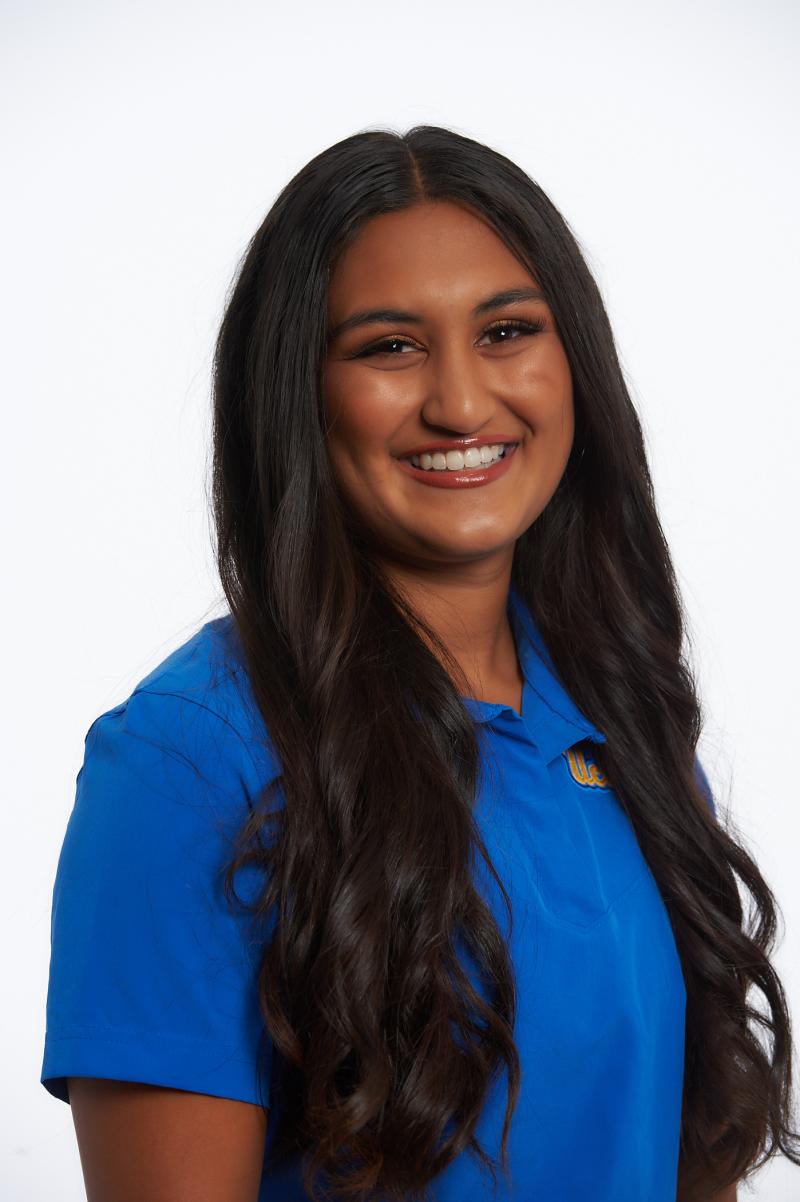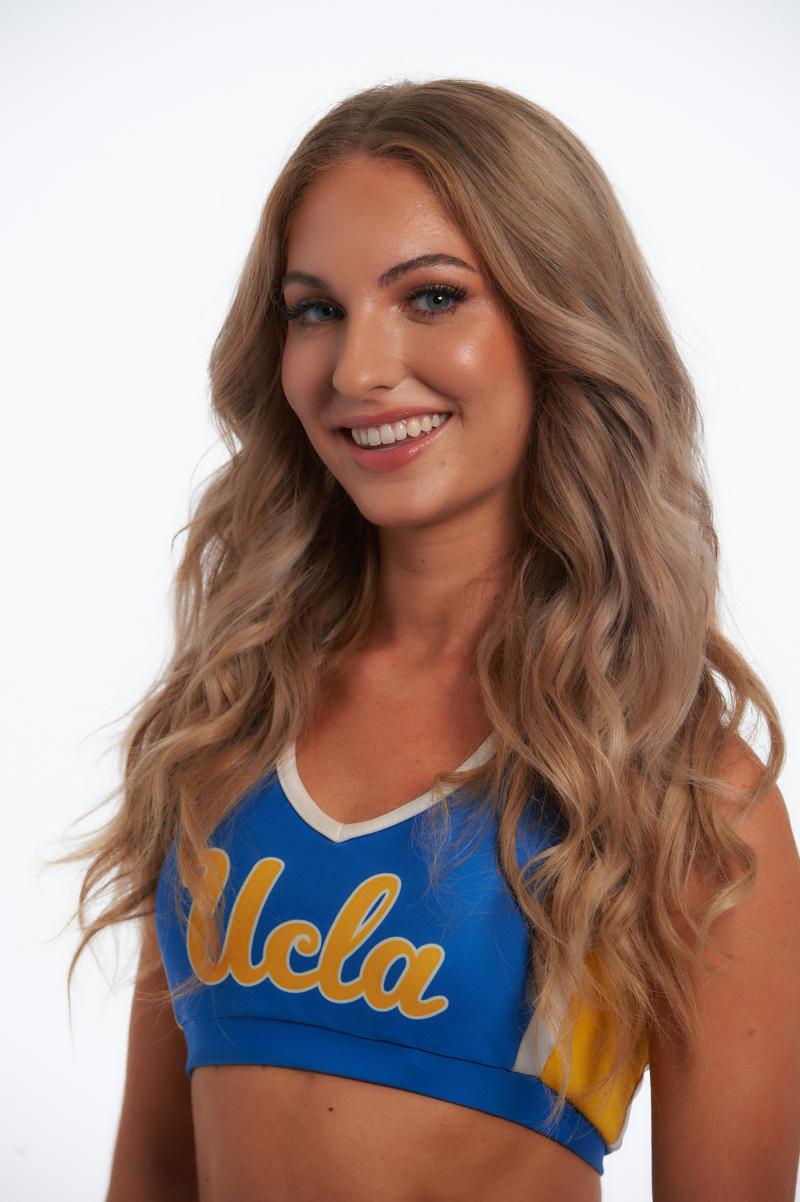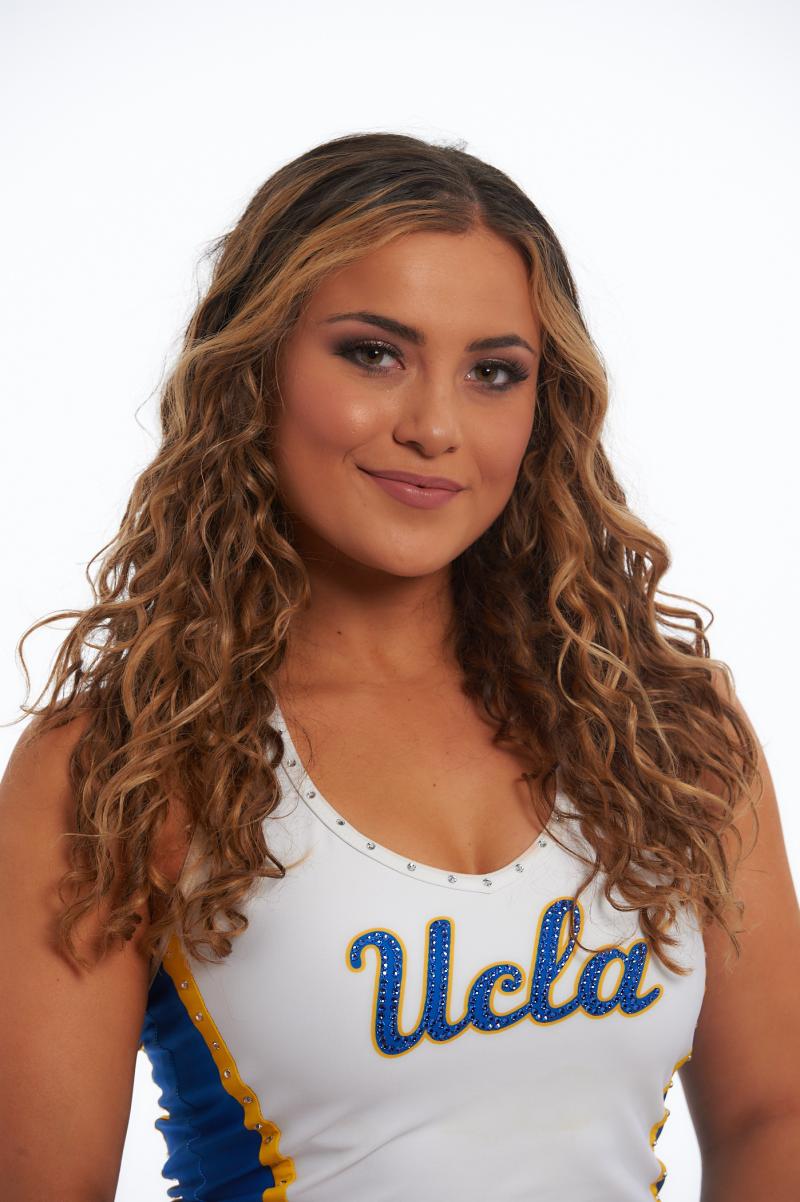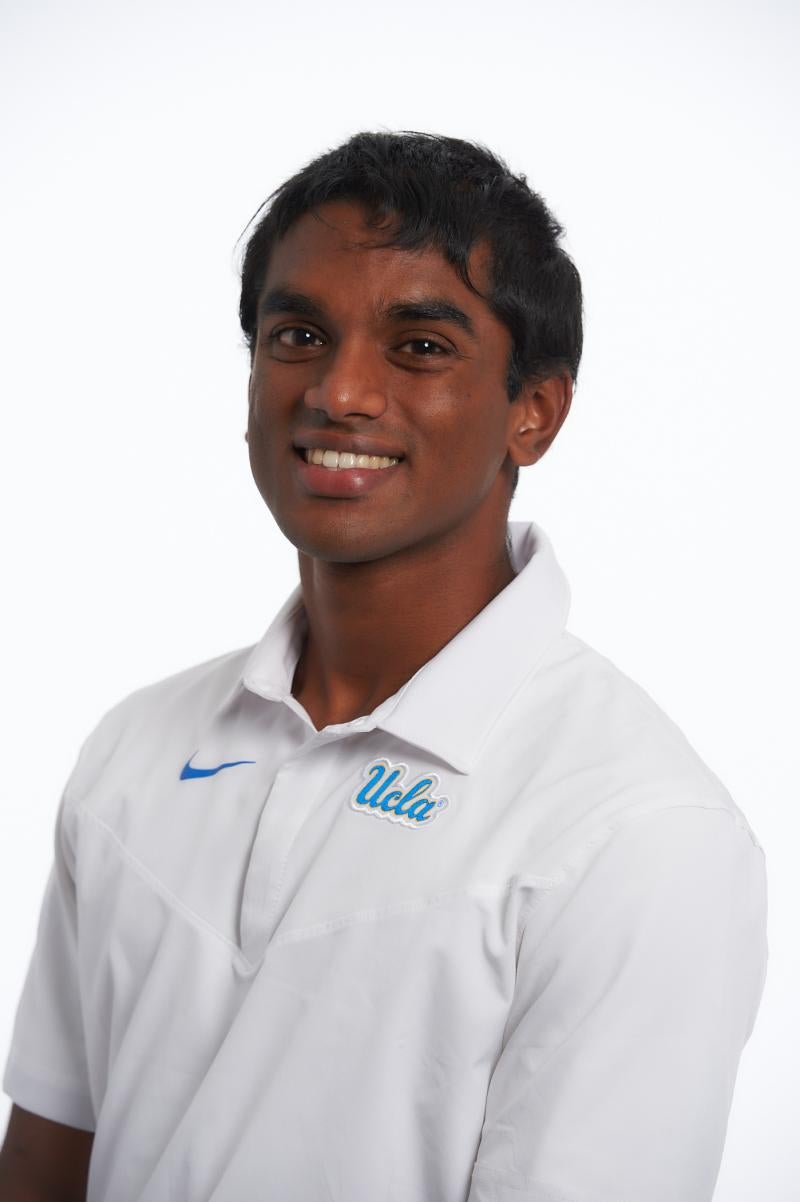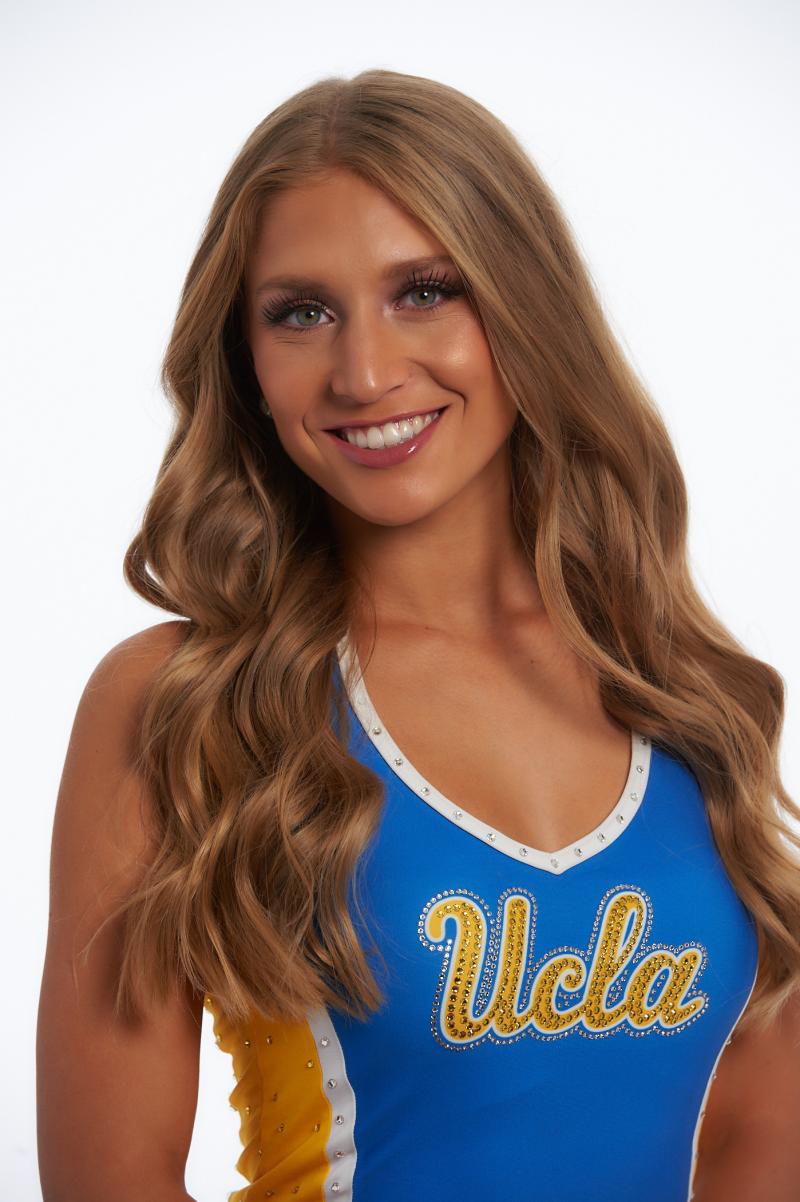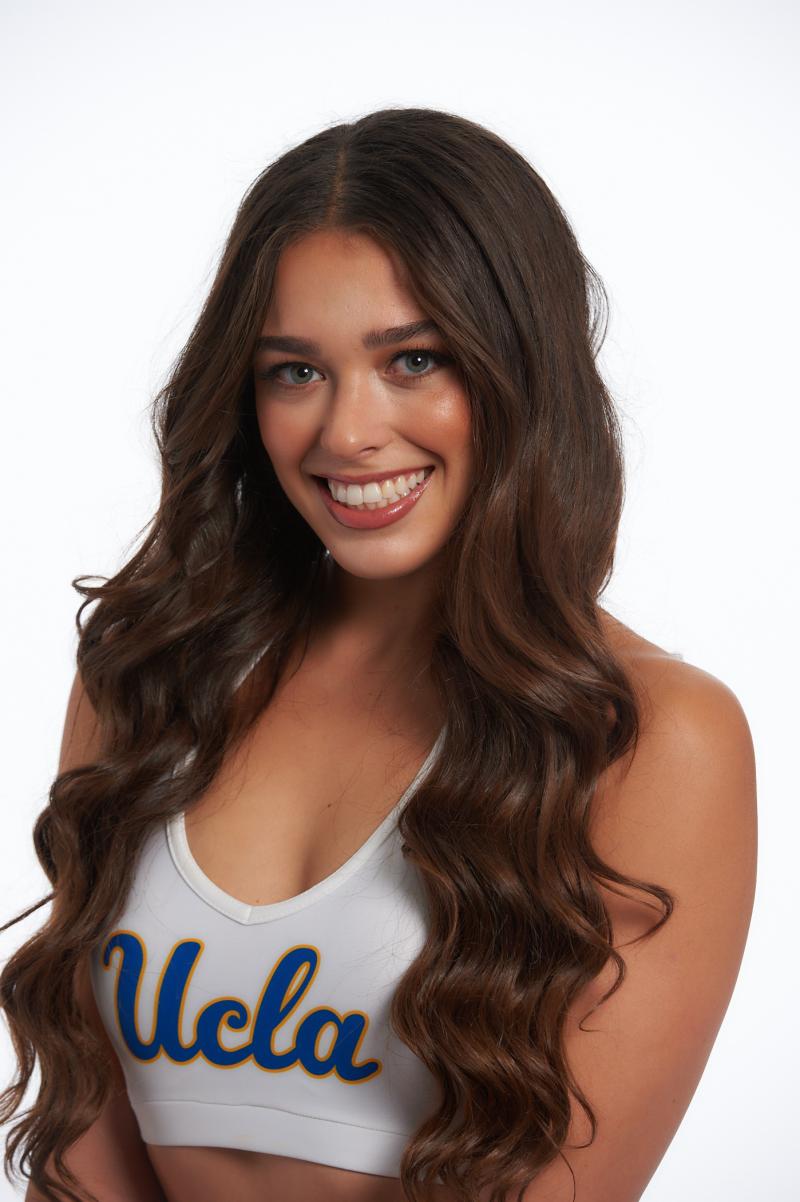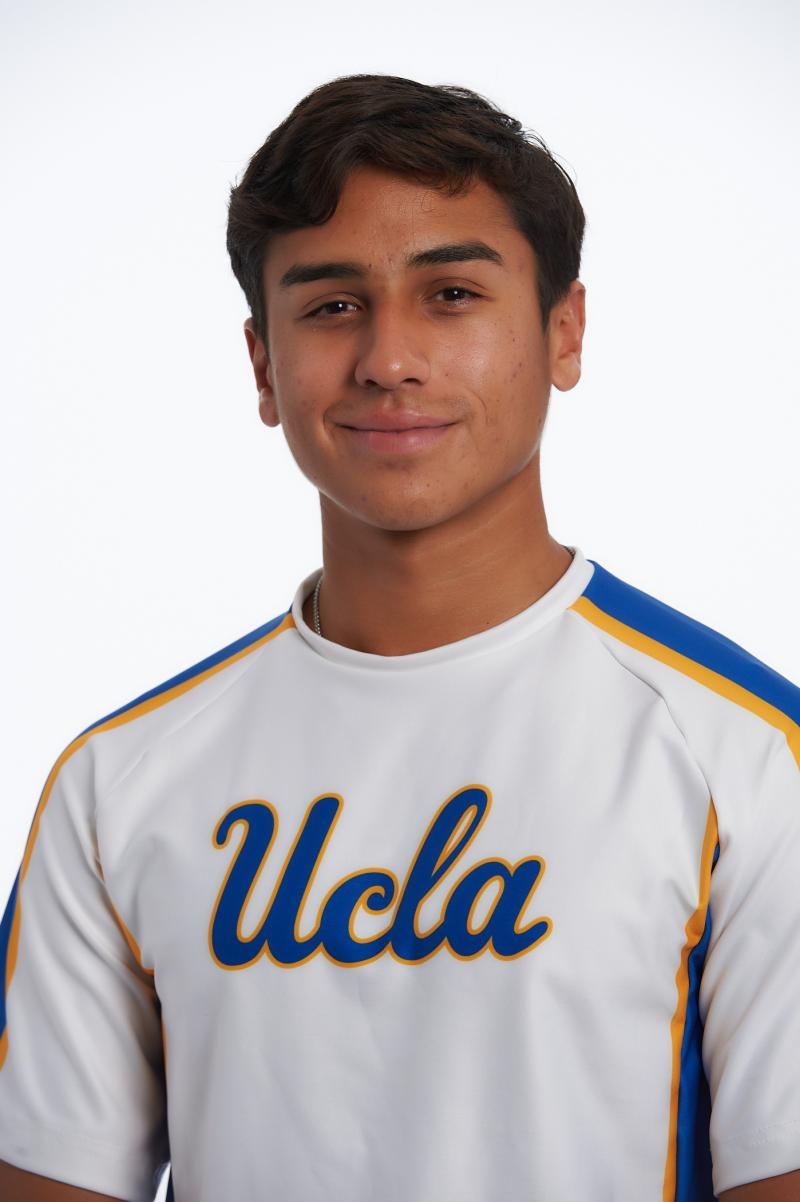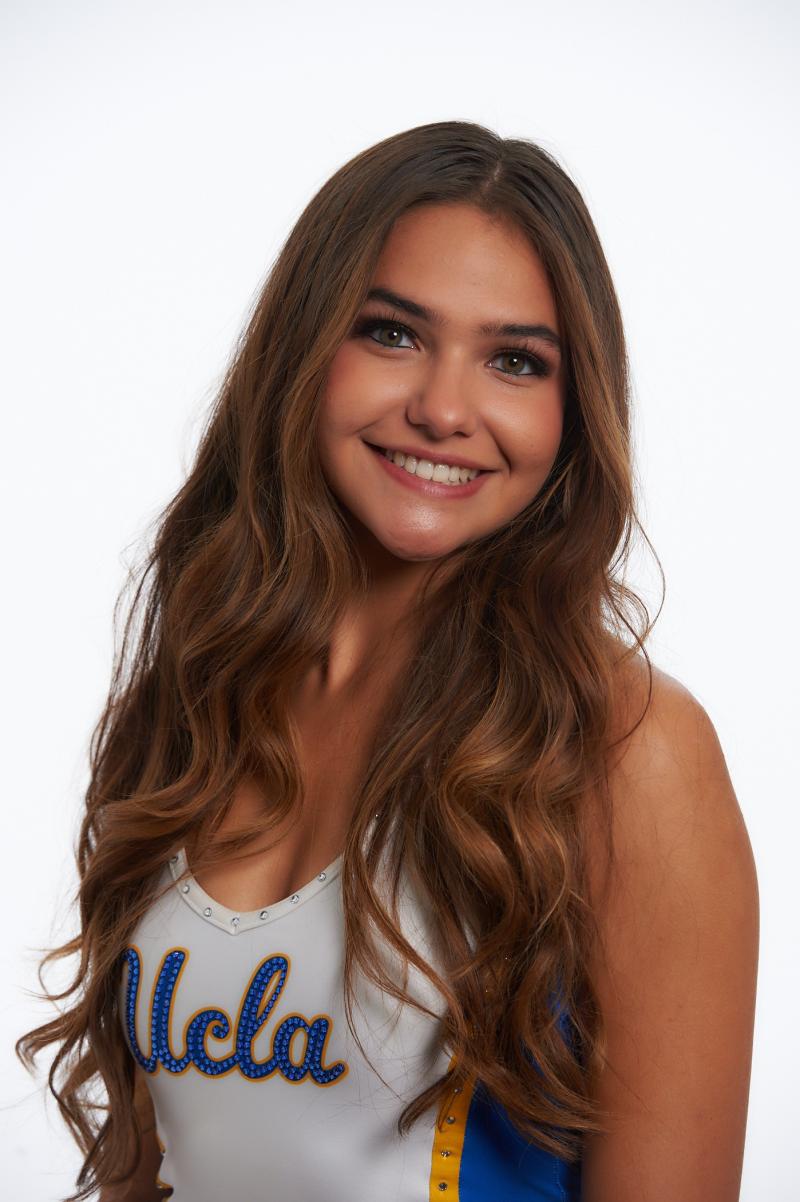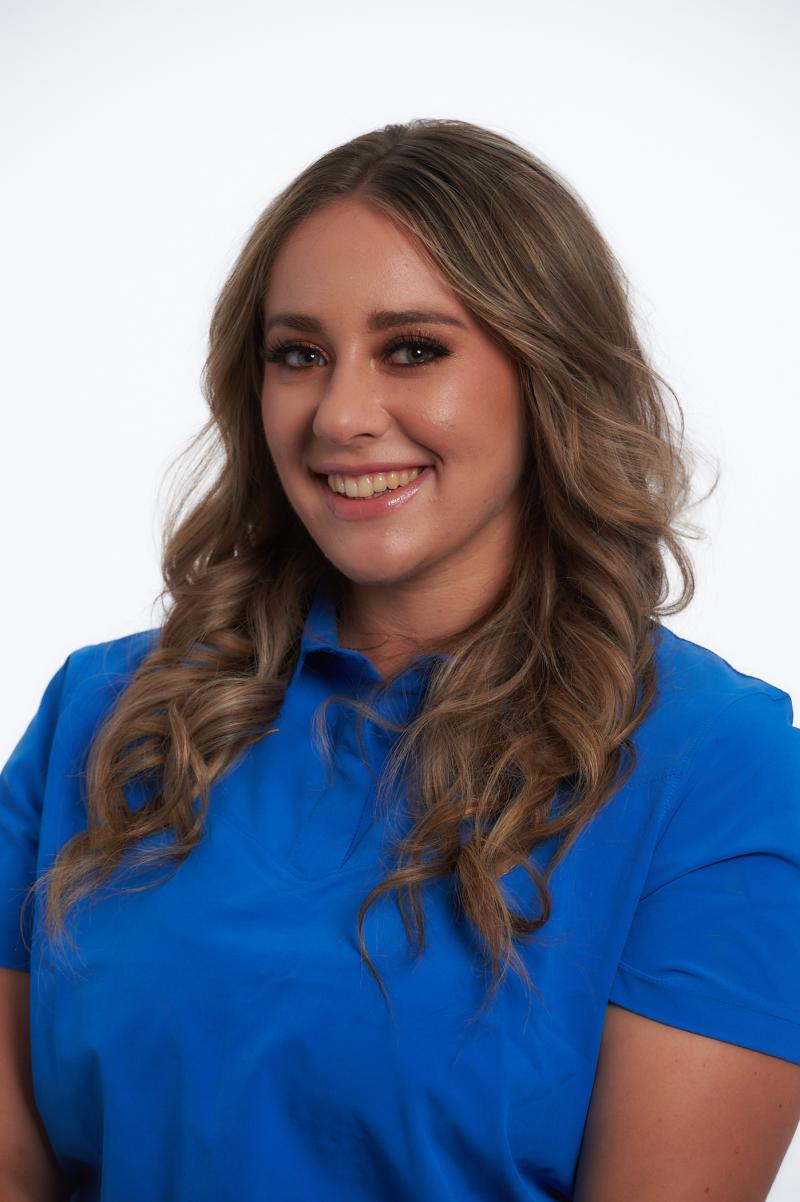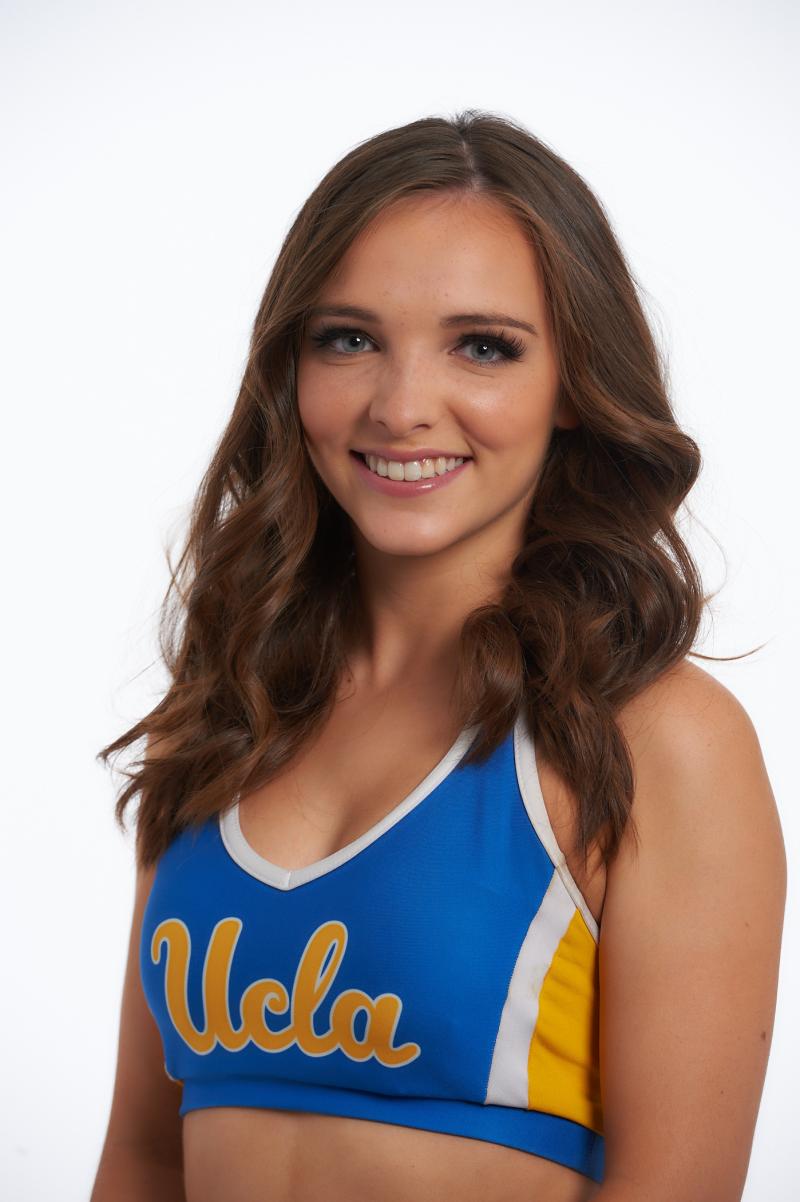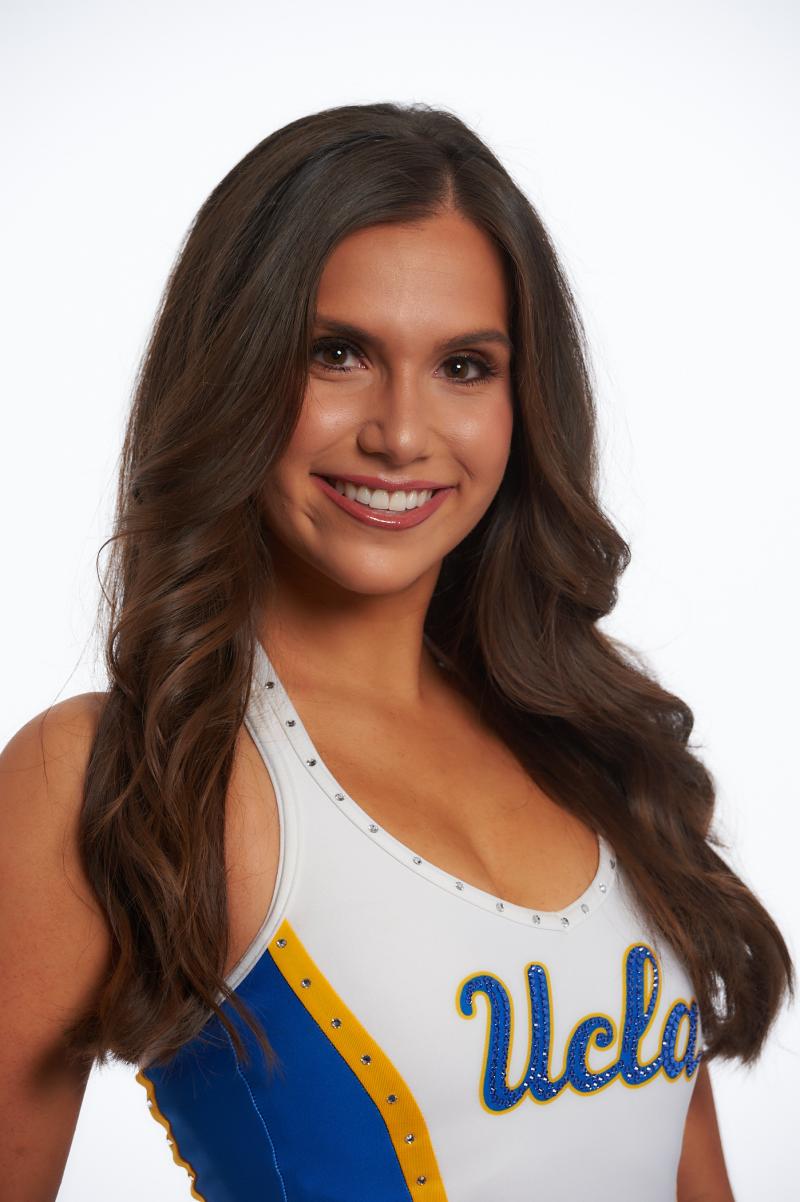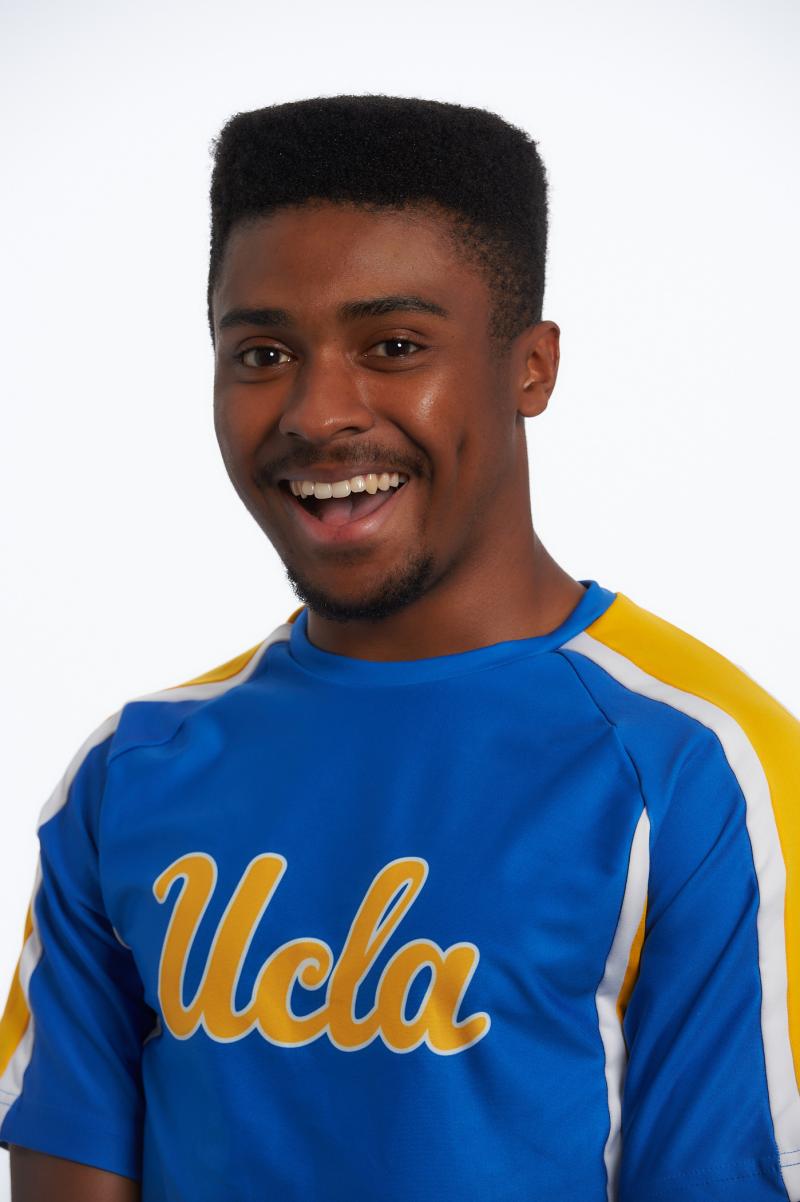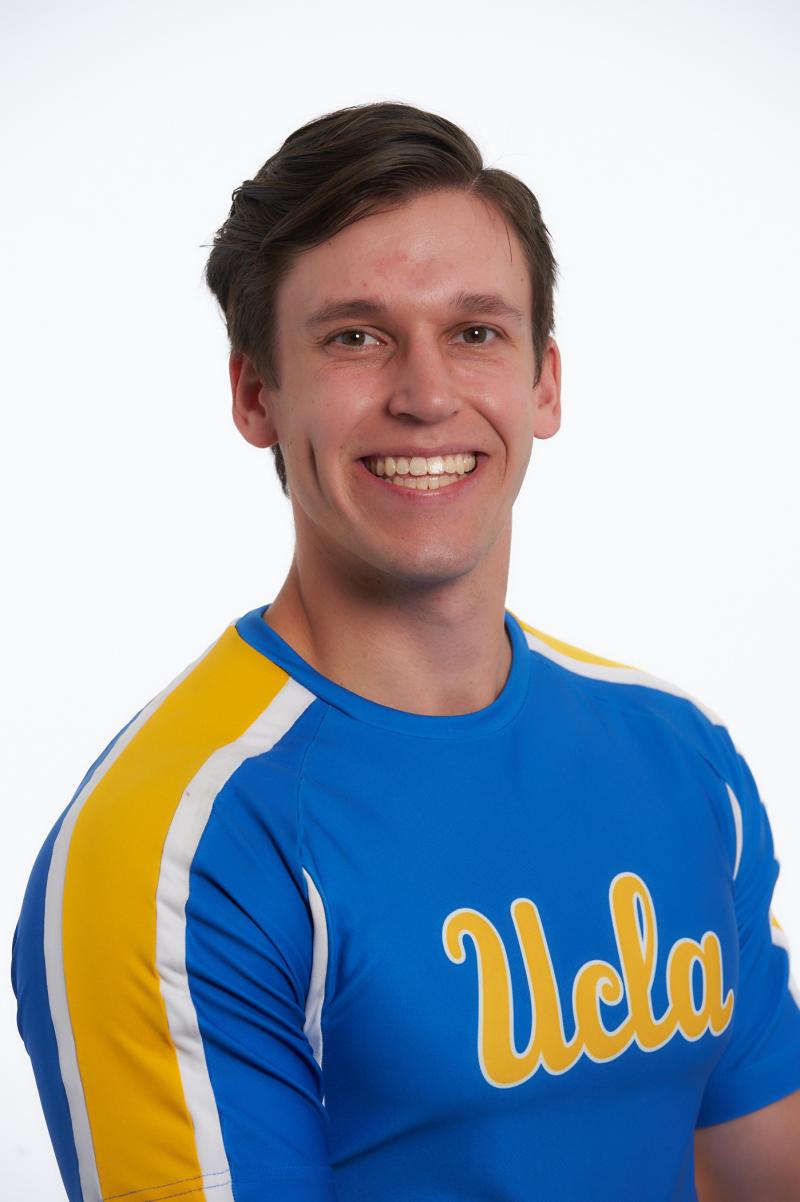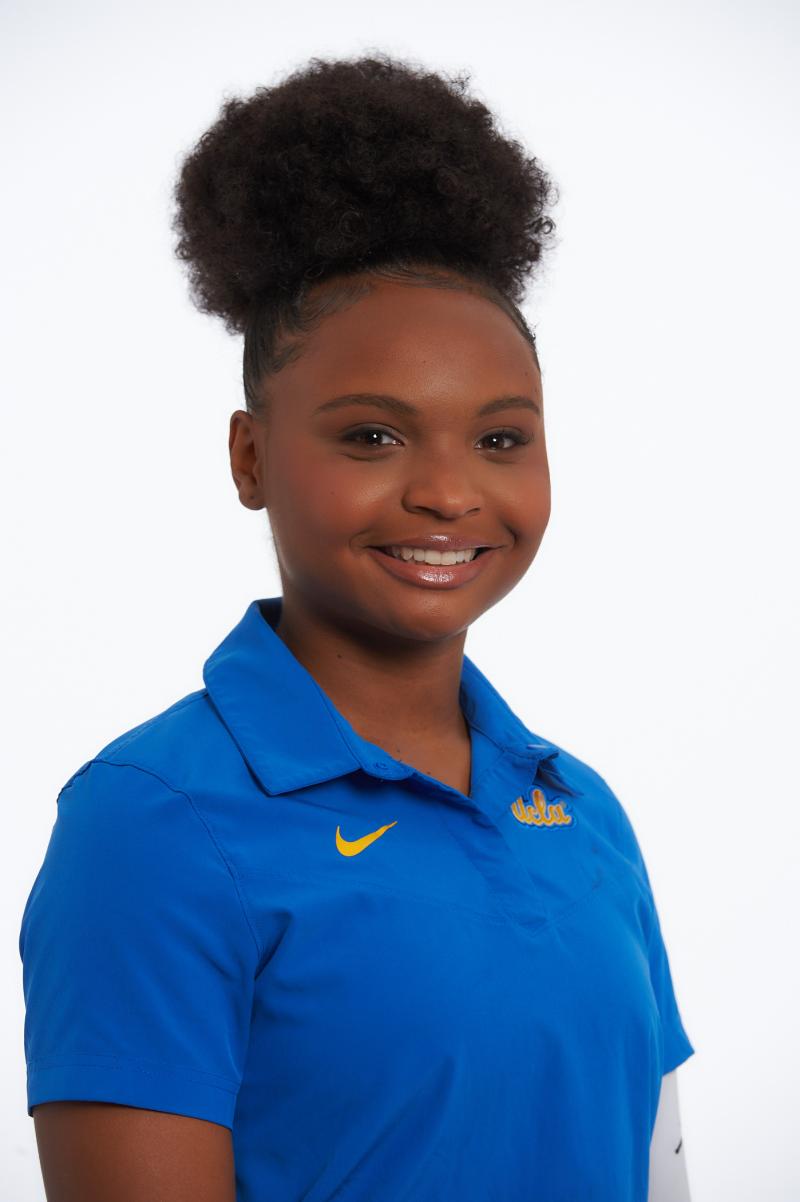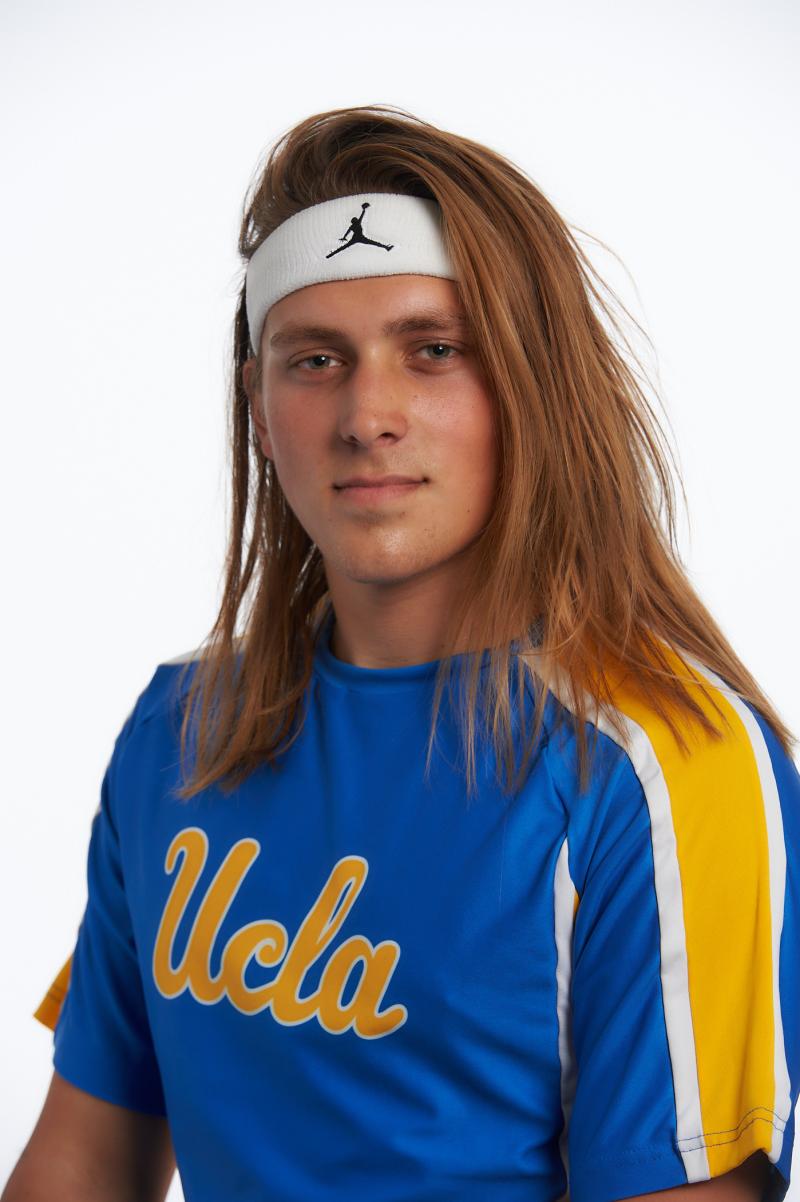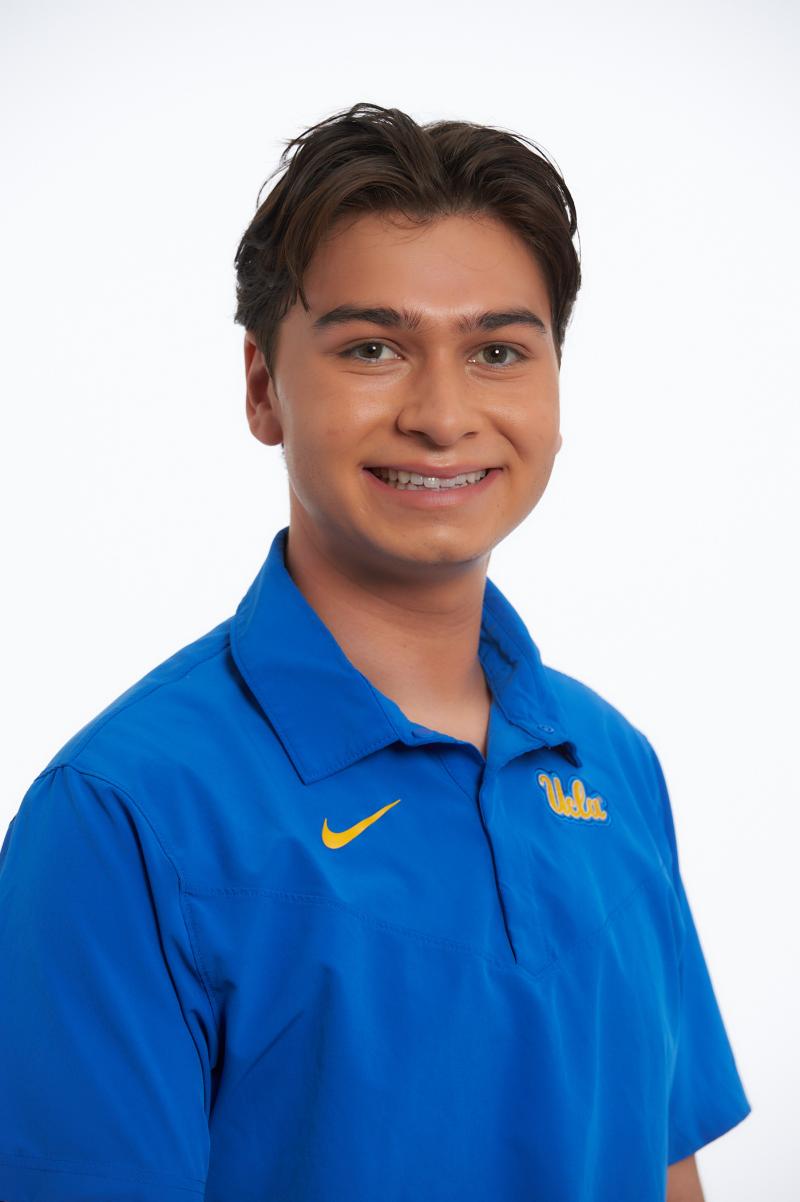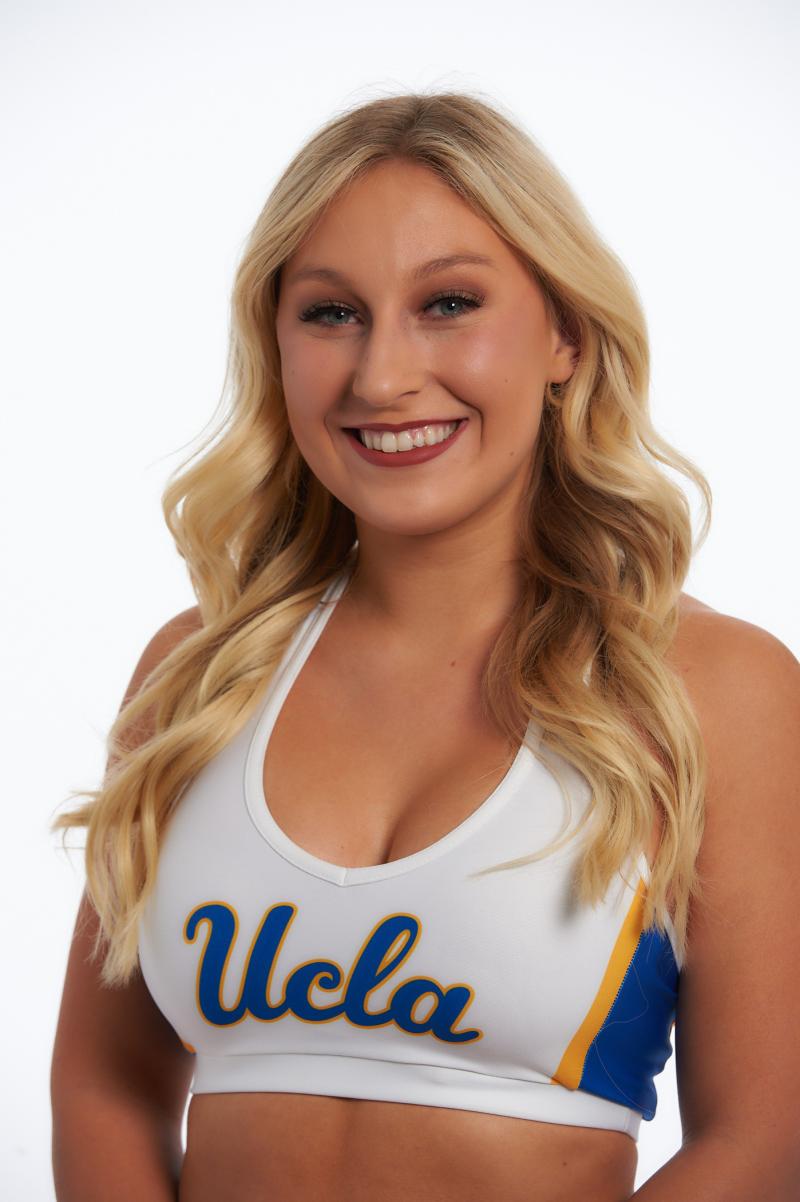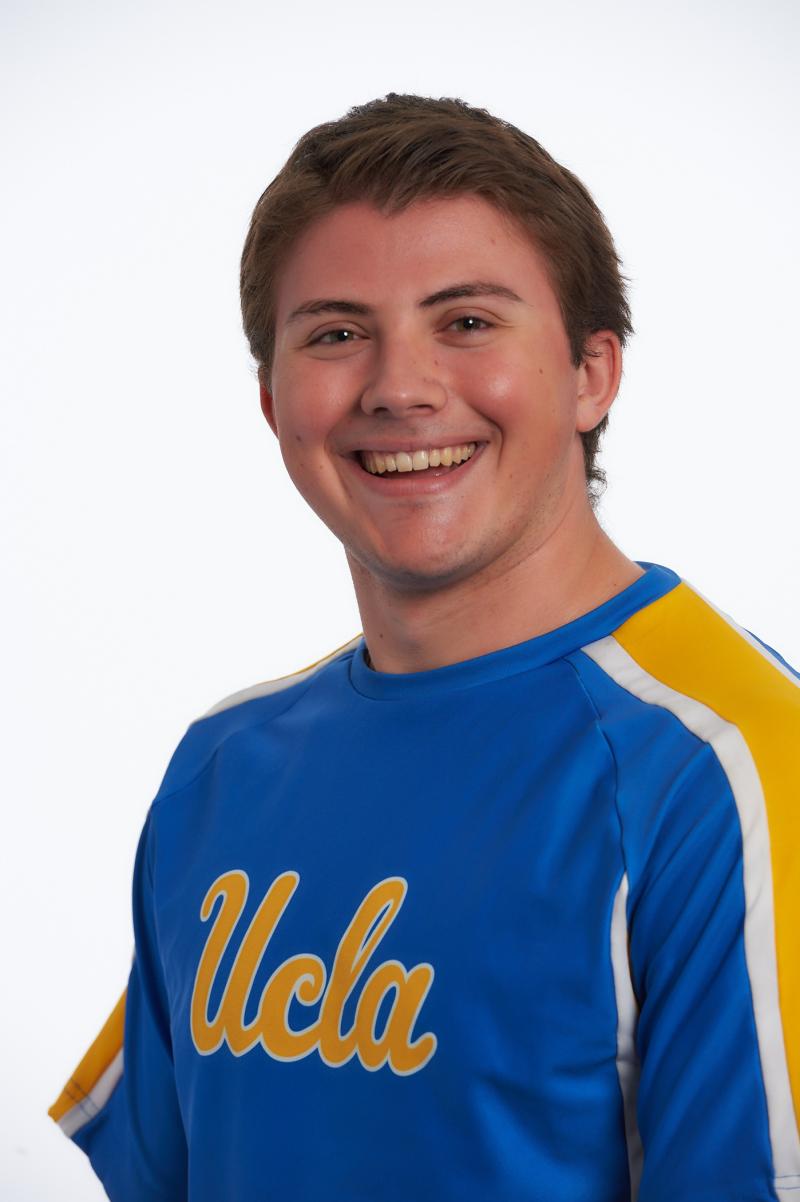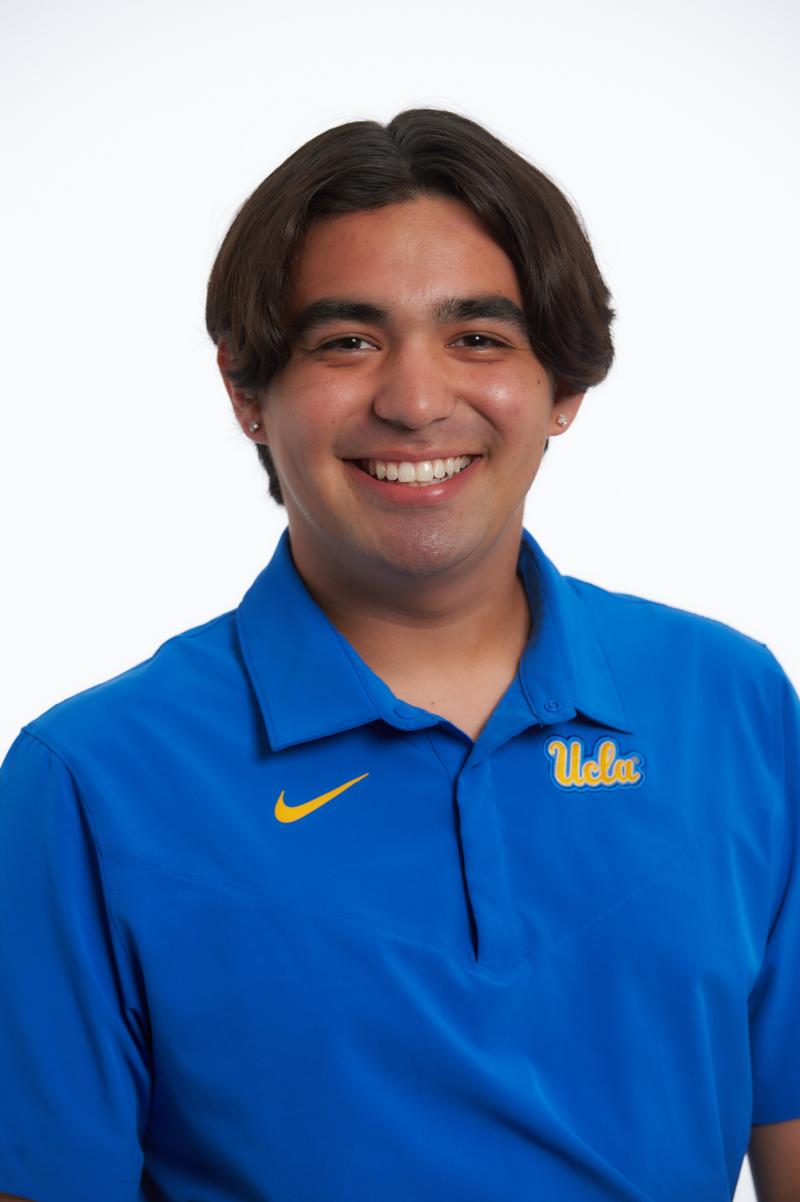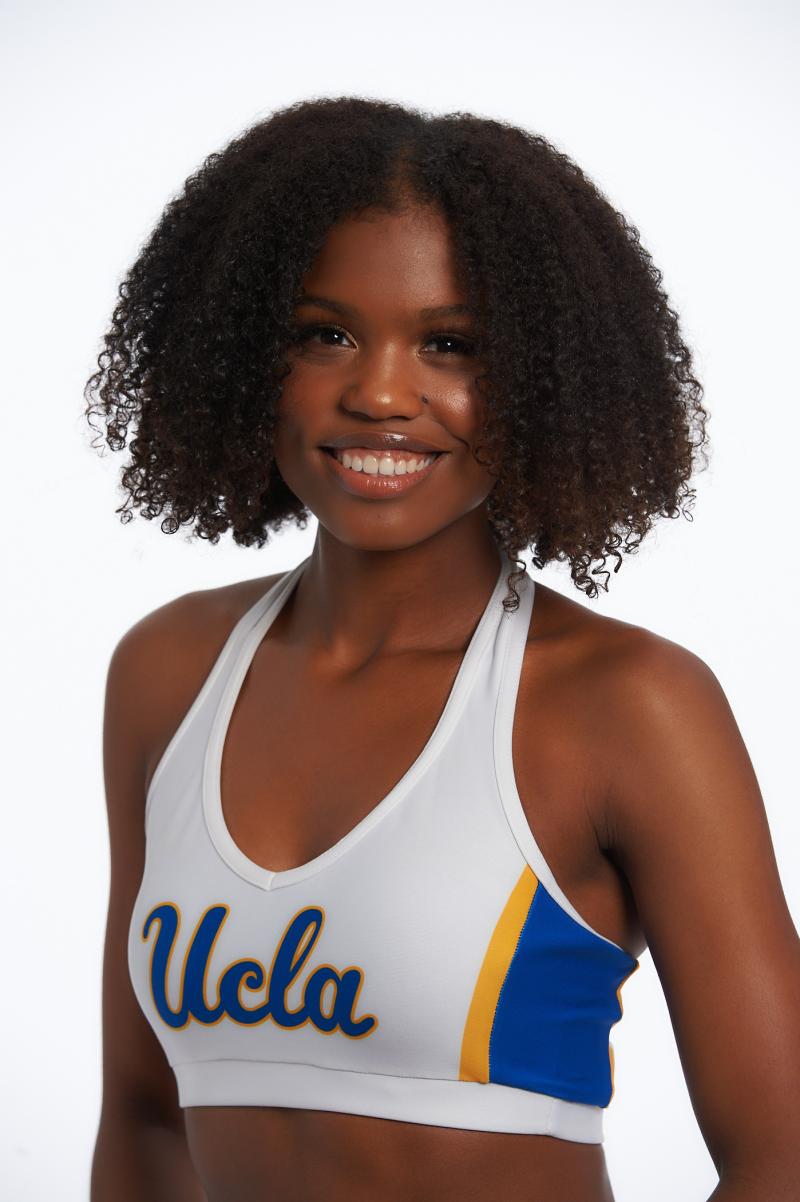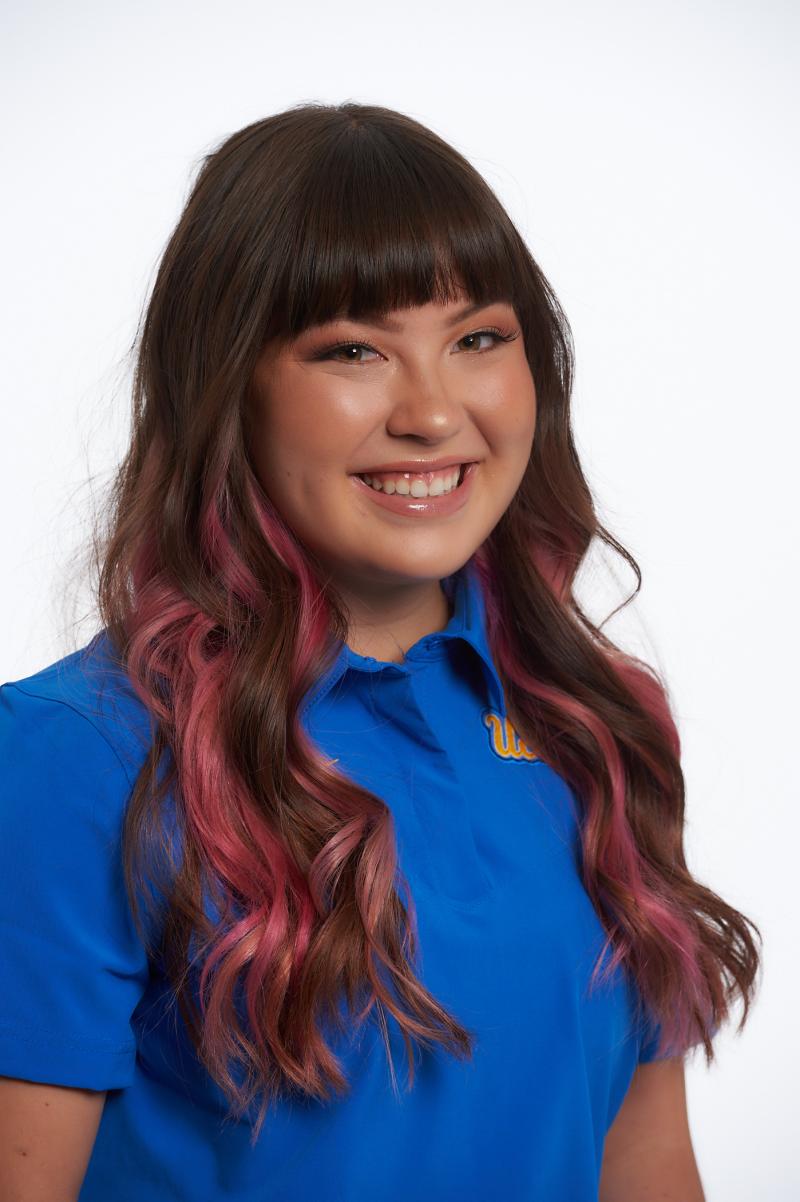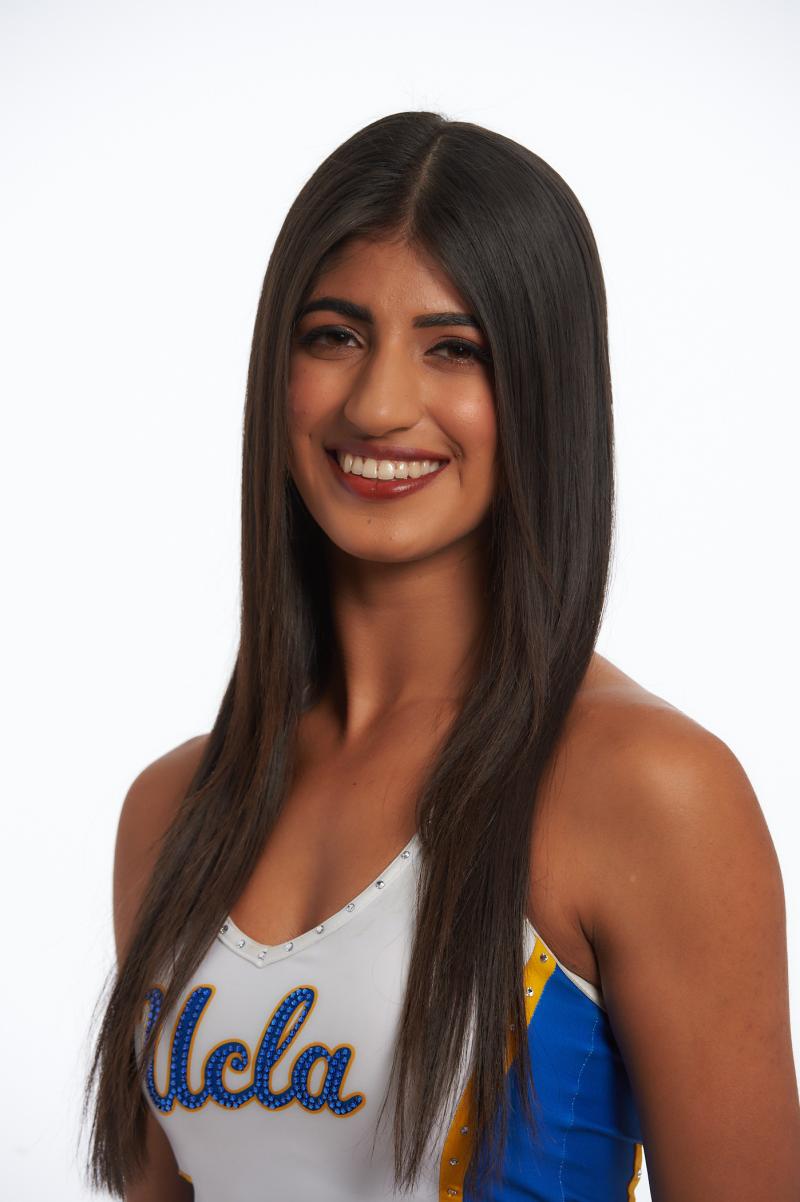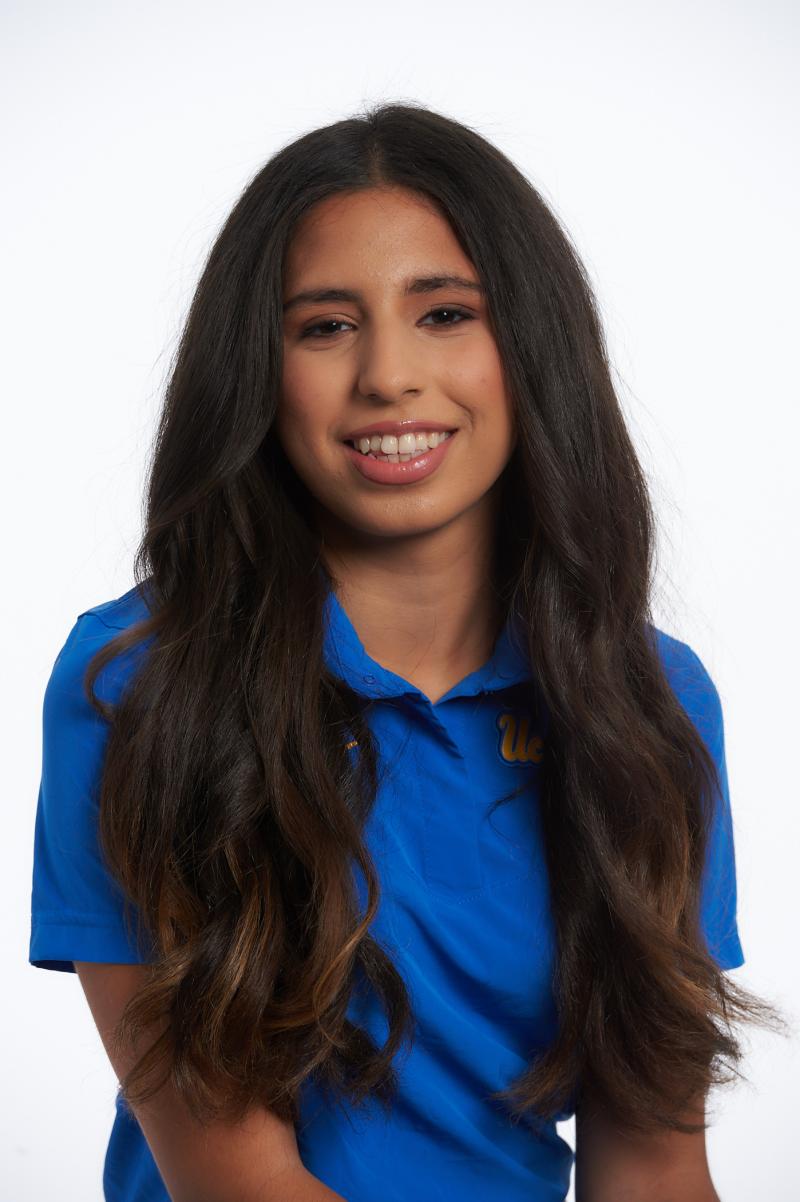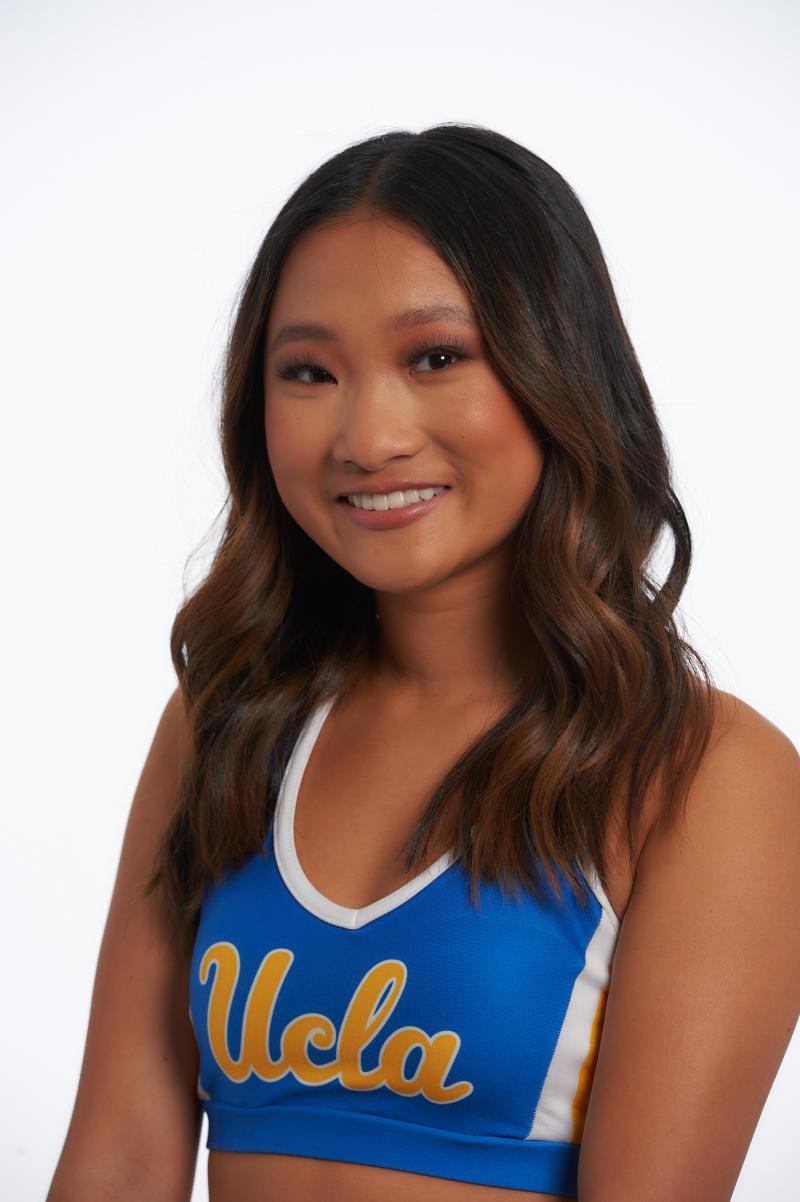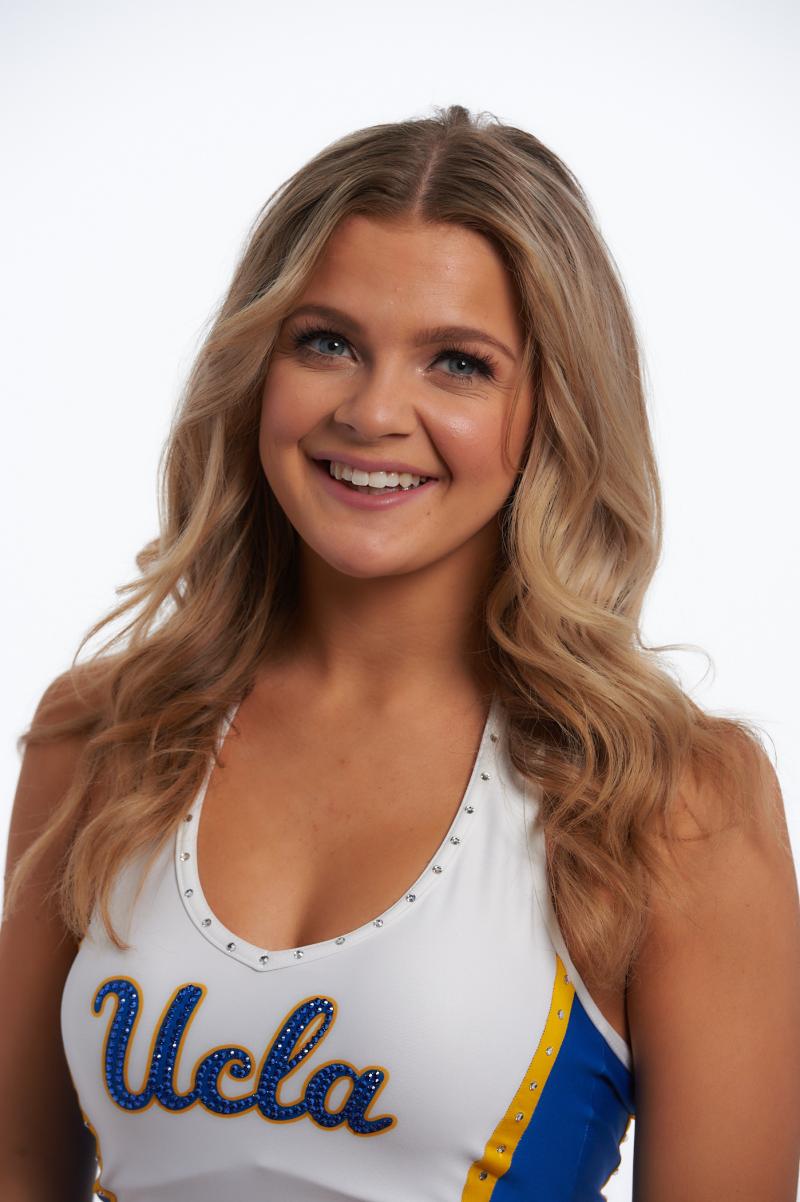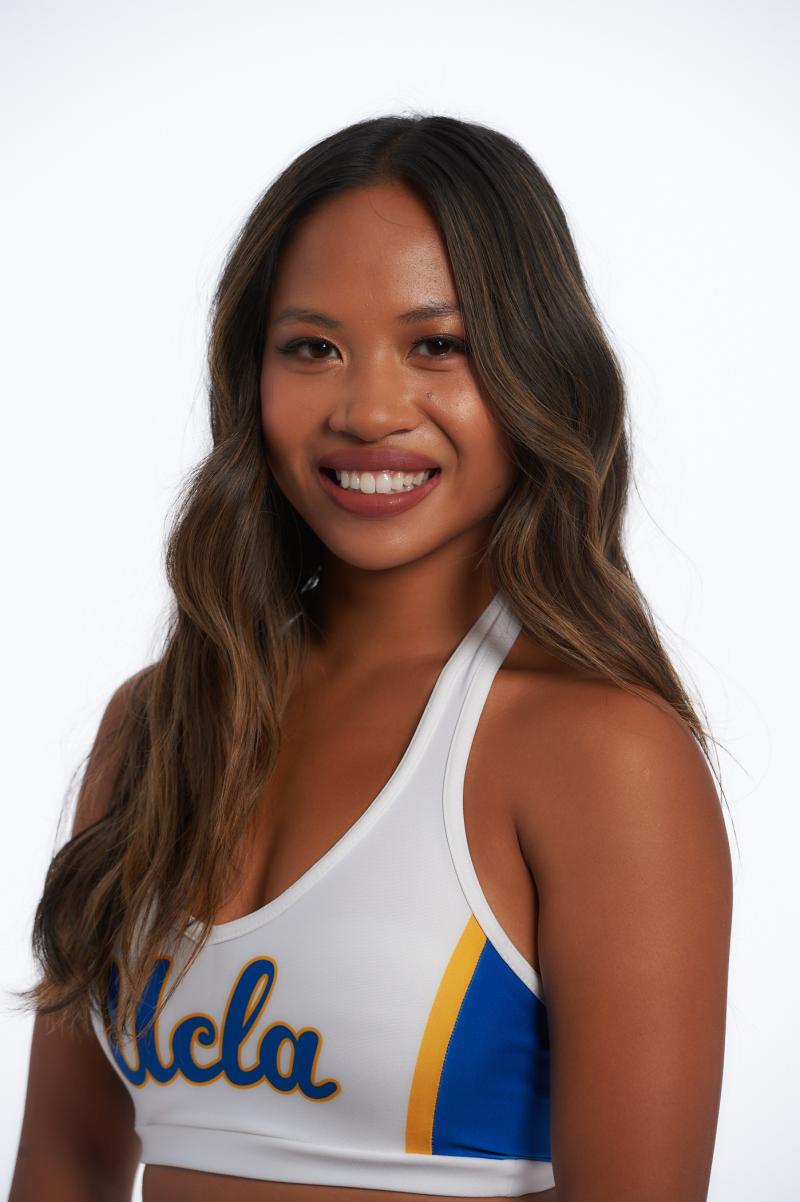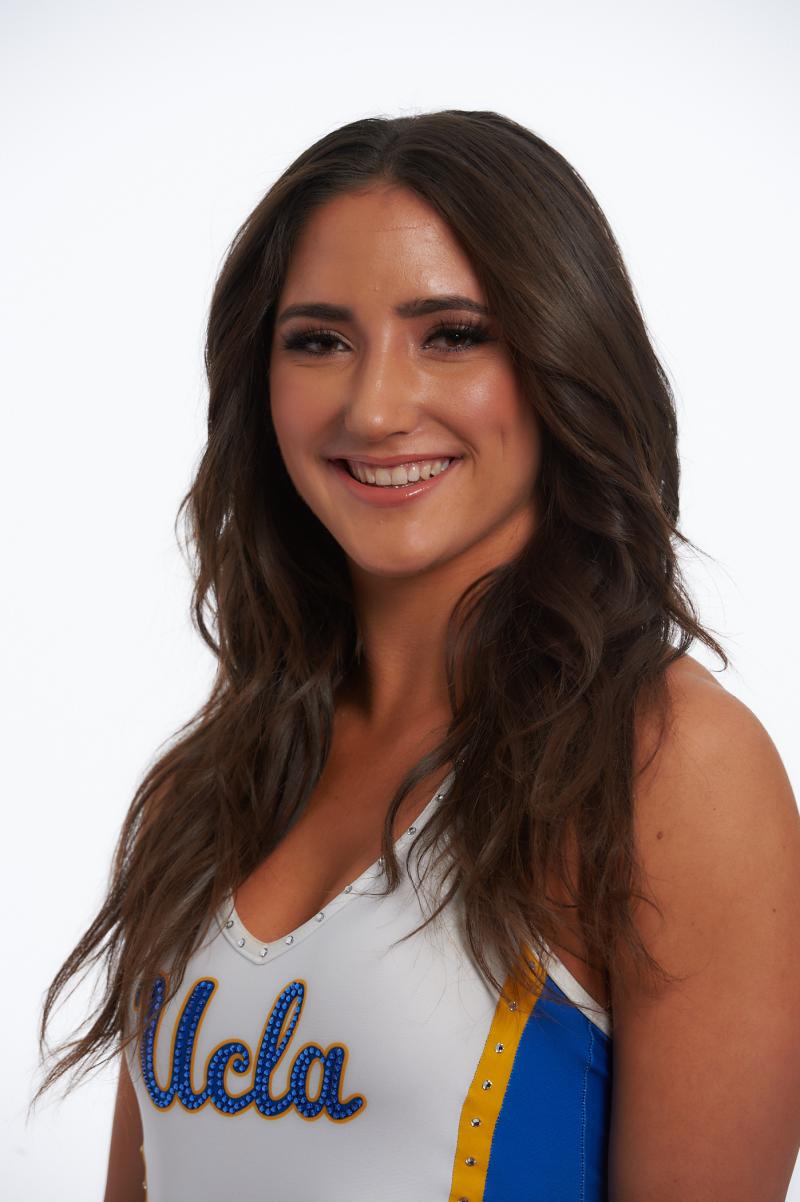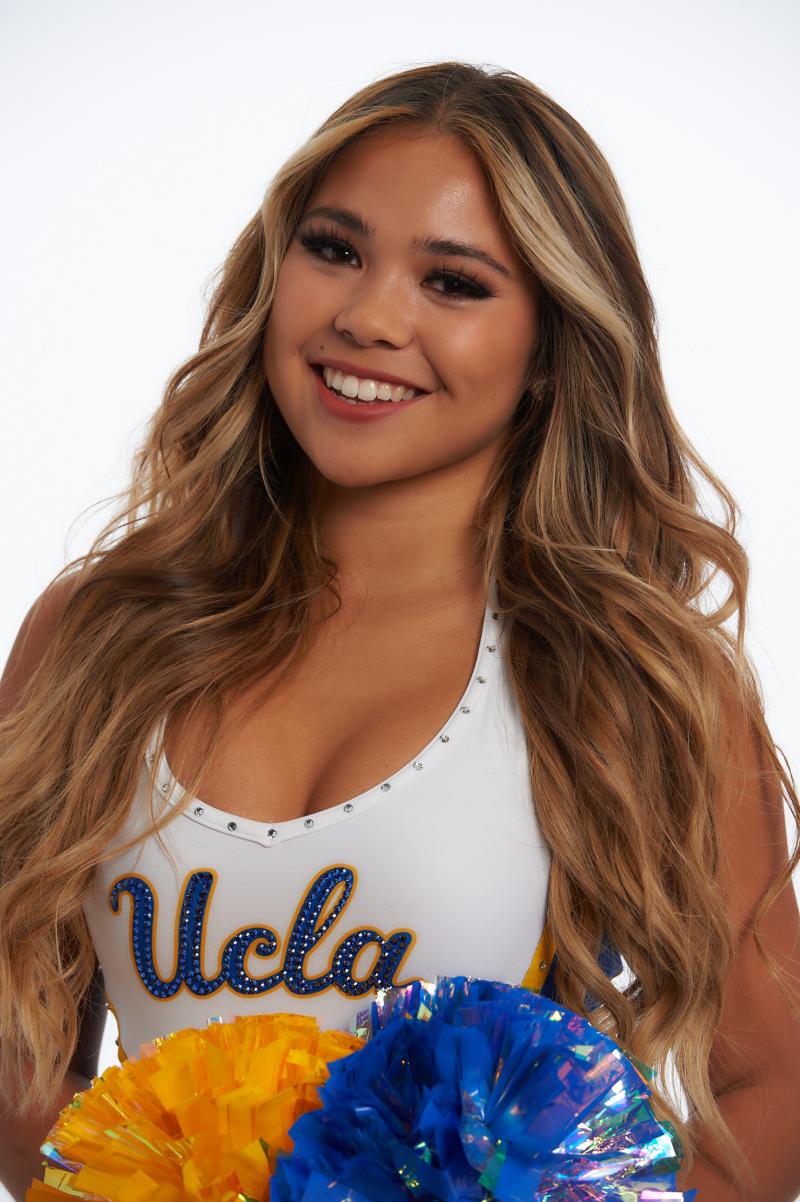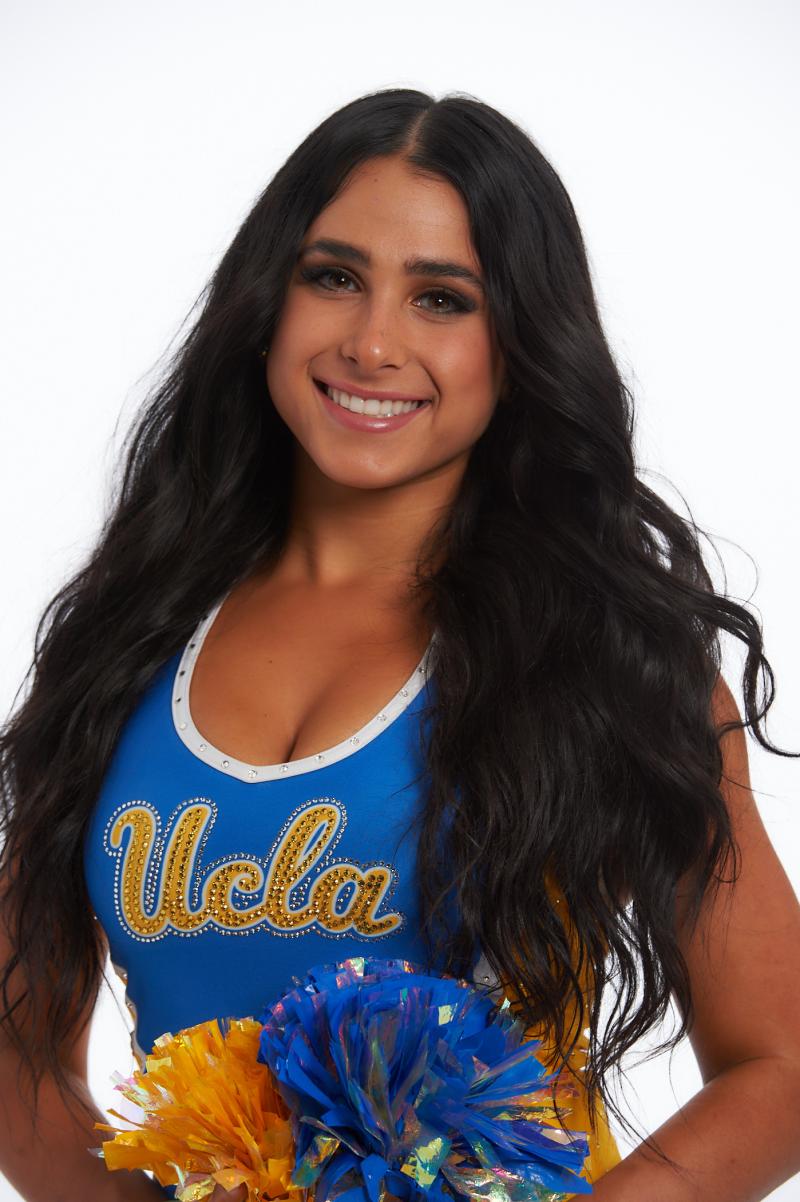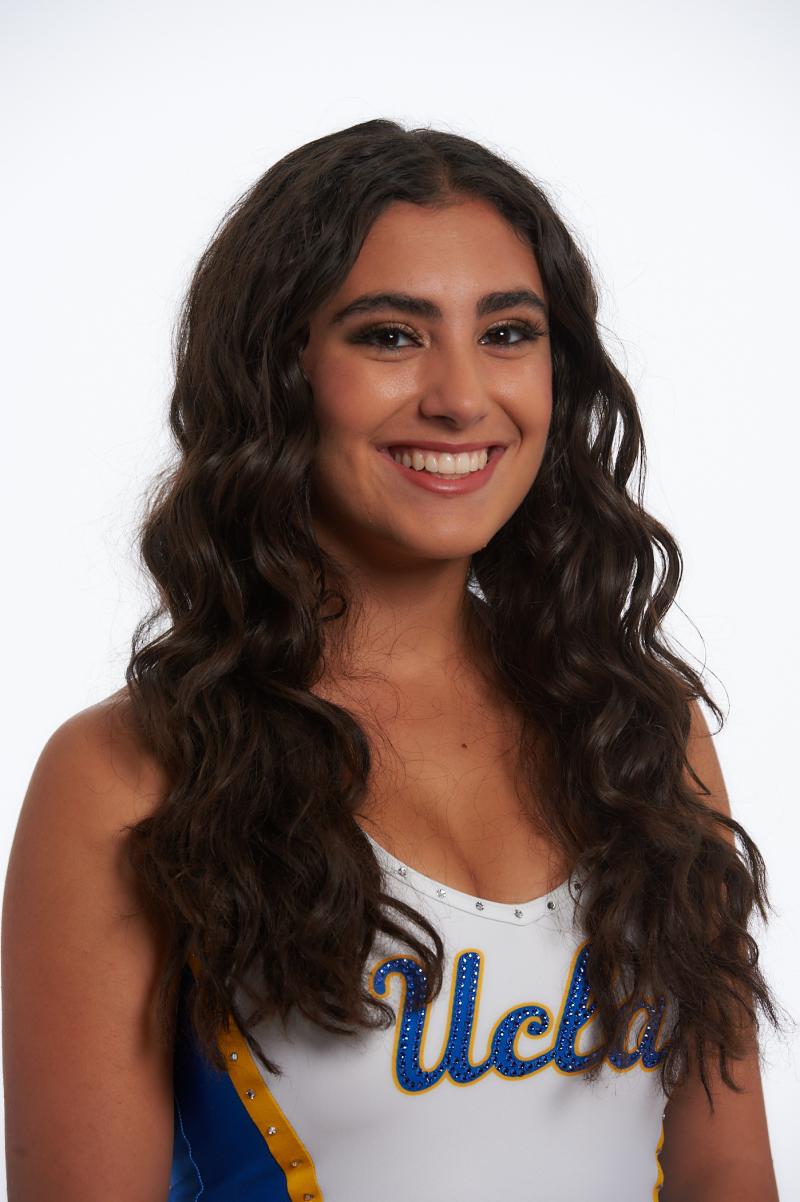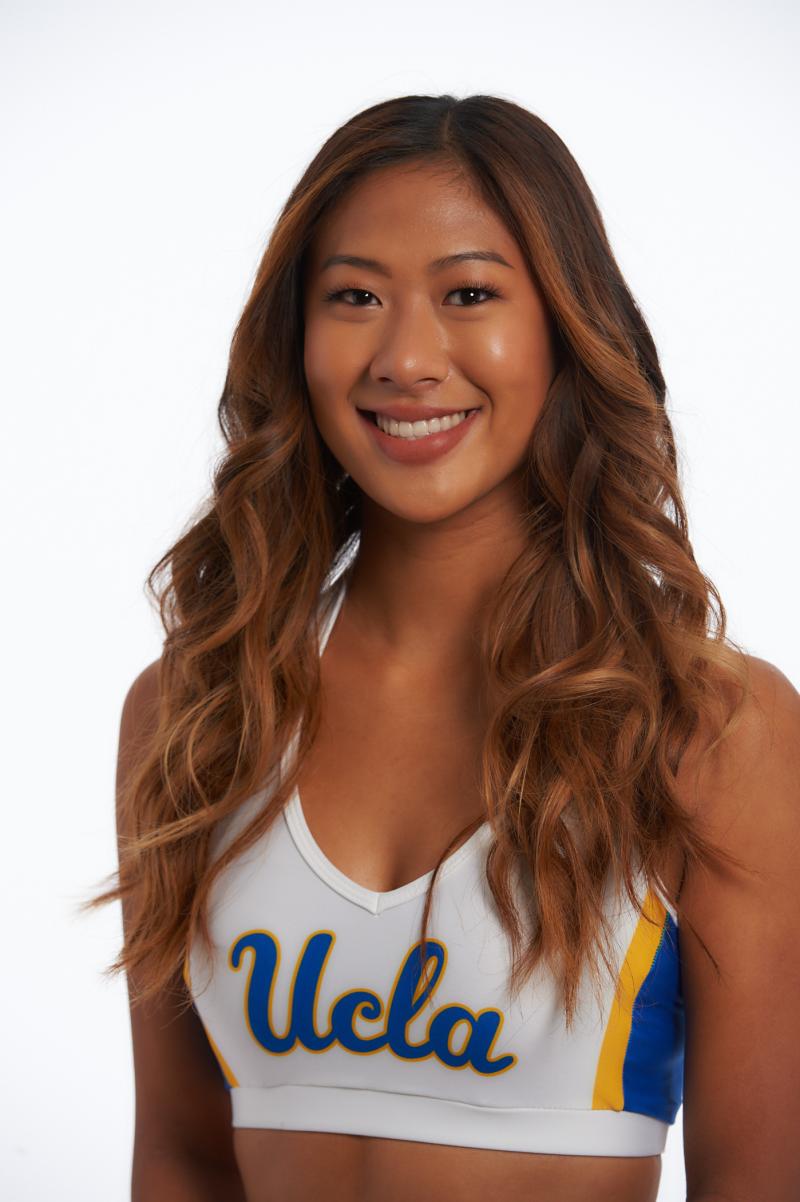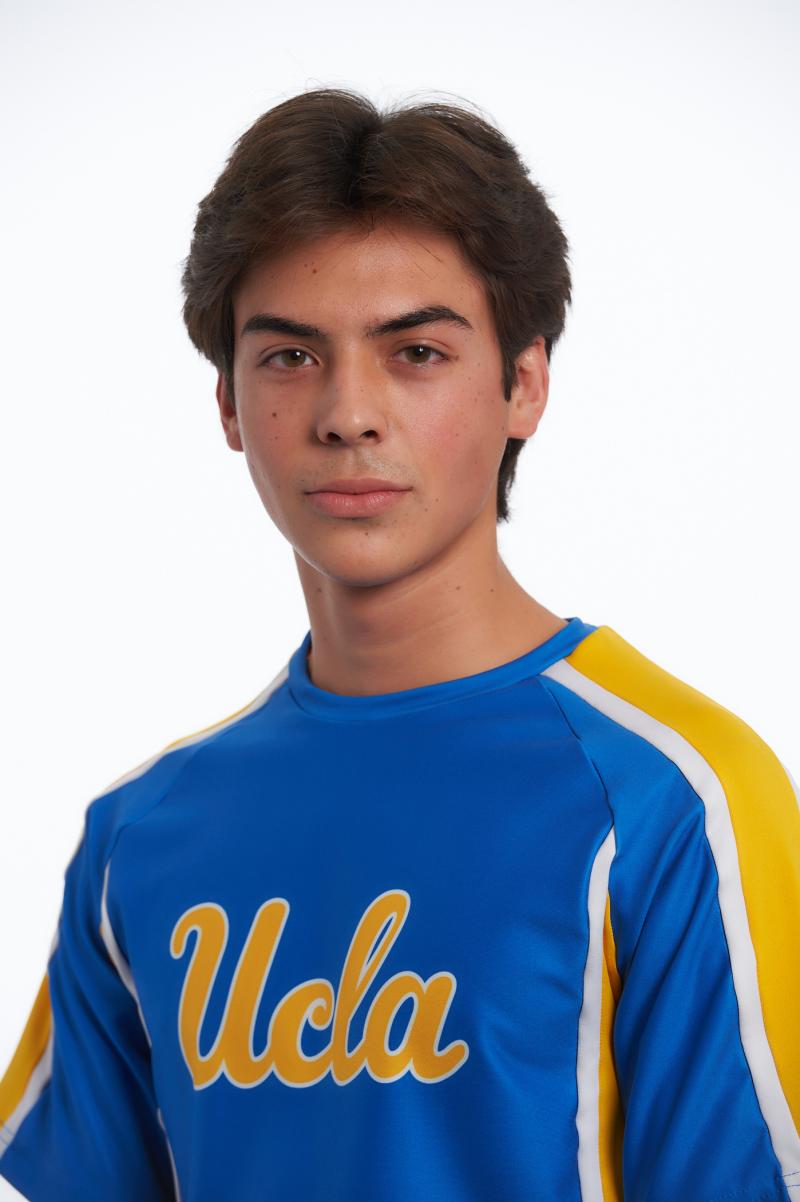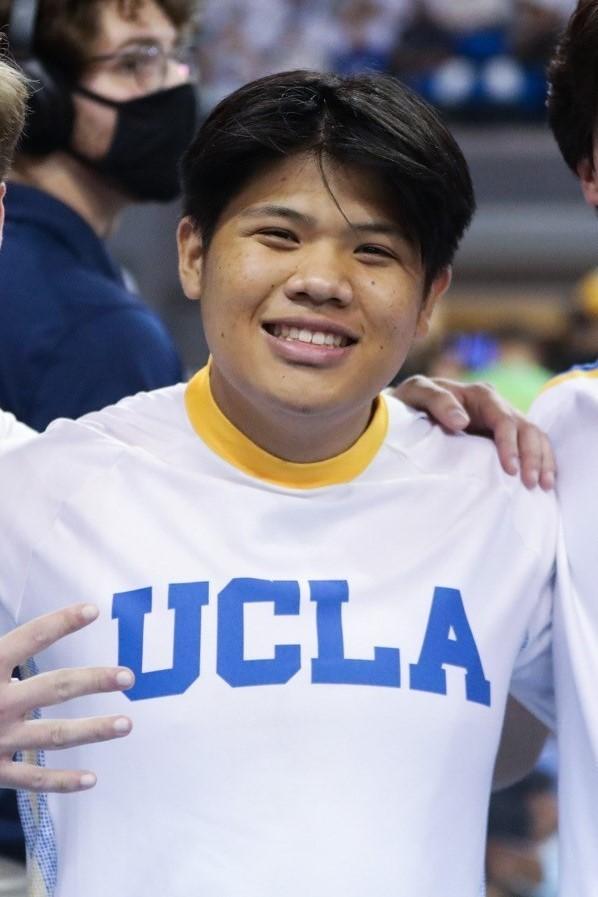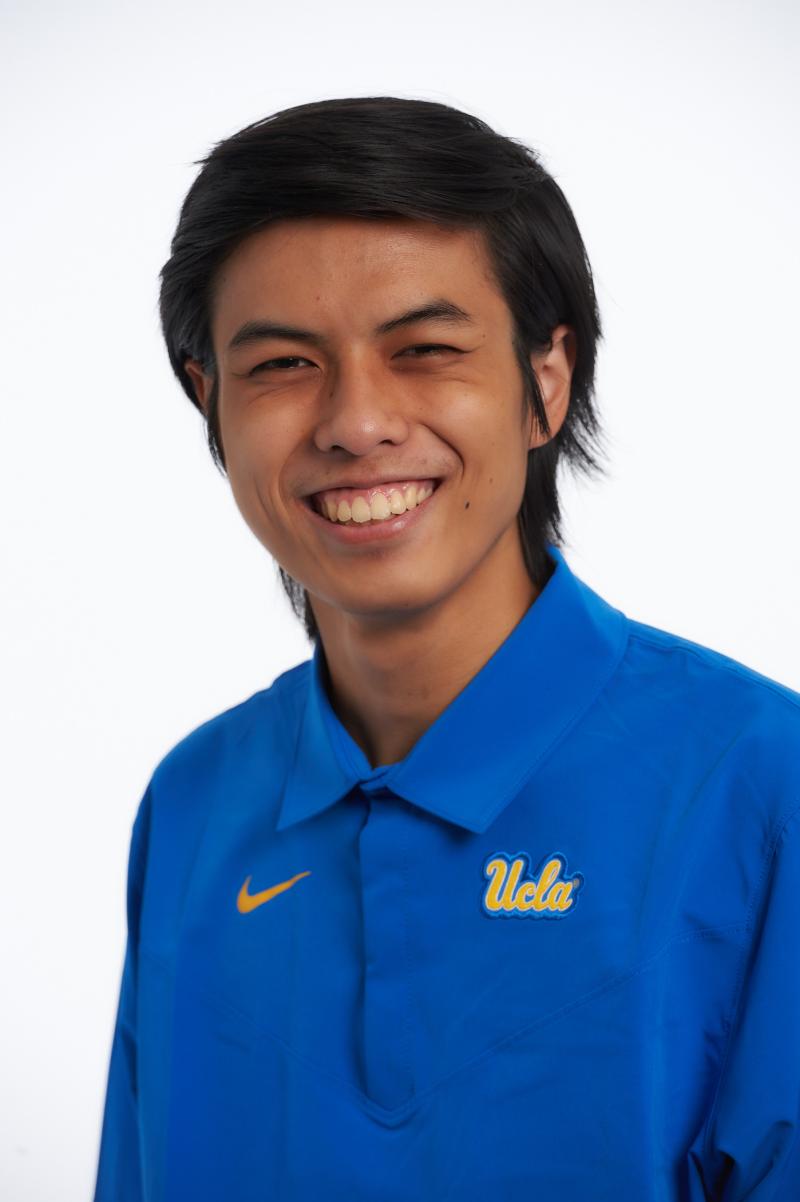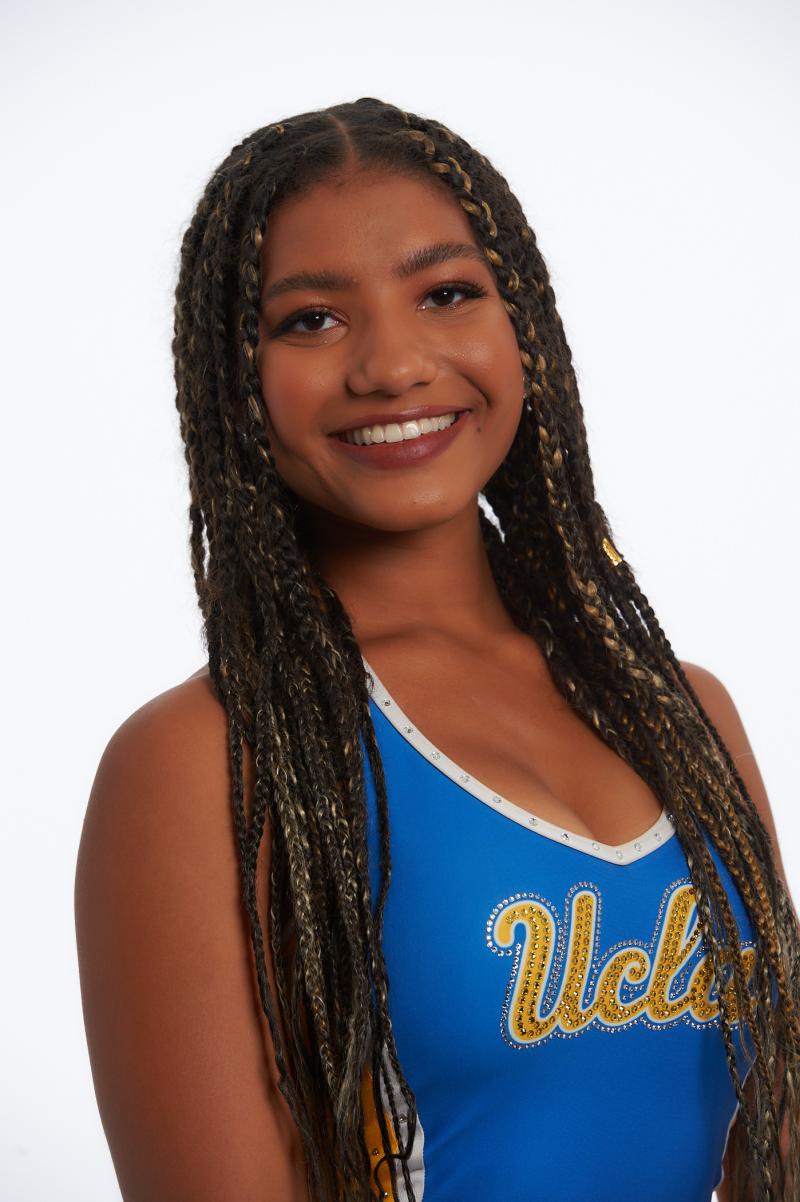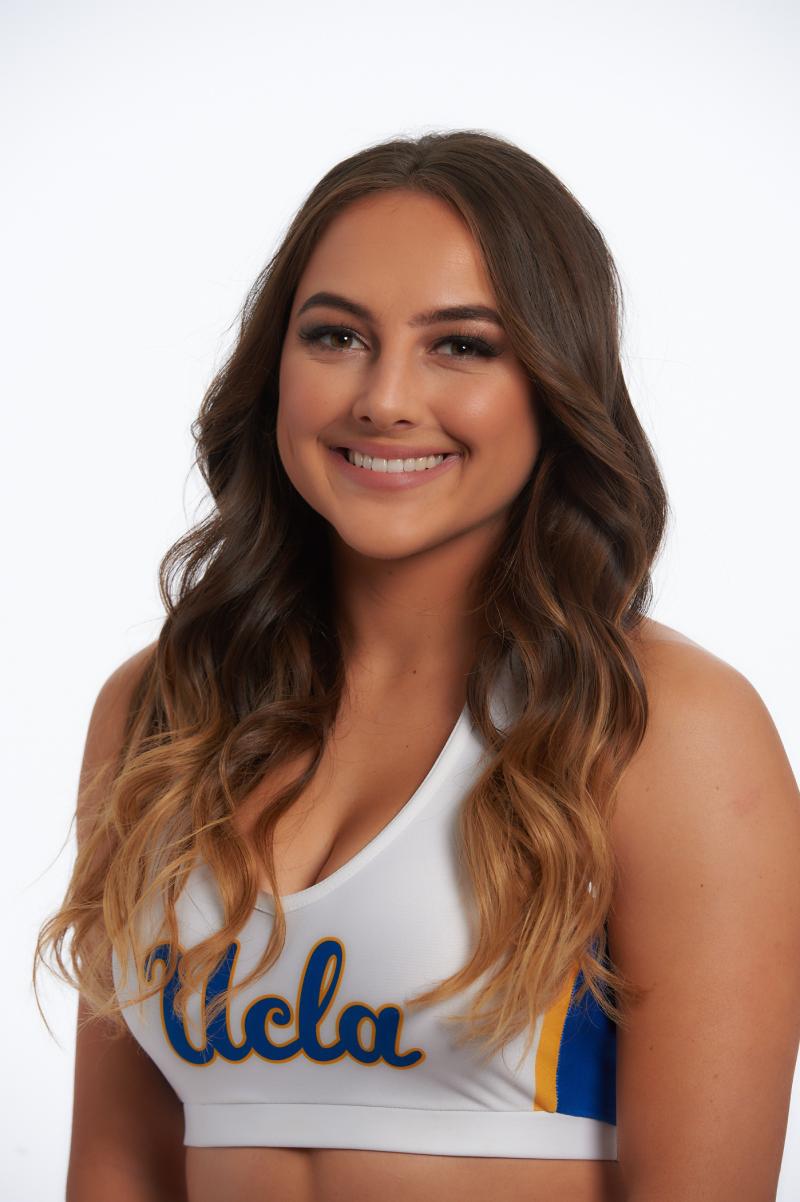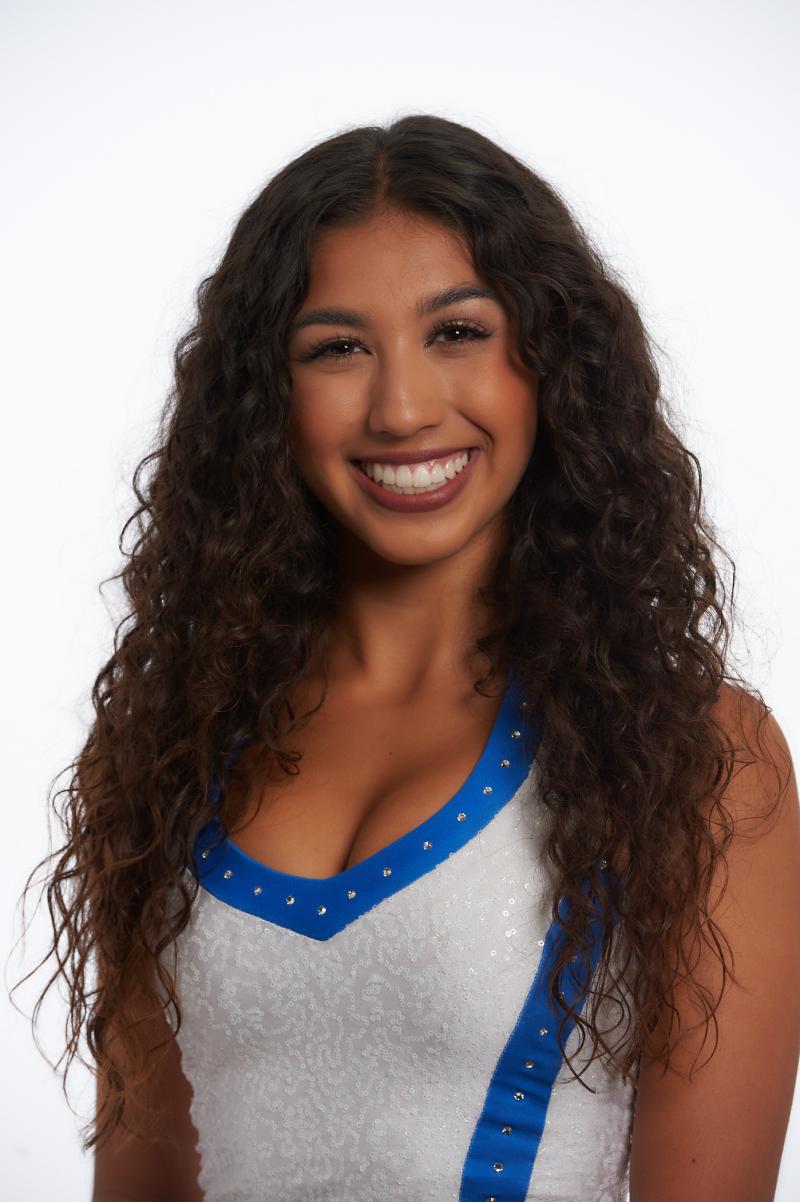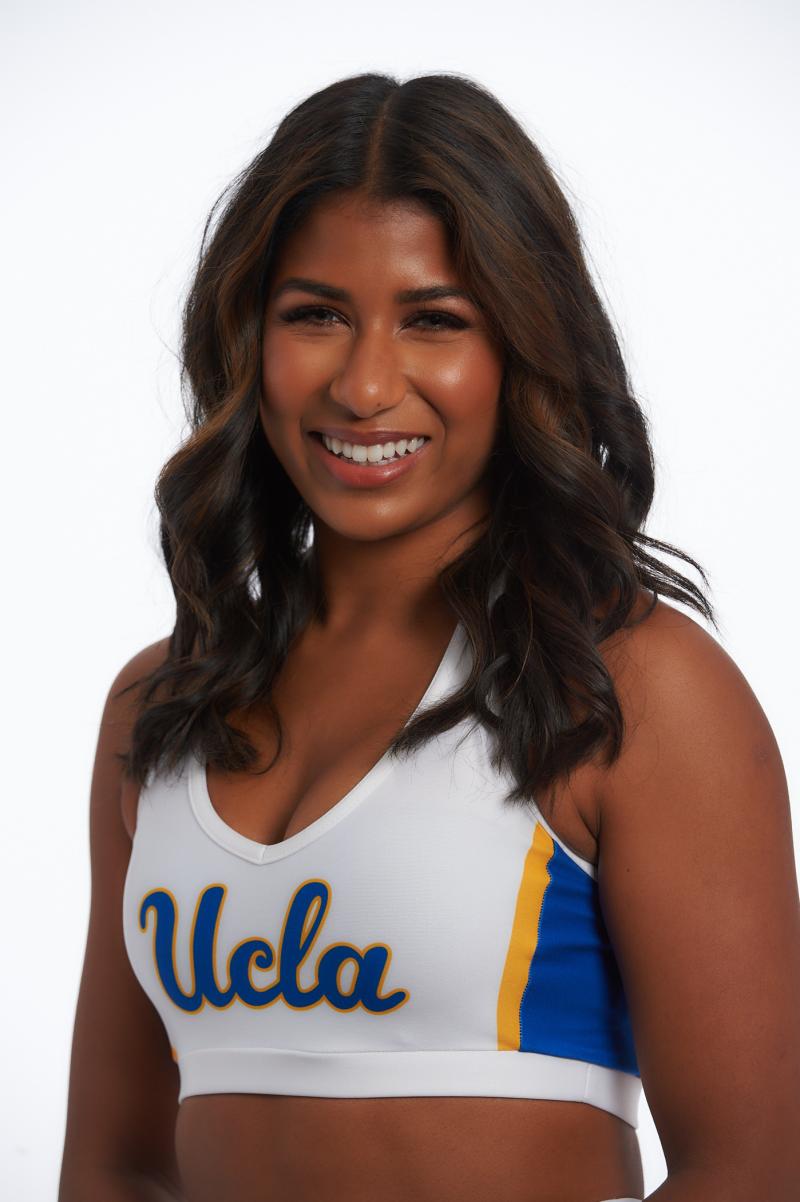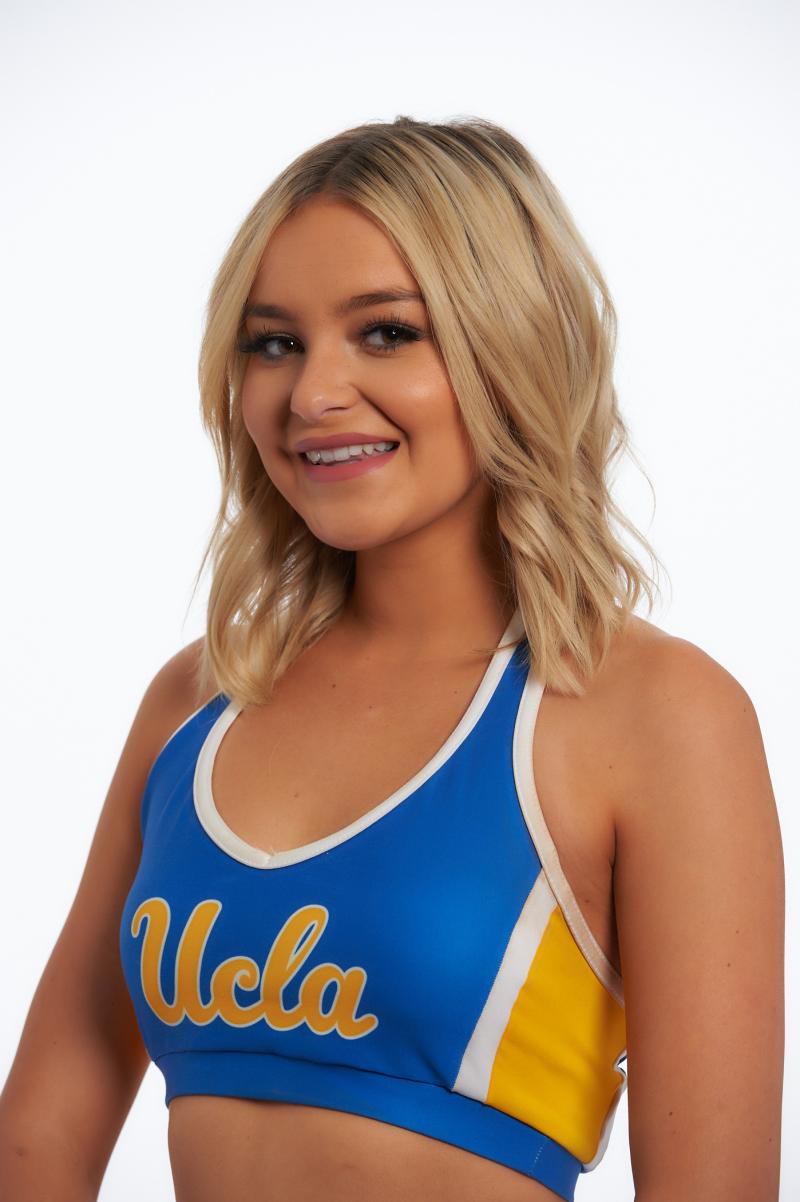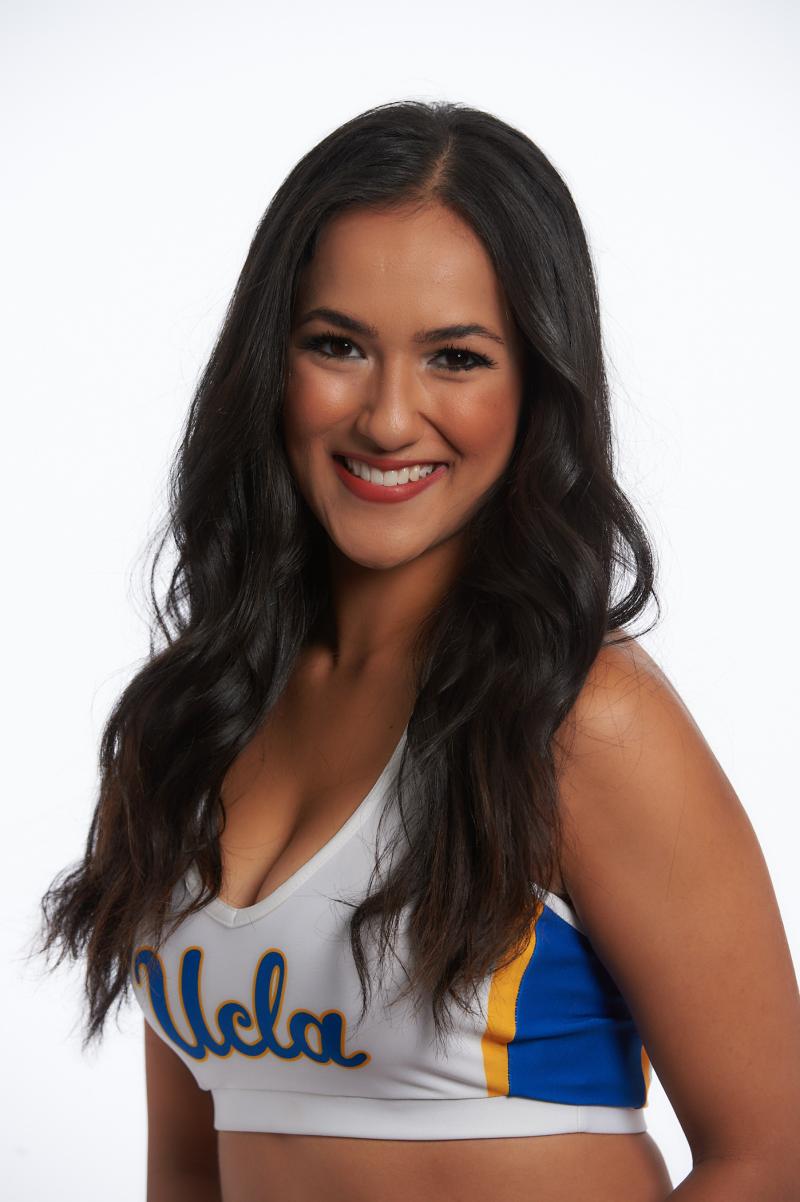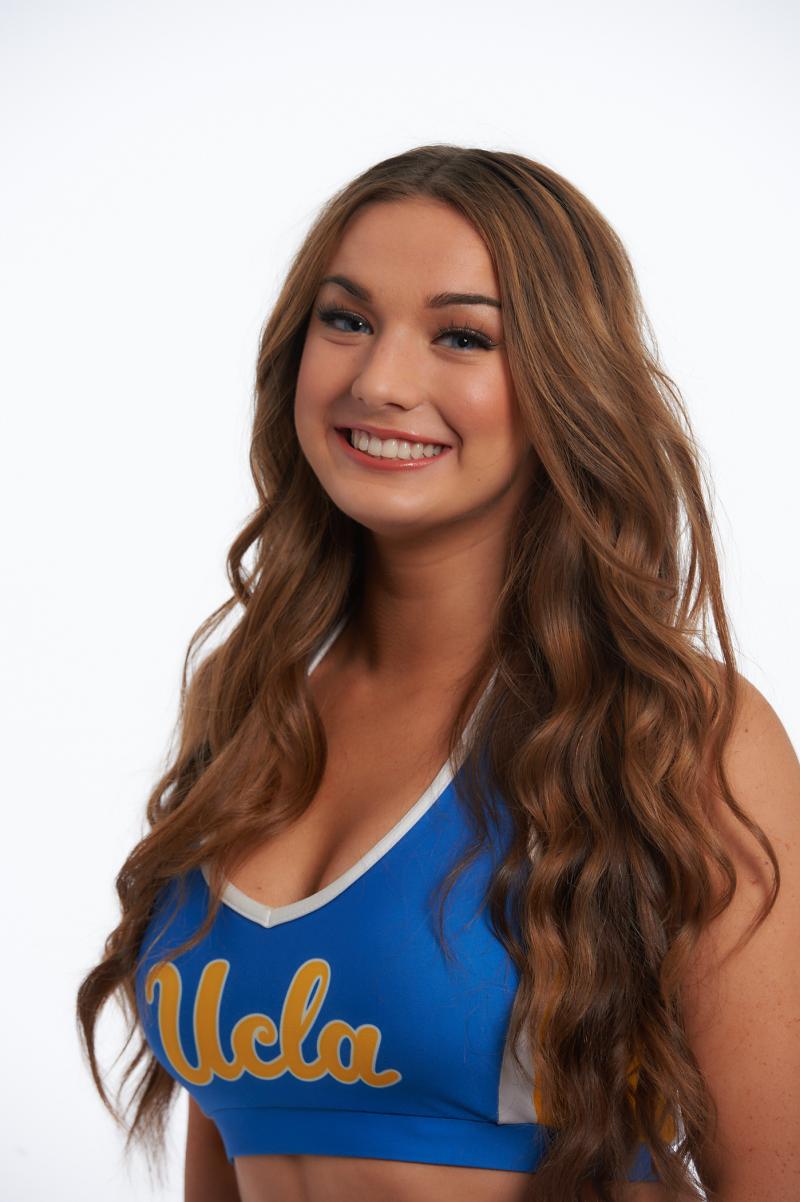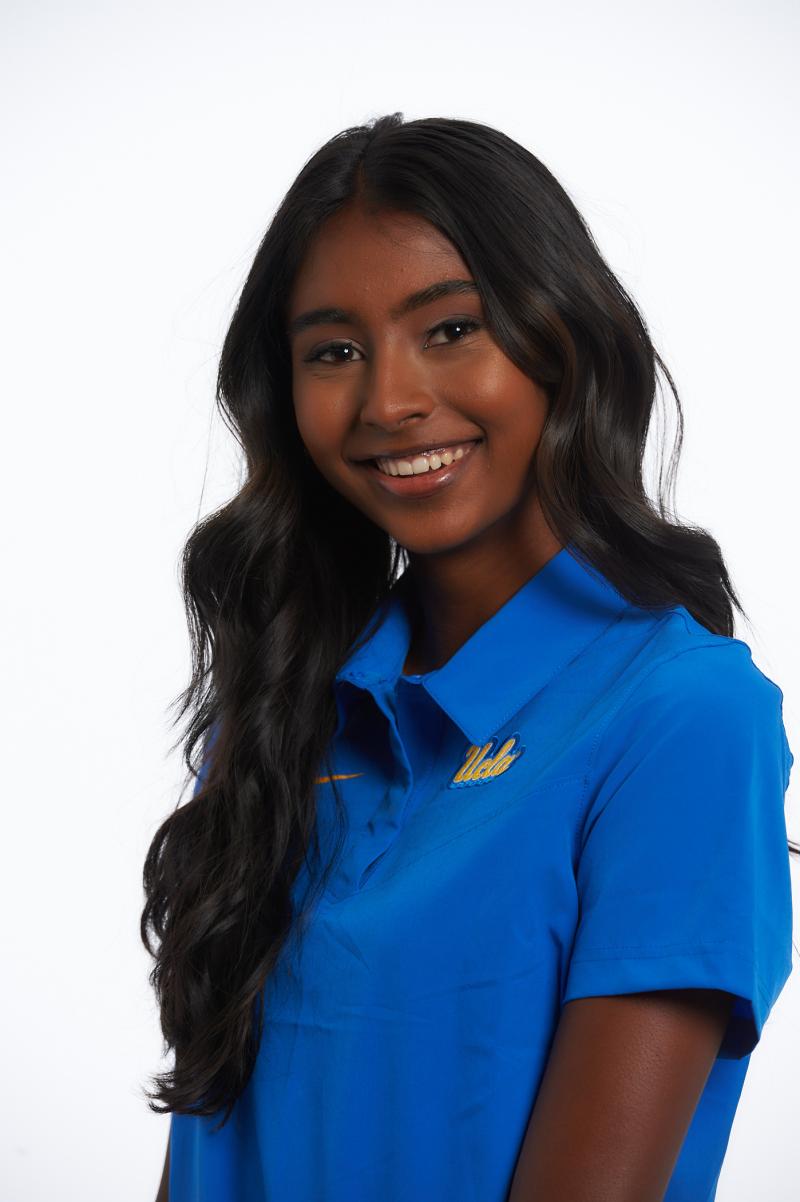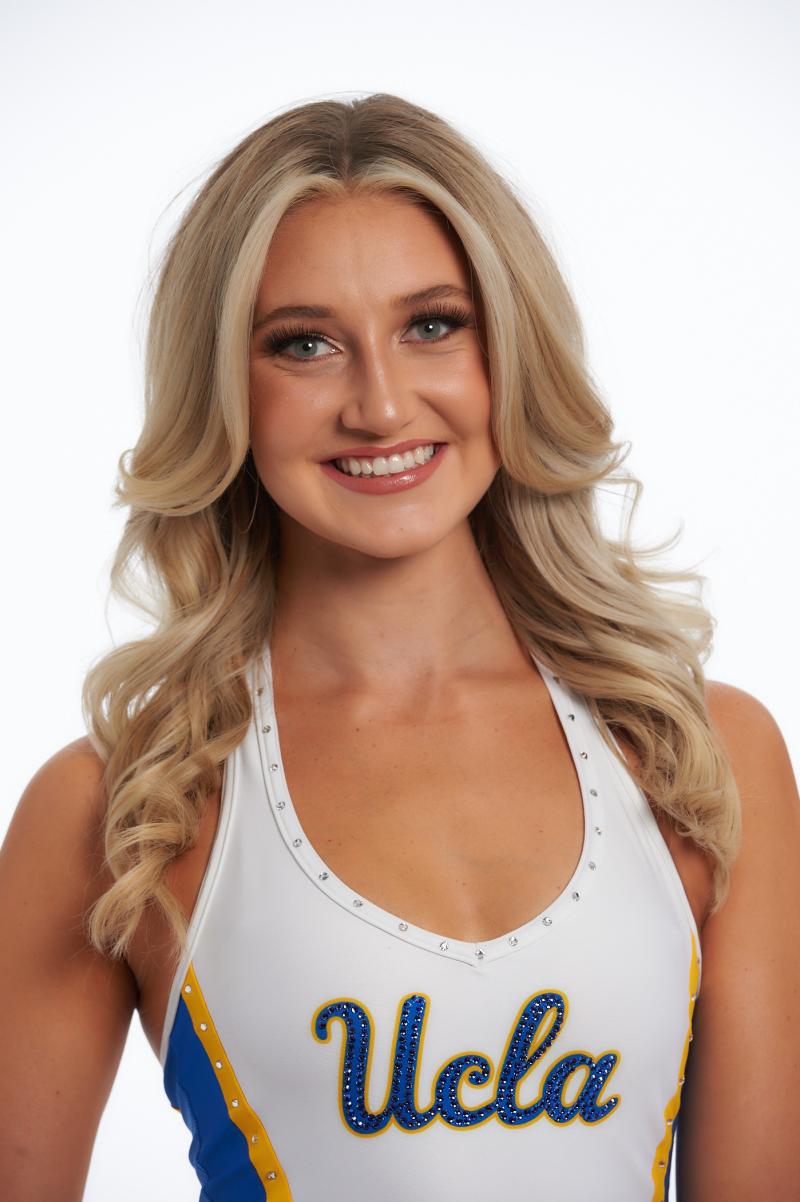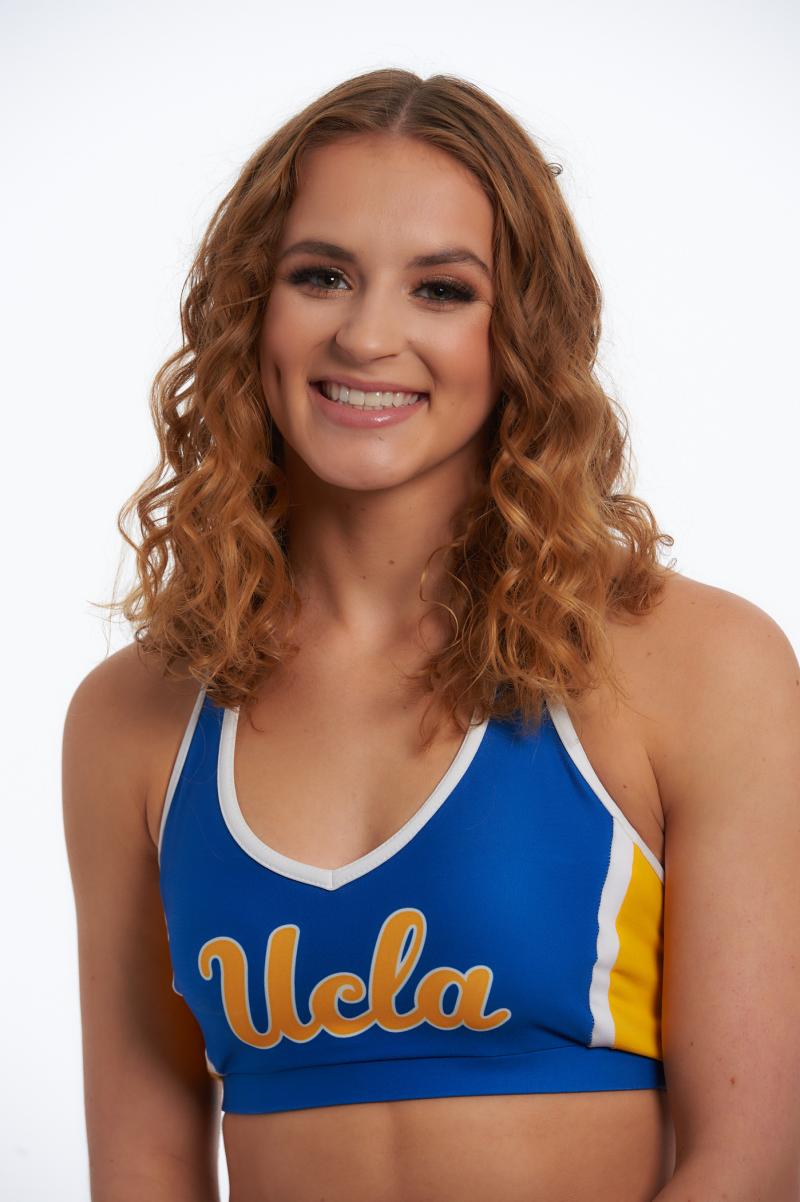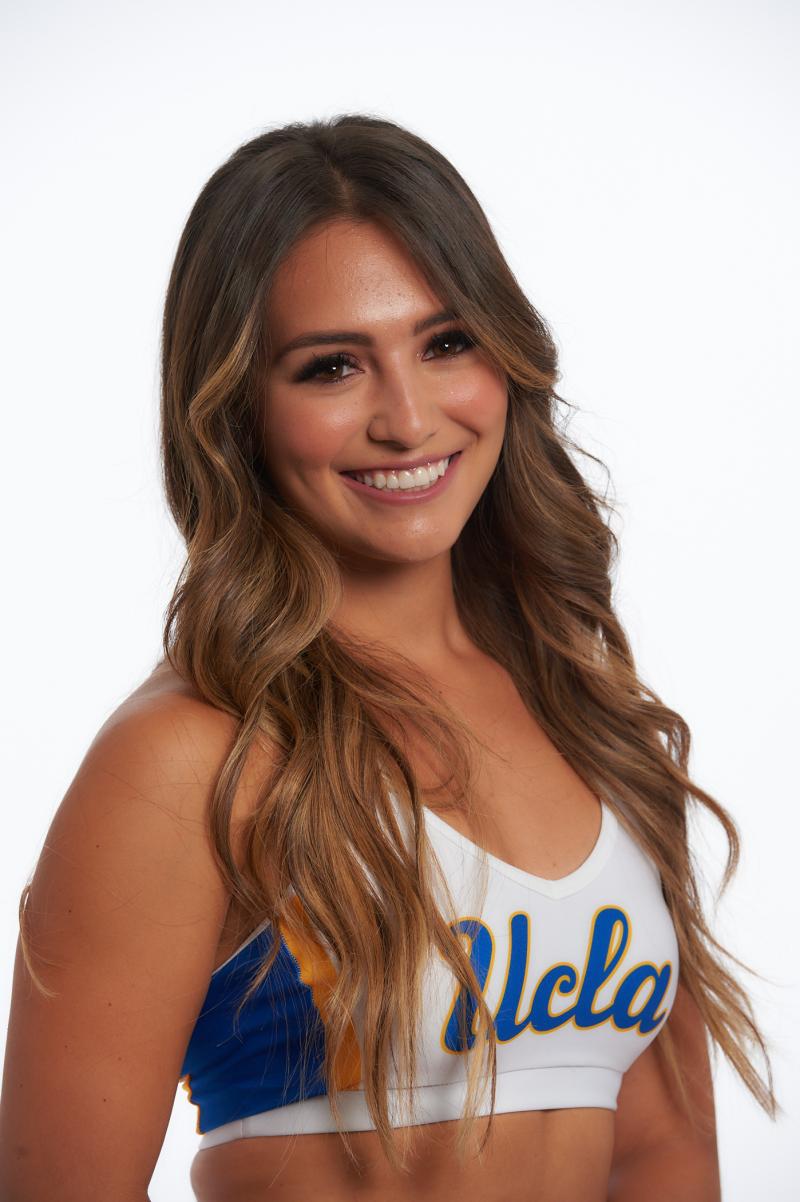 Coaches
Maria Cabande
CHEER SQUAD COACH
Maria Cabande is a cheerleading instructor of 10 years and a VIP assistant for the International Cheer Union at the Cheerleading World Championships. She holds previous first place titles competing in China, Taiwan, Thailand, Indonesia, and Germany representing Team USA partner stunt as well as a gold medal from the Cheerleading World Championships in 2013. Maria performs as a stunt actor and can be seen on Nickelodeon, Kevin Hart's "What The Fit" and has appeared in European athletic commercials. Maria previously served as the head cheer coach at Loyola Marymount University for four years and continues to teach choreography and skills for many other high schools and universities. She enjoys yoga, fitness, and the beach. Maria is currently in her fourth season coaching the Bruins.
Lizzy Rothstein
DANCE TEAM COACH
Lizzy grew up training and dancing competitively in the Bay Area. She went on to become a member and captain of the Cal Dance Team at UC Berkeley while earning her undergraduate degree in psychology. Upon graduation, she returned as an assistant coach and later as the head coach of the Cal dance team. She also dances professionally and recently finished her third and final season with the Golden State Warriors Dance Team. Lizzy relocated to Los Angeles last year to pursue her doctoral degree in physical therapy at the University of Southern California. She hopes to combine her passions and experience to treat dancers and other performing artists in the future. Lizzy is honored to be the new head coach of the UCLA Dance Team.
Angela Scales '03
SPIRIT SQUAD DIRECTOR
Angela has been directing the UCLA Spirit Squad since December 2018, and in this role she cultivates campus partnerships, promotes student leadership, and manages performances at all athletic and campus-wide events. Angela joined UCLA in August 2005 and spent the next 14 years in Alumni Affairs. She initially worked with the Student Relations and Alumni Scholarships teams, and in subsequent roles, Angela planned and executed large-scale campus traditions involving both students and alumni, such as Dinners for 12 Strangers, Spring Sing and the Beat 'SC Bonfire & Rally. As a member of the senior staff, she also participated in strategic planning and leadership development across the organization. In her most recent role, Angela's focus shifted to career development, and her team worked to expand career programming and resources for Bruins at every stage of the career lifecycle. Before joining the staff at UCLA, Angela worked at Laufer Green Isaac, a strategic marketing and communications firm. A 2003 graduate of UCLA, Angela holds a bachelor's degree in communication studies.